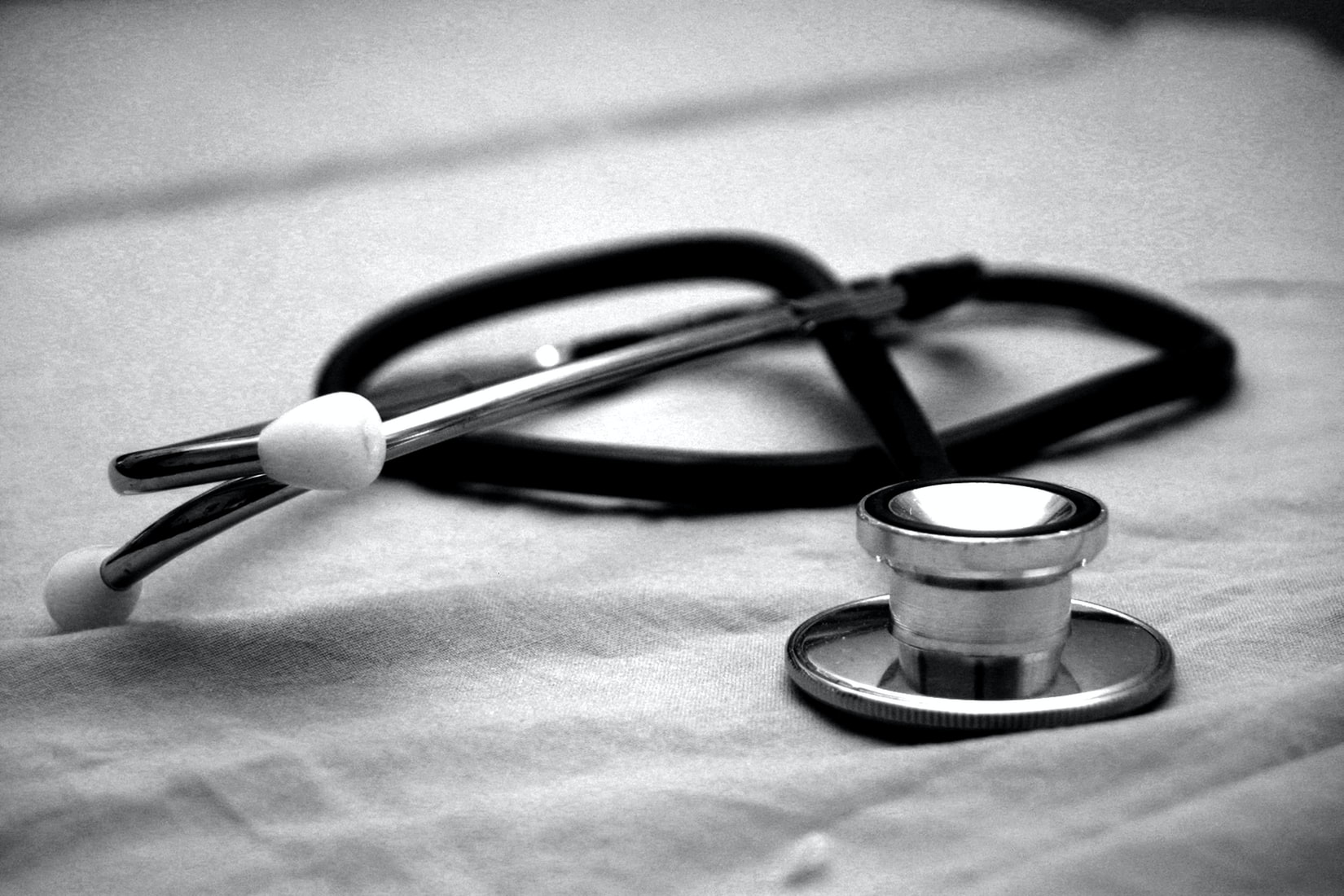 Derek Bennett 67, spent 50 years as a stonemason, a job requiring deep levels of skill and expertise. Today, he suffers from an industrial disease known as silicosis, linked to his repeated exposure to dangerous dust particles throughout his working life. He was recently awarded an undisclosed settlement from his employers after bringing a personal injury claim against his employer for failing to encourage the use of face mask and overalls.
Occupational lung disease is a killer, and it was in the Factories Act 1961 that employers were made aware of the risk of exposure to harmful dust and their obligations to protect workers. The existence of this Act means that others like Mr Bennett living with the effects of exposure to harmful particles at work may have a claim for compensation against their former bosses.
What is silicosis?
Silicosis is a lung disease caused by exposure to crystalline silica dust. Symptoms can take many years to appear and usually worsen over time as the lungs scar. Symptoms of silicosis usually begin with a cough. However, if you develop acute silicosis, you may experience the sudden onslaught of fever, chest pain and breathing difficulties. Eventually, sufferers may experience great difficulty walking even short distances. They often become bed-ridden and die prematurely from heart failure.
According to the Health and Safety Executive (HSE)[1], silica may also be linked to lung cancer. Workers with silicosis are at an increased risk of tuberculosis, kidney disease and arthritis. Exposure may also cause chronic obstructive pulmonary disease (COPD).
Diagnosis is usually performed using X-ray and a CT scan.
Who is at risk?
Occupations which can expose workers to the risk of crystalline silica which can lead to silicosis include:
Various forms of mining, such as coal and hard rock mining
Construction work
Tunnel work
Masonry
Sandblasting
Glass manufacturing
Ceramics work
Steel industry work
Quarrying
Stone cutting
In the UK, exposure to crystalline silica must be limited in the workplace to 0.1 mg/m3, expressed as an 8-hour time-weighted average (TWA). Exposure is also limited by the Control of Substances Hazardous to Health Regulations 2002 (COSHH). There has been criticism of the HSE exposure threshold. A 2014 article in Hazards Magazine stated that the HSE's American counterpart, Occupational Health and Safety Administration (OSHA), was planning to halve the exposure limit threshold as it was based on research more than 40 years' old. OSHA has since halved the exposure limit to 0.05 mg/m3 over eight hours. Ireland, Italy, Finland and Portugal also share this low limit. So far, the HSE has declined to lower the exposure limit to meet the level implemented by OSHA.
How many people die from exposure to crystalline silica dust in the UK?
It is estimated that 800 people die because of lung cancer and 900 are diagnosed each year in Britain, due to past exposure to silica dust at work.
How can exposure be minimised?
There are several ways exposure to crystalline silica dust that can cause silicosis can be minimised, including;
wearing masks and overalls
wetting down surfaces to minimise the dust
use an enclosure or hood to contain the dust in one aea
if possible, switch to a harmless substance such as olivine for abrasive blasting
fit dust-extraction devices to hand-held tools
Can I claim compensation?
If you have been exposed to crystalline silica dust and are suffering from silicosis or another lung disease, you may be able to claim compensation. An experienced personal injury solicitor can organise expert medical evidence to support your case. Many claimants worry that they will be required to go to court, but in most personal injury cases, early settlement is achieved.
Living with the effects of silicosis can be excruciatingly difficult, not only for the patient but their family as well. Compensation can help pay for adjustments that may be required to your living arrangements, as well as specialised care to help manage the consequences of the disease.
Saracens Solicitors is a multi-service law firm based in London's West End. We have a dedicated and highly experienced personal injury law team who have the expertise to manage your personal injury compensation claim. For more information, please call our office on 020 3588 3500.
Do you have any comments to make on this blog? Please feel free to add your thoughts below.
[1] http://www.hse.gov.uk/pubns/indg463.htm
Table of content
Recent Posts
admin
If you are a university graduate and would like the [...]
admin
The saying that "a company is only as good as [...]
admin
From the 1st October 2023, the Civil Procedure (Amendment No.2) [...]