Our business areas allow us to provide wide scope for training and robust, winning strategies for our clients. As a mid-size busy firm with international reach, we can offer our trainees a wealth of experience, immediate exposure and responsibility for clients, cases and business development.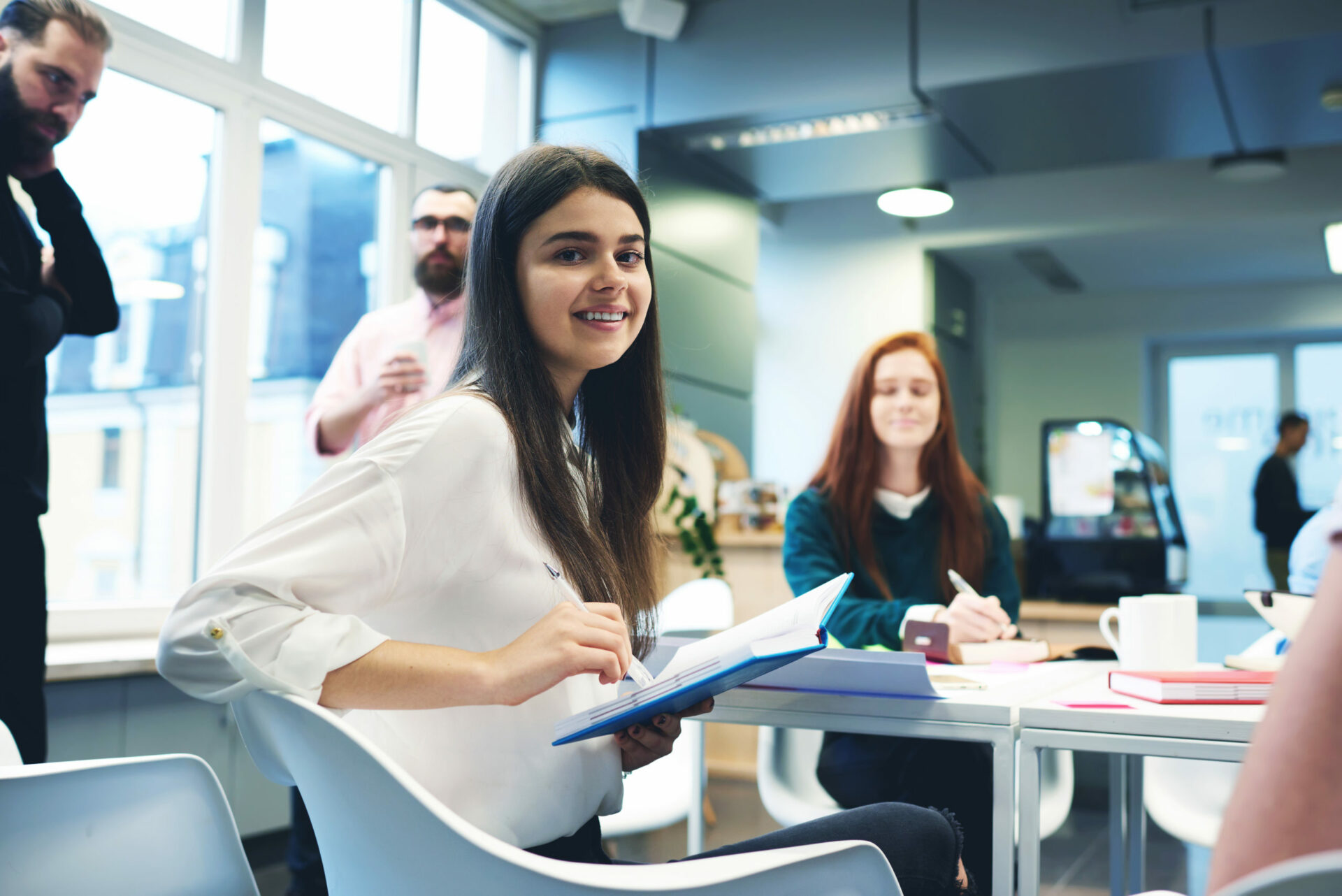 The foundations for this stem from the partners who operate an open door policy and encourage a supportive working environment across the firm.
We offer a diverse and flexible training programme that will give you exposure to real work in a variety of areas. We will discuss your aims with you throughout your training contract to allow you to specialise in your chosen field.
As a trainee at Saracens you will have a varied and demanding workload. From the start of your training contract you could be meeting clients, making worldwide trademark registrations and patent applications, drafting, amending and advising on leases, licences, rent deposit deeds, licences for alterations, franchise agreements, business sale agreements, shareholder agreements and trusts.
You can also expect to be involved in investigation of copyright infringements, drafting claims, witness statements, providing liability and quantum assessments, drafting briefs to counsel, advocacy work, mediation, Land Registry proceedings, white collar fraud cases, property and construction matters, landlord and tenant litigation, employment disputes, partnership disputes, defamation matters, professional negligence, trust disputes, insurance litigation, asset freezing applications, injunctions, corporate immigration, high value divorce cases, corporate insolvency and bankruptcy.
Overseen by a supervising partner, you will be given file management responsibility and will gain experience across a range of contentious and non-contentious work. You will develop an armoury of skills and knowledge in:
Company and Commercial

Commercial Property and Construction

Residential Property

Landlord and Tenant

Employment Law
Commercial and General Litigation

Private and Corporate Immigration

Private Client Work

Matrimonial and Family Law

Wills, Trusts and Probate