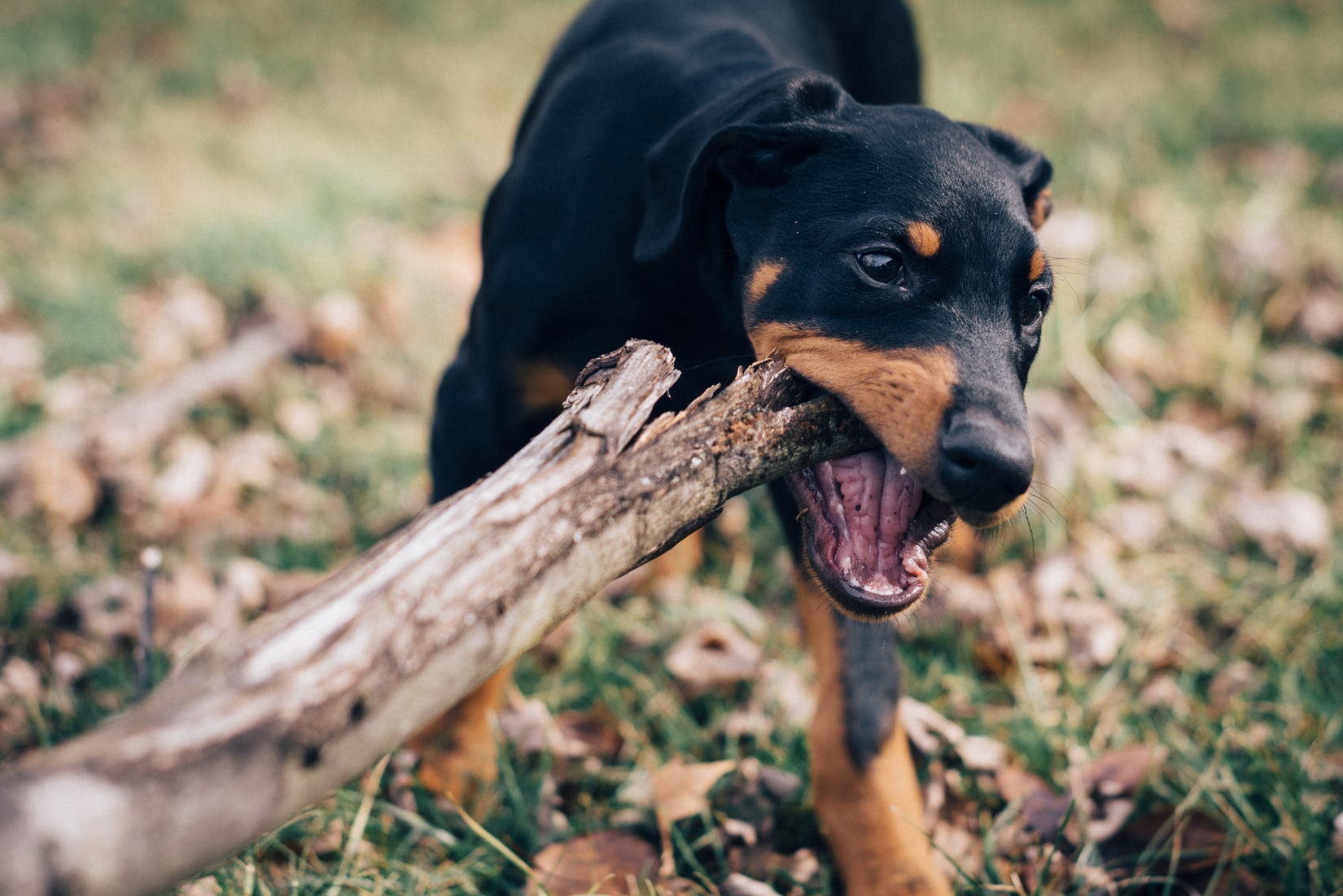 We are a nation of animal lovers. Few people are as potty about pets as us British. Unfortunately, however, our love of all creatures great and small can lead to serious injury and even death.
Dog attacks are becoming increasingly common. Over 7,400 people were admitted to hospital in 2016/17 after being savaged by a dog and at least 13 children tragically lost their lives following a dog attack between 2006 and 2016.
However, dogs are not the only dangerous animal. An HSE report released two years ago showed that between 2000 and 2015 74 people in Britain were killed by cows[1]. This makes our bovine friends the most dangerous large animals in the UK.
The law governing claims for animal attacks in the UK.
If you have suffered an attack by an animal, you may have a claim under the following:
under the Animals Act 1971
in negligence – a claimant may have a cause of action in negligence if they can demonstrate that the person in charge of the animal who caused the injury failed to take reasonable care
under the Occupiers' Liability Acts – a potential cause of action may arise under the Occupiers' Liability Act 1957 or 1984 if the animal caused an injury while the claimant was a visitor to a defendant's premises
in trespass to the person – if a person encourages an animal to attack a person, and this causes an injury, the person attacked may have a claim in trespass to the person for assault
Claims under the Animals Act 1971 – dangerous species
If you are injured by an animal which is classified as being a 'dangerous species' the owner of the animal will be strictly liable for any injuries. This means all the claimant must prove is the defendant is the animal's keeper and the animal caused injury.
A dangerous animal is classified as one:
not typically domesticated in the British Isles; and
that when fully grown could cause severe damage unless restrained; or
any damage they cause is likely to be severe
If there is doubt regarding whether the animal is dangerous, the schedule to the Dangerous Wild Animals Act provides a list that can be used to persuade the court the animal that caused injury should be classified as a 'dangerous species'.
Claims under the Animals Act 1971 – non-dangerous species
Animals do not belong to a dangerous species if they are commonly domesticated. Most animals, including cats, dogs, cows, sheep, and horses, are non-dangerous animals because they are often tamed or kept under human control.
Strict liability can apply to non-dangerous species but only if the following conditions under section 2(2) of the Animals Act. These conditions are:
the damage was of the kind likely to be caused if the animal was not restrained; and
the reason severe damage was likely to be caused was because the animal was in possession of characteristics not usual for its species or are not normally
found except at particular times or in particular circumstances (for example a horse which is inclined to bolt at the sound of noisy machinery); and
the keeper knew of those characteristics
A keeper of a non-dangerous animal may have a defence if they can prove the claimant:
was 100% to blame for the accident
voluntarily accepted the risk
was trespassing
Claims in negligence for animal injuries
If you have been injured by an animal because of a person or company's negligence, you may be able to claim compensation.
In 2016, Ashleigh Harris was awarded £3 million in compensation after winning a battle against Rachel Miller[2].
The court heard how Ms Miller "encouraged" the 14-year-old to ride a "strong and wilful thoroughbred". Falling from the beast, Miss Harris suffered catastrophic injuries which resulted in her being confined to a wheelchair.
The judge ruled the horse, named Polly was he ruled, was "a green, unresponsive and uneducated horse who, by her very nature, as a thoroughbred racehorse, would be strong, potentially wilful and difficult to control".
Miss Harris had very limited riding experience.
Deciding in Miss Harris's favour, the judge stated: "By positively encouraging Ashleigh to ride the horse and condoning, if not specifically instructing, a trot in an open field for the first time, Mrs Miller was exposing her to a risk of injury from a horse which could not be controlled in other than the most benign of conditions."
"In my judgment it was reasonably foreseeable that the horse would be strong and difficult to control and in certain conditions likely to unseat a rider who was not used to managing a horse bred to race and trained to gallop."
To prove the defendant's negligence caused you personal injury, you must show:
the defendant owed you a duty of care, and
they breached this duty; and
that breach resulted in you suffering harm
The scope of the duty of care owed in cases involving animals depends on particular circumstances, such as the size and temperament of the animal and its capacity to cause harm. For example, the duty of care owed by the owner of a cat is different from that owed by a large German Shepherd known to despise postmen.
In summary
Animals can be our best friends; however, they can also cause life-changing injuries or even death. If an animal has injured you, you need to contact an experienced personal injury solicitor as soon as possible to see if you can claim compensation. Not only can an experienced lawyer help manage your claim, they can also organise access to a comprehensive rehabilitation programme to assist your recovery.
Saracens Solicitors is a multi-service law firm based in London's West End. We have a multi-lingual and highly experienced personal injury law team who have the expertise required to advise and represent you if you wish to claim compensation following an animal attack. For more information, please call our office on 020 3588 3500.
Do you have any comments to make on this blog? Please feel free to add your thoughts below.
[1] http://www.hse.gov.uk/aboutus/meetings/iacs/aiac/090615/aiac-paper-150601.pdf
[2] http://www.mirror.co.uk/news/uk-news/teen-paralysed-horse-riding-accident-9198137
Table of content
Recent Posts
admin
If you are a university graduate and would like the [...]
admin
The saying that "a company is only as good as [...]
admin
From the 1st October 2023, the Civil Procedure (Amendment No.2) [...]