Our recruitment process is straightforward and usually involves two interviews with two partners. We try to avoid a 'one size fits all' process. Our interviews are informal and relaxed conversations intended to allow you to perform to the best of your ability and ask any questions.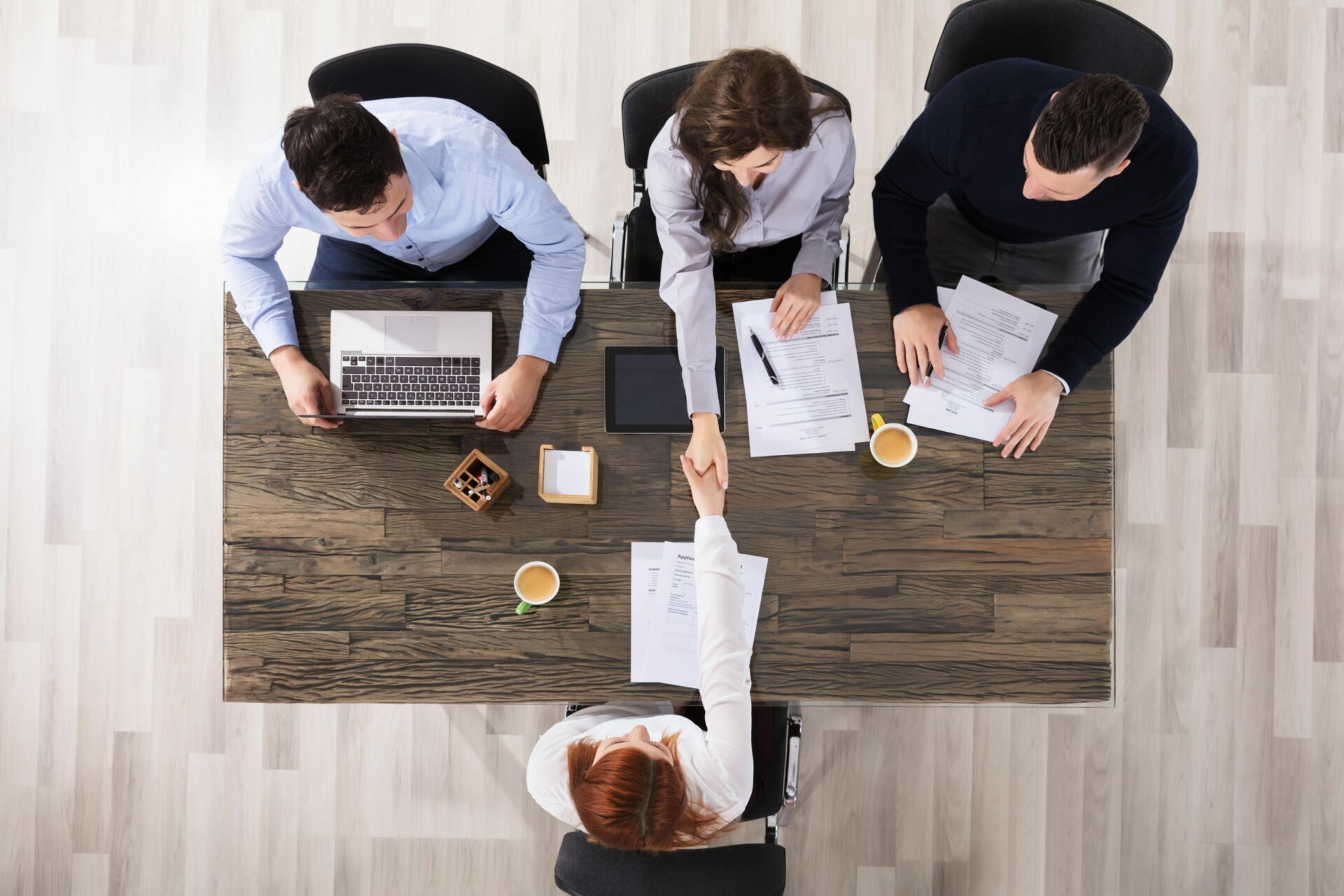 Our business strategy revolves around sourcing, developing, and retaining talented lawyers as a long-term investment of the firm. Our people make us who we are and we recognise their value to our on-going success.
We look for motivated, technically brilliant and commercially astute individuals who can provide outstanding legal services. The ability to maintain existing clients and generate new business will also be extremely important.
Saracens operates an equal opportunities policy and welcomes applications from all sectors of the community regardless of sex; sexual orientation; marital status; race; ethnic or national origins; religion or beliefs; disability or age.
Everyone at the firm is expected and required to treat all others equally and with the same courtesy and respect.
Applicants will be kept informed on the progress of their application and we will endeavour to respond within 5 days of each stage of the process. This does not apply to the trainee recruitment process. All applications will be treated in the strictest confidence.