We specialise in commercial law, real estate and property, commercial and general litigation, personal injury, employment, family, insolvency, business and private immigration. We are also one of the foremost English law firms providing Shari'ah compliant services alongside regular client services.
Our clients include individuals, families, start-up businesses, retailers, private and public companies, partnerships, asset managers, hospitality chains, telecommunications companies, educational institutes, off-shore companies, diplomats and embassies, Middle Eastern royalty, celebrities from the worlds of beauty and business, charities and not for profit organisations.
Since our inception in 2005 we have grown from strength to strength through the expertise of our teams of specialists and the sheer variety of clients we service. We believe that what really differentiates us is our working style. We work with you as well as for you – ours is a collaborative approach to working in partnership with our clients to achieve your goals.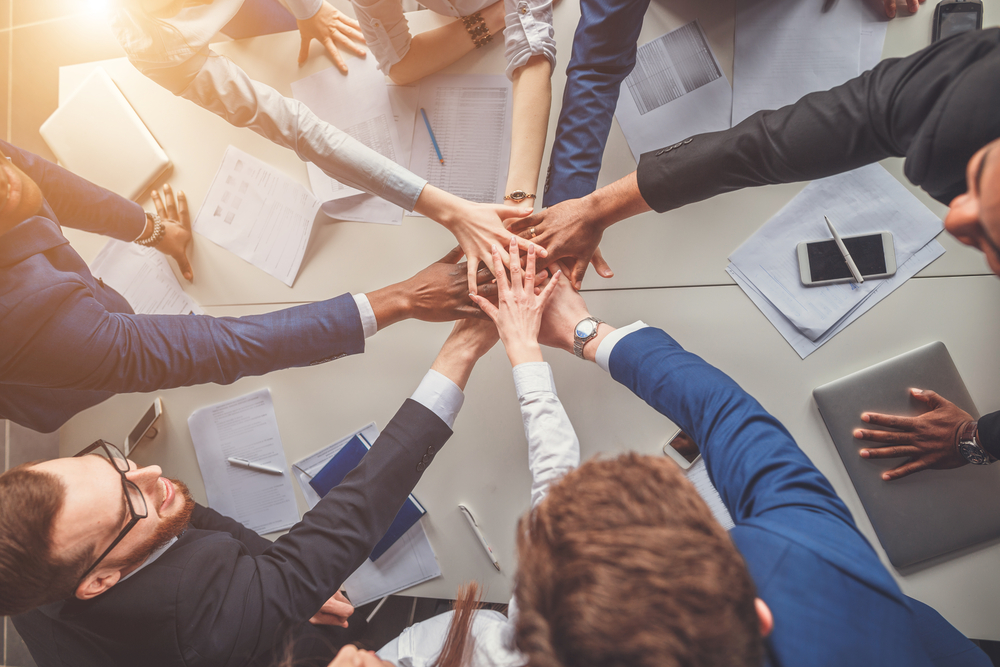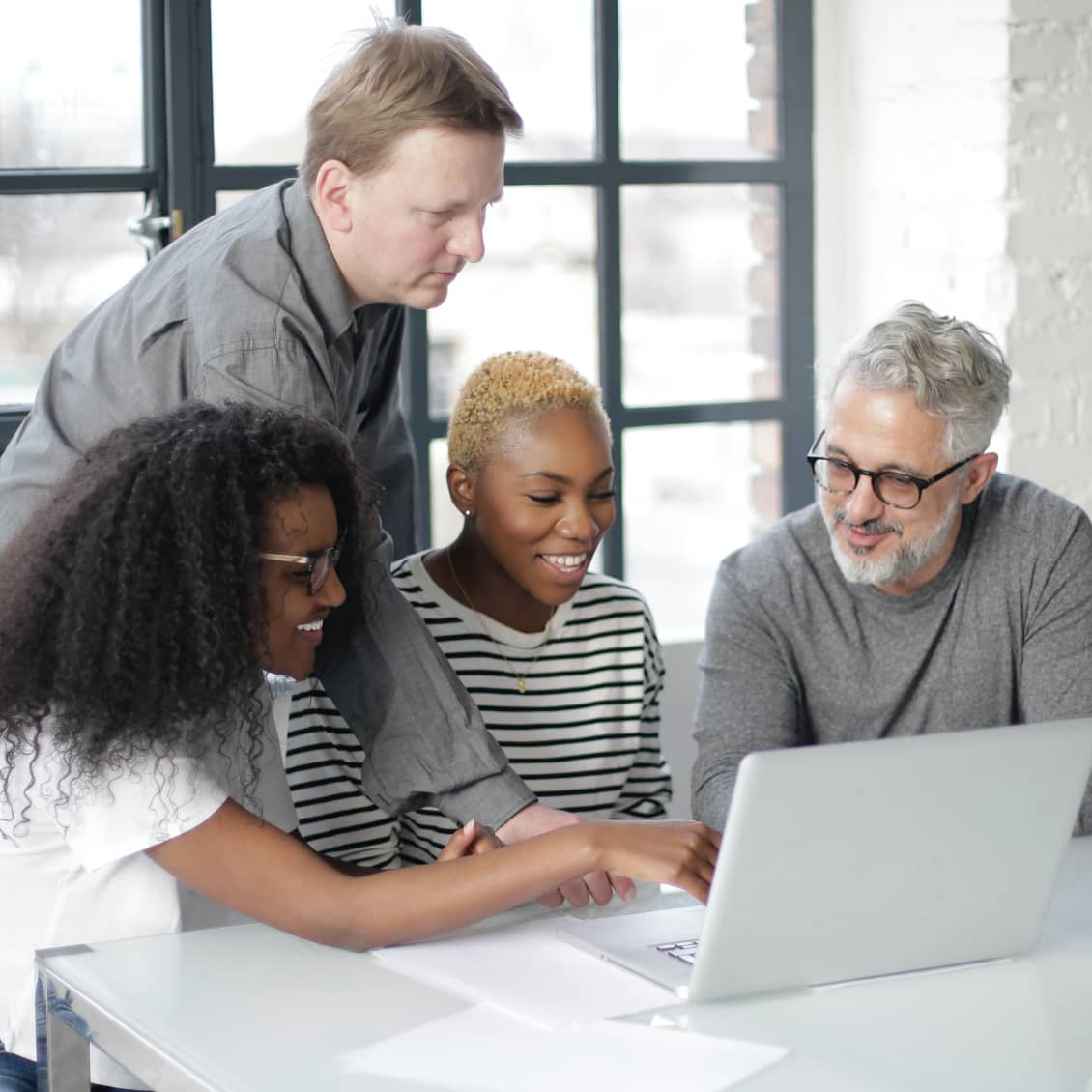 Work with Us
Want to be a part
of our team
?
We are a team of dedicated, ethical, and experienced lawyers working in our central London headquarters and around the world. Saracens promotes an open and friendly working environment whilst maintaining professionalism throughout; the aim for all our employees is for them to enjoy working here and feel like part of our 'family'.