Saracens Solicitors is a full service law firm based in the West End of London. We are a mid-sized practice with a national and international client base. We specialise in commercial law, real estate and property, commercial and general litigation, personal injury, employment, family, insolvency, business and private immigration. We are also one of the foremost English law firms providing Shari'ah compliant services alongside regular client services.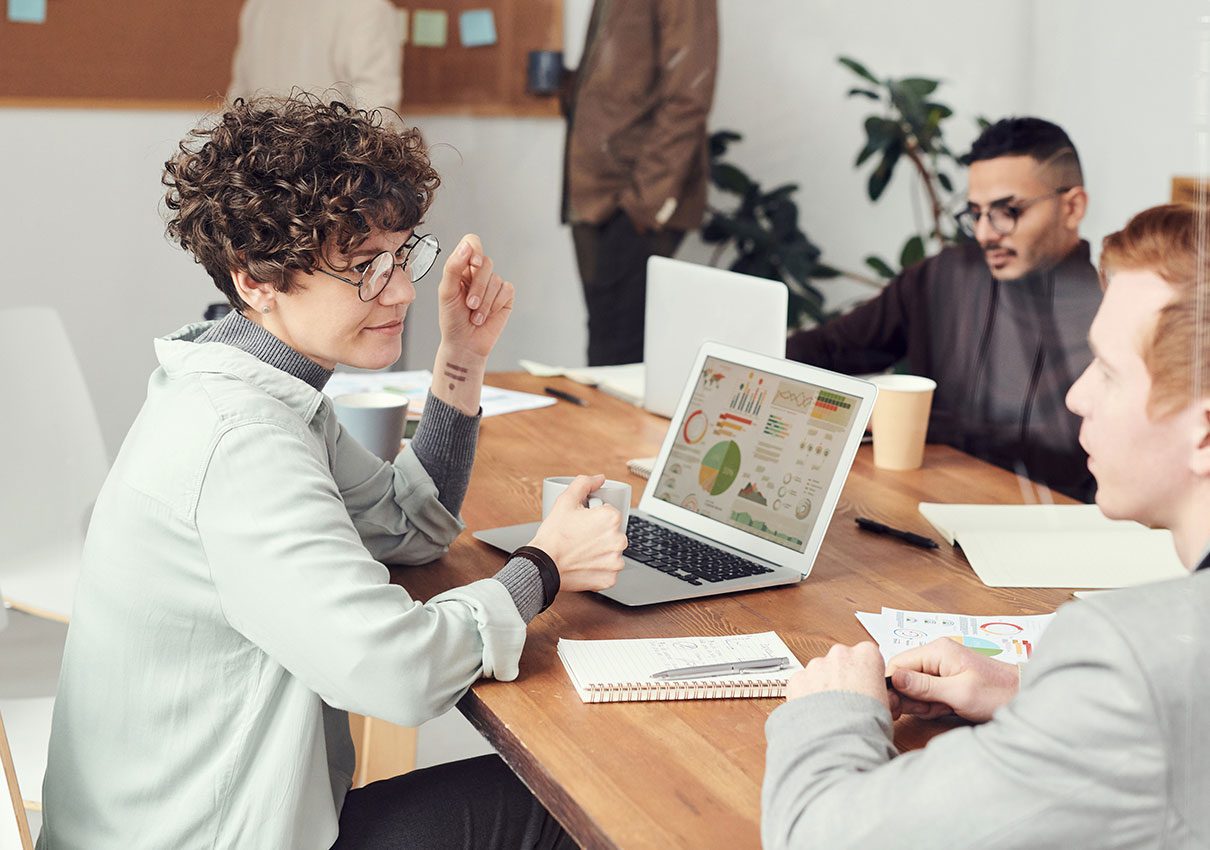 Apply for consultants programme
.
We generate results for our clients
I work from home and it's definitely a huge advantage. I've been a consultant for Saracens for many years and from the moment I realised the value of having a flexible working day, I appreciated that this is the best way to work. I work the hours I want and this gives me the time to spend the rest of my time in the week with my family, catching up with friends and pursuing my hobbies. After a number of years in the profession, I recognise the importance of having a work-life balance. Saracens gives me the freedom to continue with my dream career and to achieve the 'ultimate work-life balance' that makes this proposition worth it.
I decided to become a consultant for Saracens as I wanted to focus on having a work-life balance. I was a little dubious at first but I'm glad to say I have not been disappointed. I now have the freedom to work when I want to but am also able to spend time doing other things as and when needed. In this day and age, not every moment has to be spent in an office to make a success of your life. Being a consultant allows me the best of both worlds – I am able to work and meet my client's expectations and I do not need to sacrifice my personal/family life as a result. I am also able to use my network to generate work and maximise my earning potential.
The Saracens consultant programme has provided me with the platform to continue and develop my legal career. I have a great team behind me who provide me with all the necessary business support I need such as invoicing and due diligence procedures, so I can focus on providing an excellent service to my clients. The working flexibility also allows me to work wherever and whenever I like, so I can spend quality time with my family and friends.
Fun fact: I work for Saracens all the way from Australia! I love being a consultant for Saracens as they allow me to work from anywhere in the world – literally. The time zone difference doesn't affect my work either, I'm able to work around the hours which suit me. All of their systems are online and I have full access to their case management system when I require it. The complete flexibility on offer means that I can spend the most of my days exploring the Australian outback and enjoying nature.
What Marketing arrangements are at the firm to help Consultants generate leads/new business?
admin
• Our skilled marketing team provide a level of support to help promote our Consultants at the firm.
• Business cards, web profiles, promotion of specialist areas through our social media platforms, online campaigns for the Consultants area of law as well as writing blogs are examples of how we partner with those on our consultant programme.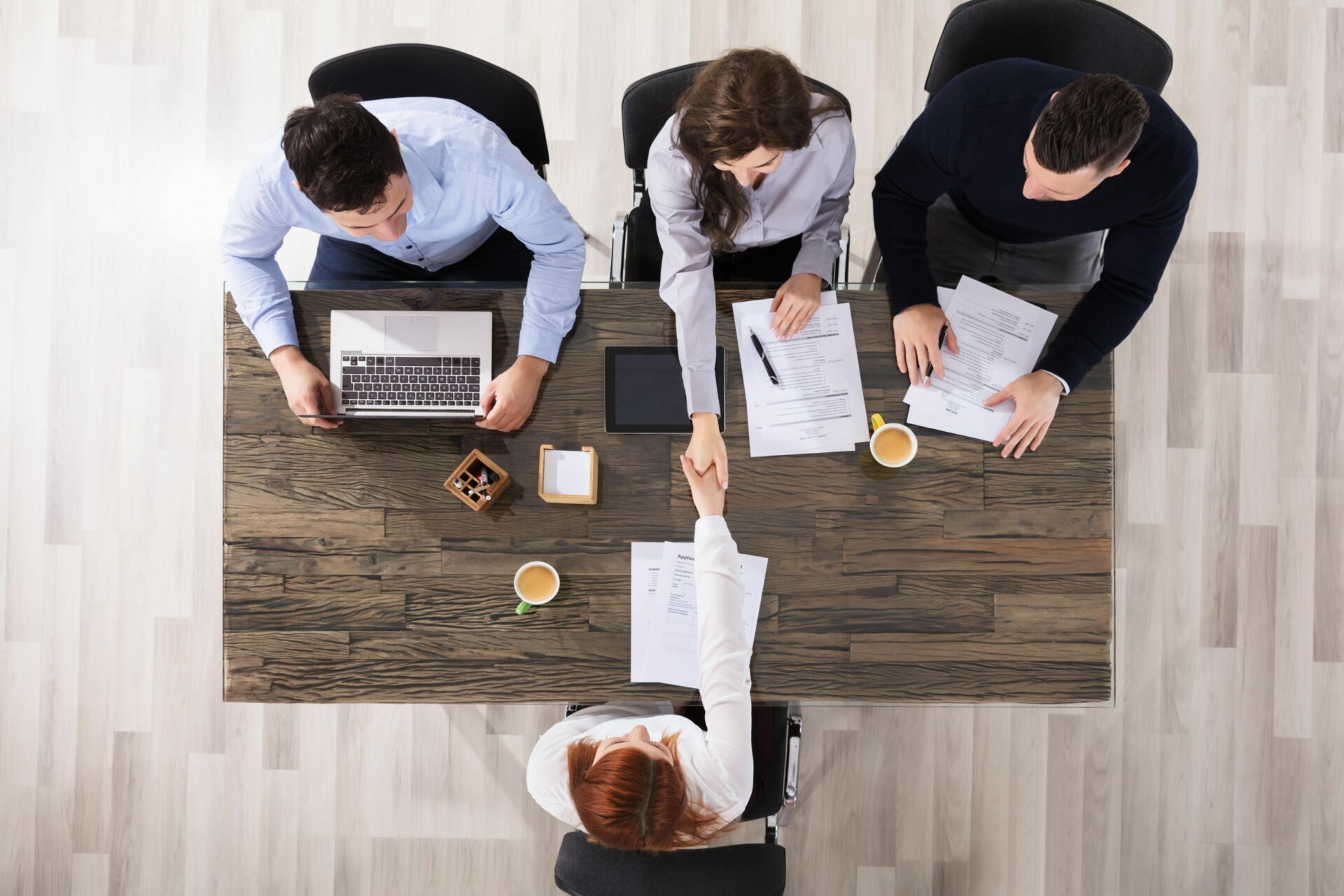 Recruitment Procedure
Our people make us who we are and we recognise their value to our on-going success.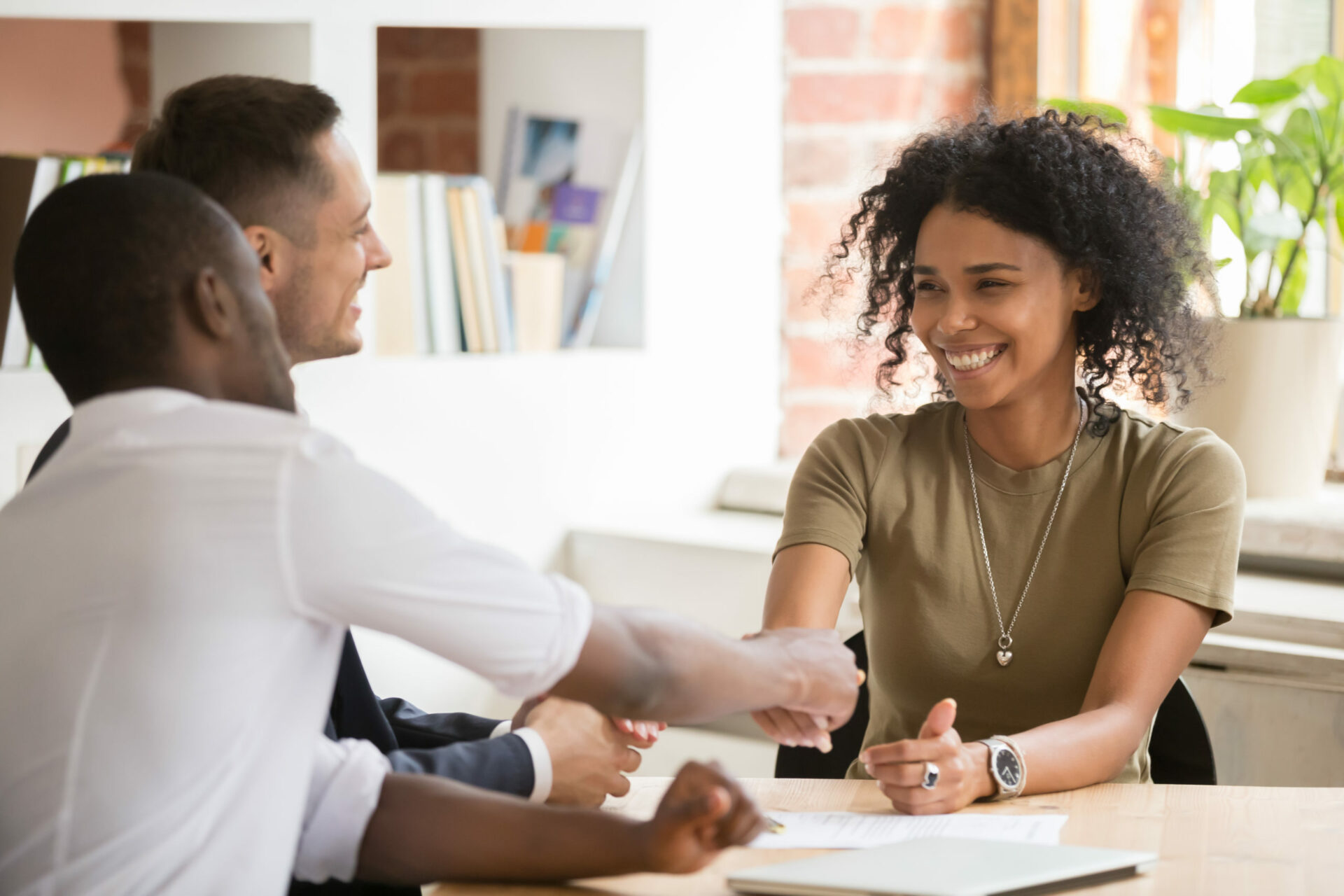 Trainee Recruitment
Our business areas allow us to provide wide scope for training and robust, winning strategies for our clients.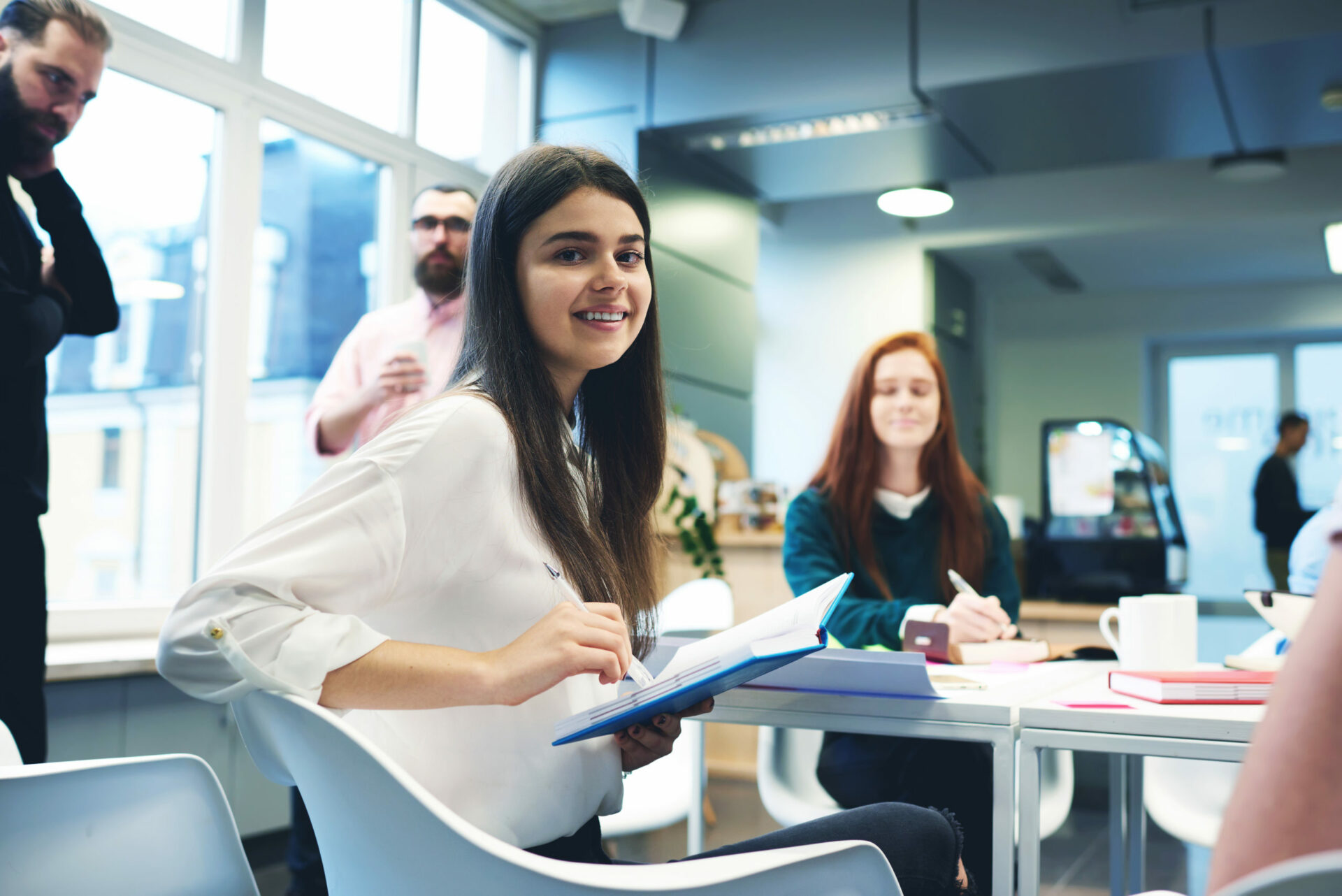 Vacancies
Our specialist teams are made up of highly talented, driven and client focused professionals.