Our complaints procedure
If you have a complaint, please contact our Client Care manager. He will pass your complaint to the partner in charge of the department involved in your complaint. If we have to change any of the responsibilities or the timescales set out below we will let you know and explain why.
If you would like to discuss how our service to you could be improved, or if at any time you are dissatisfied, please contact the partner responsible for the work or if you prefer, the relevant Head of Department that you have been dealing with.
Our complaints handling procedure details how complaints are managed, and in what time frame. We investigate complaints promptly and respond to you in writing. In the unlikely event that you are unhappy with any aspect of our service, you may raise your concern with the person handling your case in the first instance. If, however, you are still dissatisfied with the resolution of your problem then please refer your concern to a senior partner at the firm who will be happy to discuss the matter further.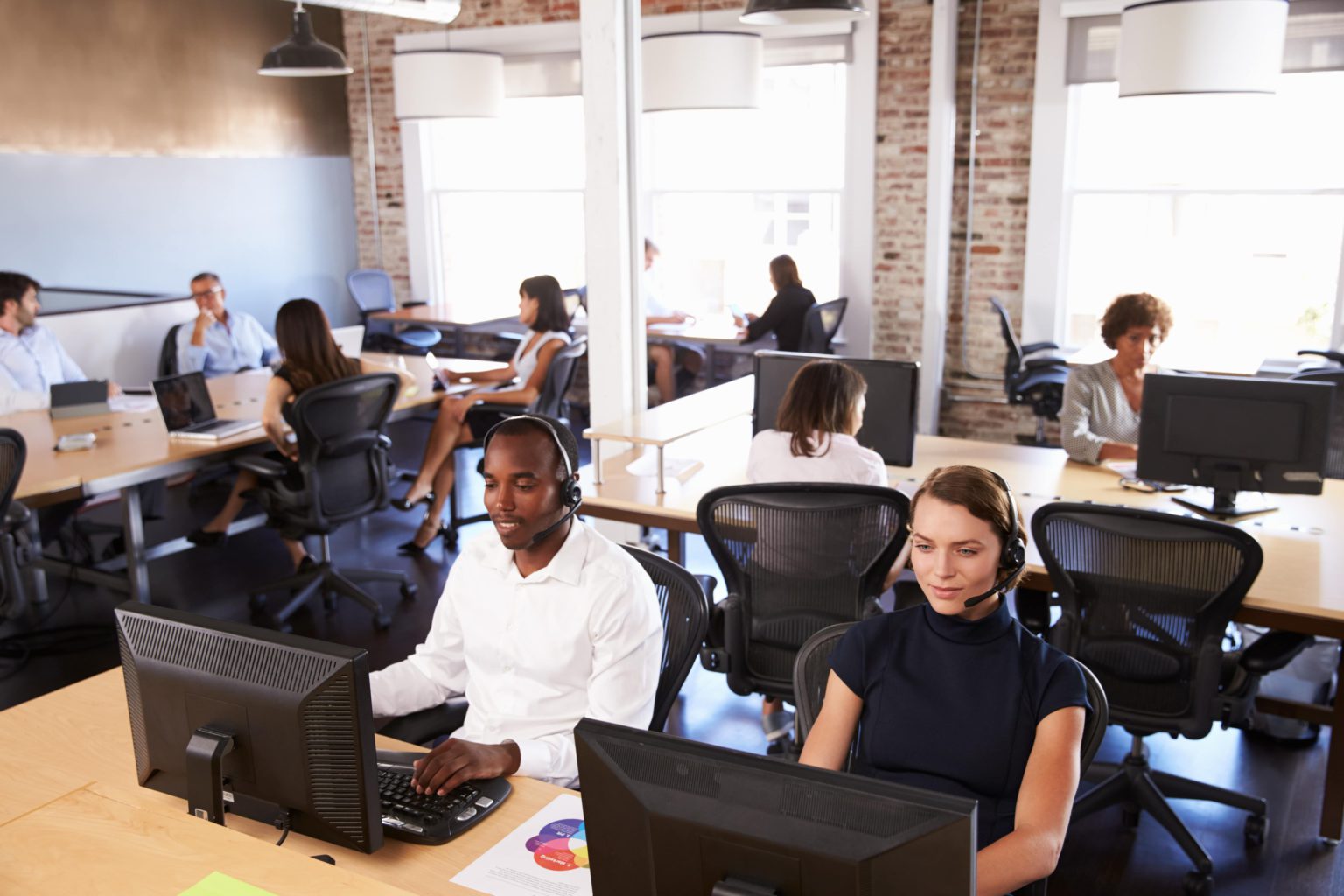 What will happen next?
Once you make it known to us that you have a complaint, we will endeavour within three days to send you a letter acknowledging your complaint and asking you to confirm or explain any details. If it seems appropriate we will suggest a meeting at this stage. We will also let you know the name of the person who will be dealing with your complaint.

We will then record your complaint in our central register. We will also investigate your complaint by examining the relevant file.

If appropriate we will then invite you to meet the fee earner who handled your matter and the Client Care manager to discuss and hopefully resolve your complaint. We would hope to be in a position to meet with you in this way no longer than 14 days after first receiving your complaint. If you would prefer not to meet, or if we cannot arrange this within an agreeable timescale, we will write fully to you setting out my views on the situation and any redress that we would feel to be appropriate.

Within three days of any meeting we will write to you to confirm what took place and any suggestions that we have agreed with you.

At this stage, if you are still not satisfied, please let us know. We will then arrange to review our decision. We would generally aim to do this within 10 days. This will happen in one of the following ways.

The client care partner will review his own decision
We will arrange for another partner in the firm who has not been involved in your complaint to review the decision and your complaint.
We will invite you to agree to independent mediation, if appropriate. This may take longer than 10 days. We will let you know how long this process will take.

We will let you know the result of the review within five days of the end of the review. At this time we will write to you confirming our final position on your complaint and explaining our reasons.

If you are still not satisfied, you have the right to contact the Legal Ombudsman ("LeO"), who have official powers to resolve complaint. Most complaints can be resolved informally. If needed, the LeO will carry out a formal investigation. As this could involve getting more information from us and from you, it may take longer to deal with.The LeO is an independent body with the power to resolve complaints about legal services when issues have not been resolved at firm level. Alternatively, you may apply to the Court for an assessment of the bill under Part III of the Solicitors Act 1994.

The LeO may not deal with a complaint about a bill if you have applied to the court for assessment of that bill. The LeO will not accept every complaint made to it. In order to file a complaint with the LeO you must be an individual or one of the following:

an enterprise which, at the time at which the complaint was referred to the respondent, is a micro-enterprise within the meaning of Article 1 and Article 2(1) and (3) of the Annex to Commission Recommendation 2003/361/EC, as that Recommendation had effect at the date it was adopted;
a charity with an annual income net of tax of less than £1 million at the time at which the complainant refers the complaint to the respondent;
a club, association or organisation, the affairs of which are managed by its members or a committee or committees of its members, with an annual income net of tax of less than £1 million at the time at which the complainant refers the complaint to the respondent;
a trustee of a trust with an asset value of less than £1 million at the time at which the complainant refers the complaint to the respondent;
a personal representative or beneficiary of an estate of a person who has subsequently died; and who had not by his or her death referred the complaint to the ombudsman scheme.

Ordinarily, you cannot use the LeO unless first you have exhausted our internal complaints procedure, referred to above. But you can use the LeO if:

the complaint has not been resolved to your satisfaction within eight weeks of being made to us; or
the LeO considers that there are exceptional reasons to consider the complaint sooner, or without it having been made first to us; or
where the LeO considers that in-house resolution is not possible due to irretrievable breakdown in the relationship between you and us.
The Legal Ombudsman expects complaints to be made to them within one year of the date of the act or omission about which you are concerned or within one year from when you should have known about the complaint. You must also refer your concerns to the Legal Ombudsman within six months of our final response to you.
The Legal Ombudsman can be contacted at:
Address: Legal Ombudsman PO Box 6806 Wolverhampton WV1 9WJ
Telephone: 0300 555 0333
E-mail: enquiries@legalombudsman.org.uk
You can download a complaint form on the LeO website at www.legalombudsman.org.uk Alternative complaints bodies such as Ombudsman Services at www.ombudsman-services.org.uk exist which are competent to deal with complaints about legal services should both you and our firm wish to use such a scheme. We state that we do not agree to use the Ombudsman Services Scheme.
We very much hope that we can resolve your complaint without involving the Legal Ombudsman. Ordinarily, you cannot use the LeO unless first you have exhausted our internal complaints procedure, referred to above.
The Solicitors Regulation Authority (SRA) Service issues will not be dealt with by the SRA. However, the SRA will investigate concerns about dishonesty or breaches of its Principles. For information on how and when a complaint can be made to the SRA, please click here.
The SRA can be contacted at:
Address: The Cube199 Wharfside Street Birmingham B1 1RN
Telephone: 0370 606 2555
Email: report@sra.org.uk