As a full service firm, at the very heart of our business is the drive to meet our clients' needs to achieve outcome focussed results. We do not operate a 'one size fits all' rigid policy. We prefer a fluid, transparent and tailored service where we work with you as well as for you to meet your needs.
Our client relationships are based on trust and loyalty. Everything we do revolves around satisfying the needs of our clients. We genuinely value our clients' opinions as it is a measure of our success. Our clients prefer our personal approach; we give thought and attention to everything. Our aim is to deliver a robust, dynamic, personal and cost effective service with no compromise on quality.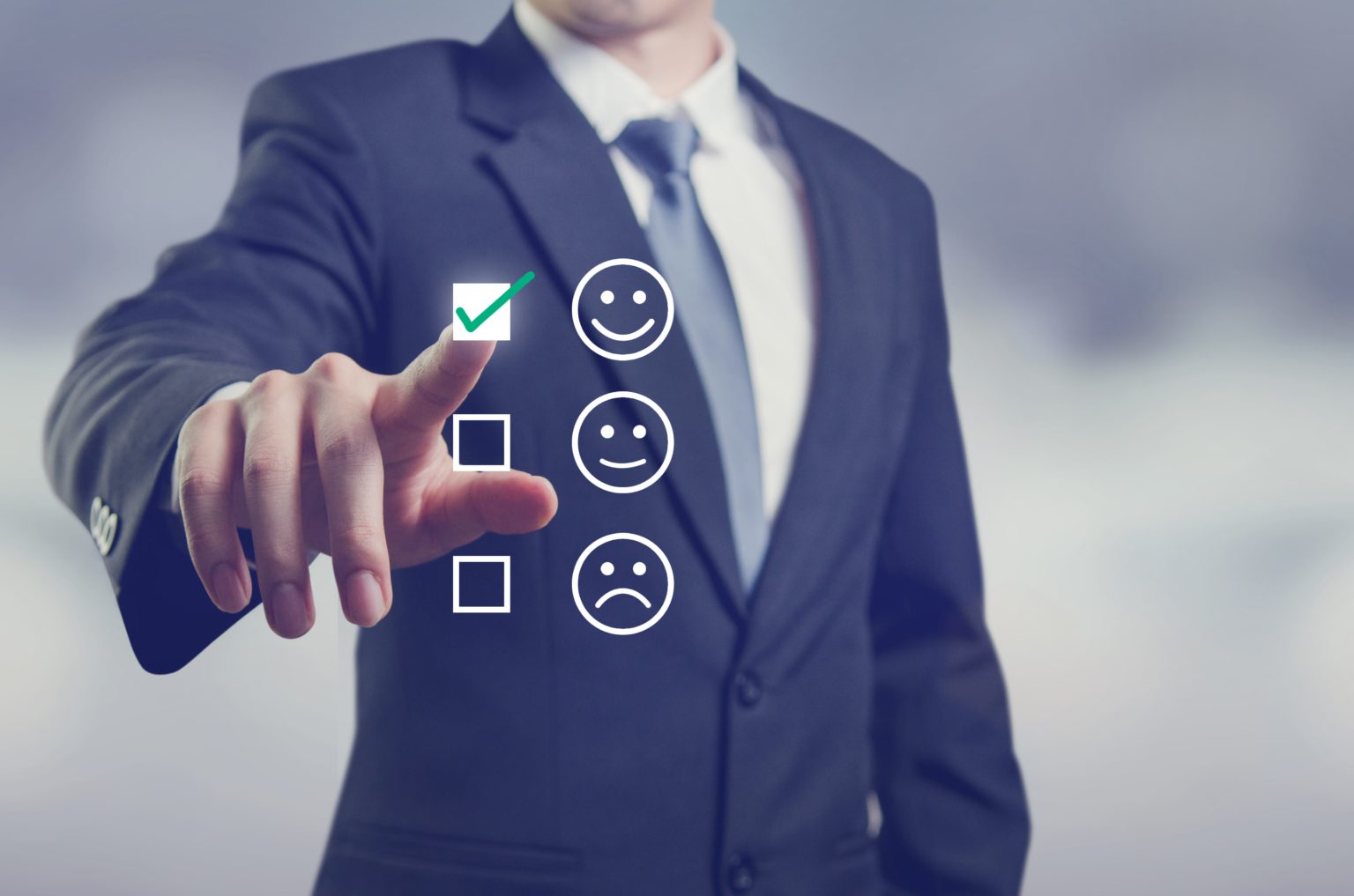 As a part of our overall approach we operate based on achieving transparency and openness with clients. This guidance is embedded in our firm ethos of building trust through understanding, which we have developed by:
We actively participate in charities and community projects that will make a difference to people's lives. Some of the causes we support include:
Treating all clients fairly, rooted in our corporate culture.

Marketing and selling services with the aim of meeting client needs.

Providing clients with clear, concise information before, during and after we complete our service.

Tailoring the advice provided to a client's individual circumstances and to an acceptable service standard.

Being transparent from the outset so clients always have clear information about the service being provided.