Saracens believes that community and social responsibility revolves around the understanding of the impact our business has on the environment, the welfare of individuals, local and international communities and the sustainability of the world's resources.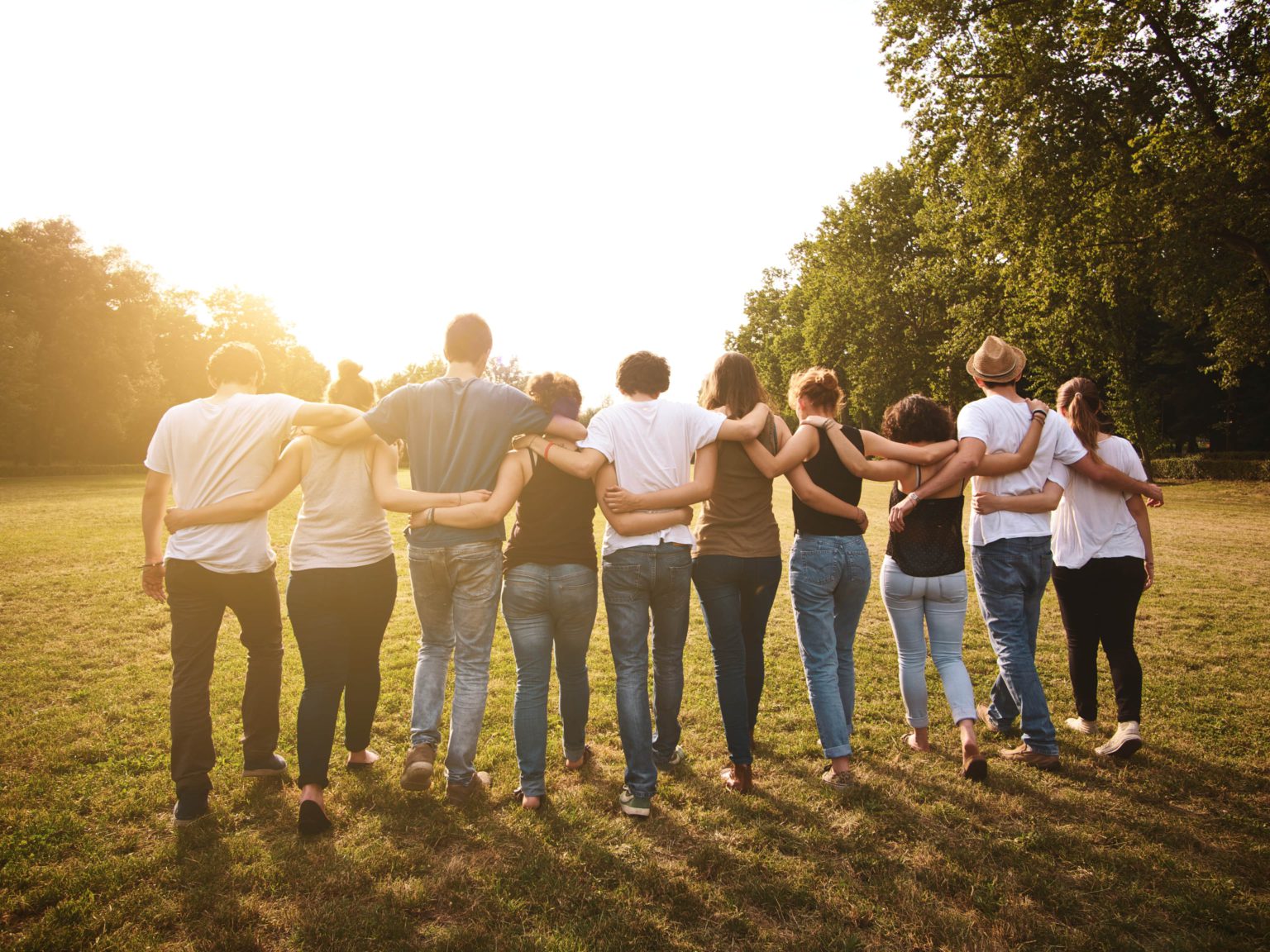 Running a business goes beyond making profits and acquiring wealth. We acknowledge our obligation to consider the wider interests of our clients, employees, the community and the world at large. As a Law Society accredited Lexcel firm since 2010, Saracens has in place a number of corporate social responsibility (CSR) initiatives to make a real difference to the communities we serve and beyond.
We actively participate in charities and community projects that will make a difference to people's lives. Some of the causes we support include:
Social inclusion projects through voluntary work

Pro bono work and free legal advice clinics

Apprenticeship, work experience and internships

Mentoring and mock interviews to provide opportunities for education and employment

Career development advice

Orphan sponsorship

Water and sanitation projects

Voice Children's Charity for young people and children in care

Using paper responsibly and recycling to reduce waste

Becoming more energy efficient

Encouraging the use of environmentally sustainable products and services

Providing training and raising awareness among employees

Listening to clients and employees ideas of how we can become a better company
Through our CSR initiatives, our goal is to help make the world a better place through our small but consistent efforts.