'Building Trust Through Understanding' – It's not just a corporate slogan; it is how we develop strong professional relationships with our clients, stakeholders, staff, suppliers and contacts.
Our vision is to provide an unparalleled bespoke legal service to all of our clients in a way that suits them, both personally and commercially. We are forward thinking and have embraced technology while honouring core traditional values of dedication, determination and integrity.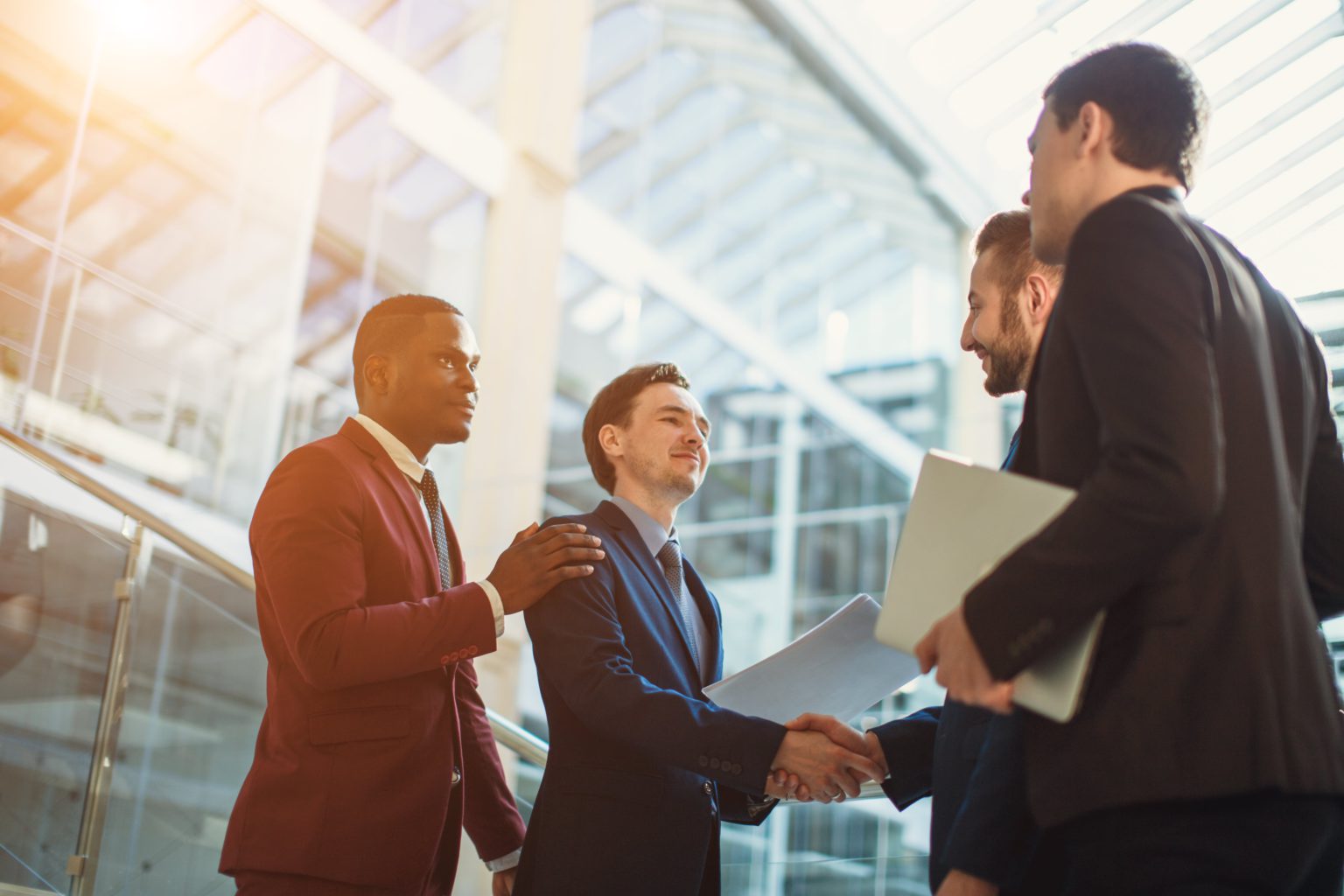 Most importantly, we ensure that our clients experience first class legal services through our experience, knowledge and focus on achieving the best results. Our teams have been carefully chosen for their diligence and professional drive to ensure that their personality and skills fit with our philosophy of building trust through understanding.