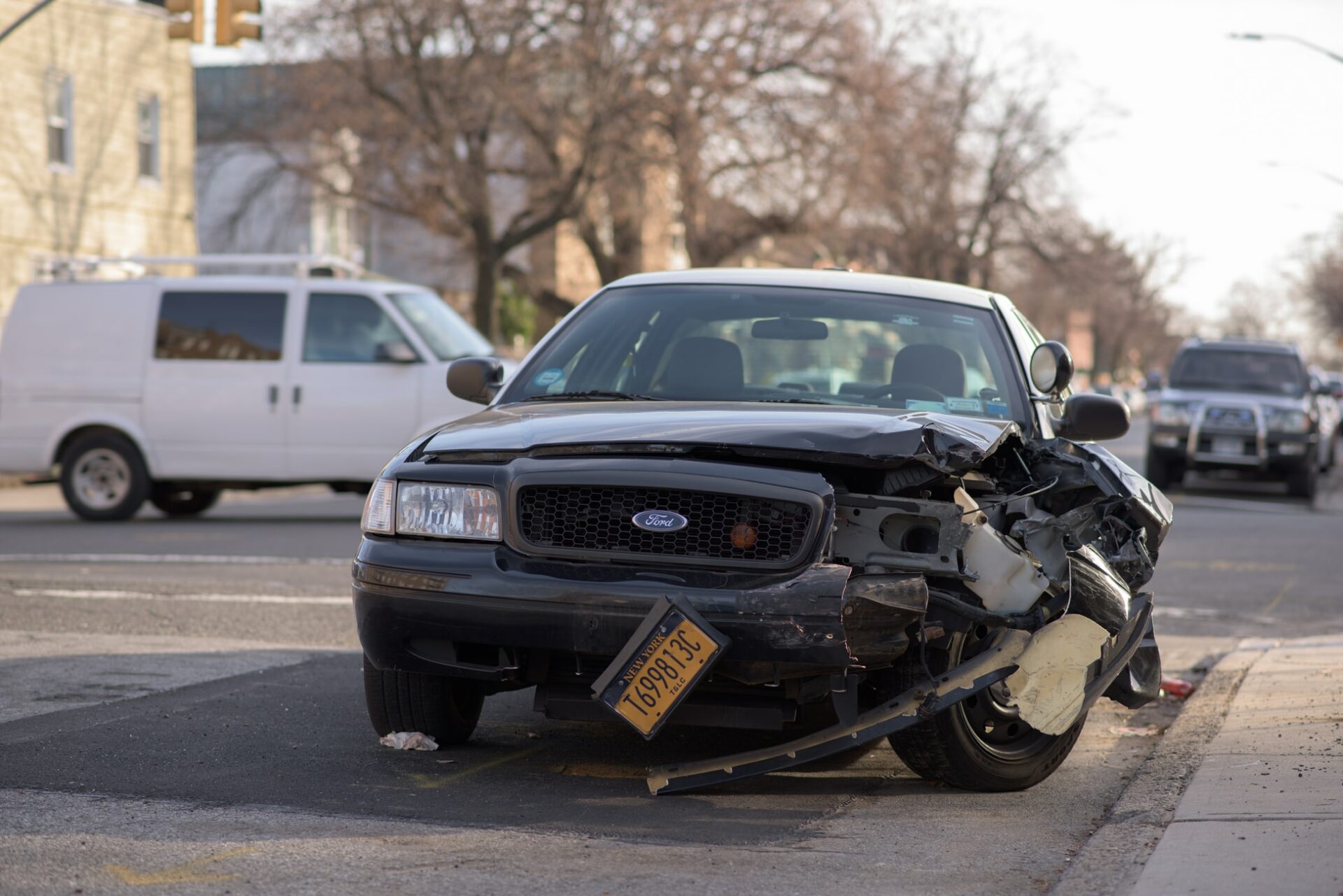 On Boxing Day 2017, former Home and Away actress, Jessica Falkholt was travelling back from Christmas celebrations on a New South Wales south coast road with her parents and sister. At around 10.45 am, a Toyota Prado, driven by Craig Whithall, veered to the wrong side of the road after failing to negotiate a sweeping left-hand bend. He smashed head-on into the Falkholt's vehicle[1].
Ms Falkholt's parents were killed instantly; their bodies incinerated when the car exploded. They were so badly burnt, dental records had to be used to identify them. Mr Whithall was also killed immediately. Ms Falkholt and her sister, Annabelle, were dragged to safety by passing motorists prior to the car catching fire. Annabelle died in hospital three days later. Ms Falkholt, who is known to many in the UK for playing Hope Morrison on Home and Away, is, at the time of writing, in a medically induced coma, having had extensive surgery. Her life-support has been turned off, but she is still fighting for her life.
Although this tragic accident happened in Australia, motor vehicle collisions happen every day in the UK. Often, people walk away, annoyed at having to have their car repaired, but they themselves are physically unharmed. But others are not so lucky. Unfortunately, claiming for compensation as a result of a motor vehicle accident has negative connotations due to a few, rare instances of people making false claims for soft-tissue injuries (commonly known as whiplash). However, the impact of a high-speed motor-vehicle collision on the human body can be devastating. Compensation is often essential, not only to organise and fund rehabilitation, but to help victims pay for the loss of long-term wages and potential opportunities their injuries have cost them.
What happens to the human body in a high-speed crash?
Being involved in a high-speed car crash can cause appalling damage to the human body. One of the biggest dangers is internal bleeding. When your car hits another object at high-speed (such as another vehicle or a wall), your internal organs fly forward to hit the front abdominal wall. Your ribs are also likely to break (along with your collar-bone due to the seatbelt), and this combination can cause internal bleeding. Broken ribs can also puncture your lungs or your heart or the space in-between your lungs. The latter condition is known as a pneumothorax, whereby you have air in the space between your lungs and ribcage which can drastically limit your chances of survival.
Another type of internal injury associated with high-impact accidents occurs when the victim's bowel ruptures, spilling the contents into the chest cavity. Sepsis can quickly develop as this type of injury is notoriously hard to locate and repair.
Traumatic brain injuries are also common in car crashes. If your head hits anything hard in the accident (which is highly likely), irreversible damage can result. Finally, soft-tissue injuries are extremely likely in even a moderate speed collision. These can result in months, if not years, of pain and rehabilitation.
The mental trauma
If you do survive a high-speed collision, there is a good chance you will experience the entire event in slow-motion. This is due to the brain's ability to "memory pack" when it is experiencing a traumatic event. During memory packing, your brain will increase the sights, sounds, smells and feelings of the situation. In addition, adrenalin will flood your body. This is designed to assist in your immediate survival. You may not feel intense pain and the adrenaline dump may help you find the strength to get yourself out of the vehicle. However, when your hormones return to normal, the physical pain and delayed terror will kick in.
Mental trauma can be as debilitating as the physical injuries. Compensation is often necessary to make up for lost wages due to the victim being unable to work and to fund counselling to help them overcome Post Traumatic Stress Disorder and/or depression and anxiety following the accident.
Who is liable in a motor vehicle accident?
Anyone using the road has a duty to take reasonable care to avoid causing damage to others using or present on the highway. This not only covers other drivers but also passengers, pedestrians, cyclists and owners of property on the highway.
The standard of care required is the care and skill of an ordinary driver and no allowance is made for the inexperienced or learner driver. The road user should also anticipate that other road users or persons on the highway may not show this requisite standard of skill, experience and care.
If a driver has breached any aspect of the Highway Code, the claimant can rely on this fact in a civil proceeding.
To establish liability, a personal injury solicitor will collate and examine witness statements, police reports and even the scene itself.
What happens if the driver of the vehicle is uninsured or untraceable?
Under UK law, all drivers of motor vehicles must have valid insurance which will cover personal injury or death to a third party arising out of the use of that vehicle. Under the Road Traffic Act 1988, sections 151 and 152, a victim of a road traffic accident has the right to enforce any successful claim against an insurer even if the insurer has grounds to avoid or cancel the insured's policy.
If the vehicle that caused your injury was uninsured, you may still receive compensation. All insurance companies are required to contribute towards a fund facilitated by the Motor Insurer's Bureau (MIB). This fund is used to pay out successful claims on uninsured or untraceable drivers.
Claimants who have sustained injuries as a result of a 'hit and run' accident where the driver or owner cannot be traced should apply for compensation under the Untraced Drivers' Agreement 2003. Any application must be made in writing to the MIB within three years of the accident occurring. If the driver of the other vehicle was uninsured, claims can also be made under the Uninsured Drivers Agreement 1999 (for accidents between 1 October 1999 and 31 July 2015) or the Uninsured Drivers Agreement 2015 (for accidents on or after 1 August 2015). The MIB will satisfy any judgment against that driver if all the requirements of the agreement have been complied with.
Road traffic accidents can have devastating consequences on the victim and their family. Claiming compensation is essential to ensure a rehabilitation program is swiftly put in place, and funds are available to relieve financial hardship that may impede recovery.
Saracens Solicitors is a multi-service law firm based in London's West End. We have a multi-lingual and highly experienced personal injury law team who have the expertise required to advise and represent you if you wish to claim compensation following a motor vehicle accident. For more information, please call our office on 020 3588 3500.
Do you have any comments to make on this blog? Please feel free to add your thoughts below.
[1] http://www.smh.com.au/nsw/jessica-falkholt-remains-critical-in-hospital-after-horror-crash-20180111-h0h2zs.html
Table of content
Recent Posts
admin
If you are a university graduate and would like the [...]
admin
The saying that "a company is only as good as [...]
admin
From the 1st October 2023, the Civil Procedure (Amendment No.2) [...]