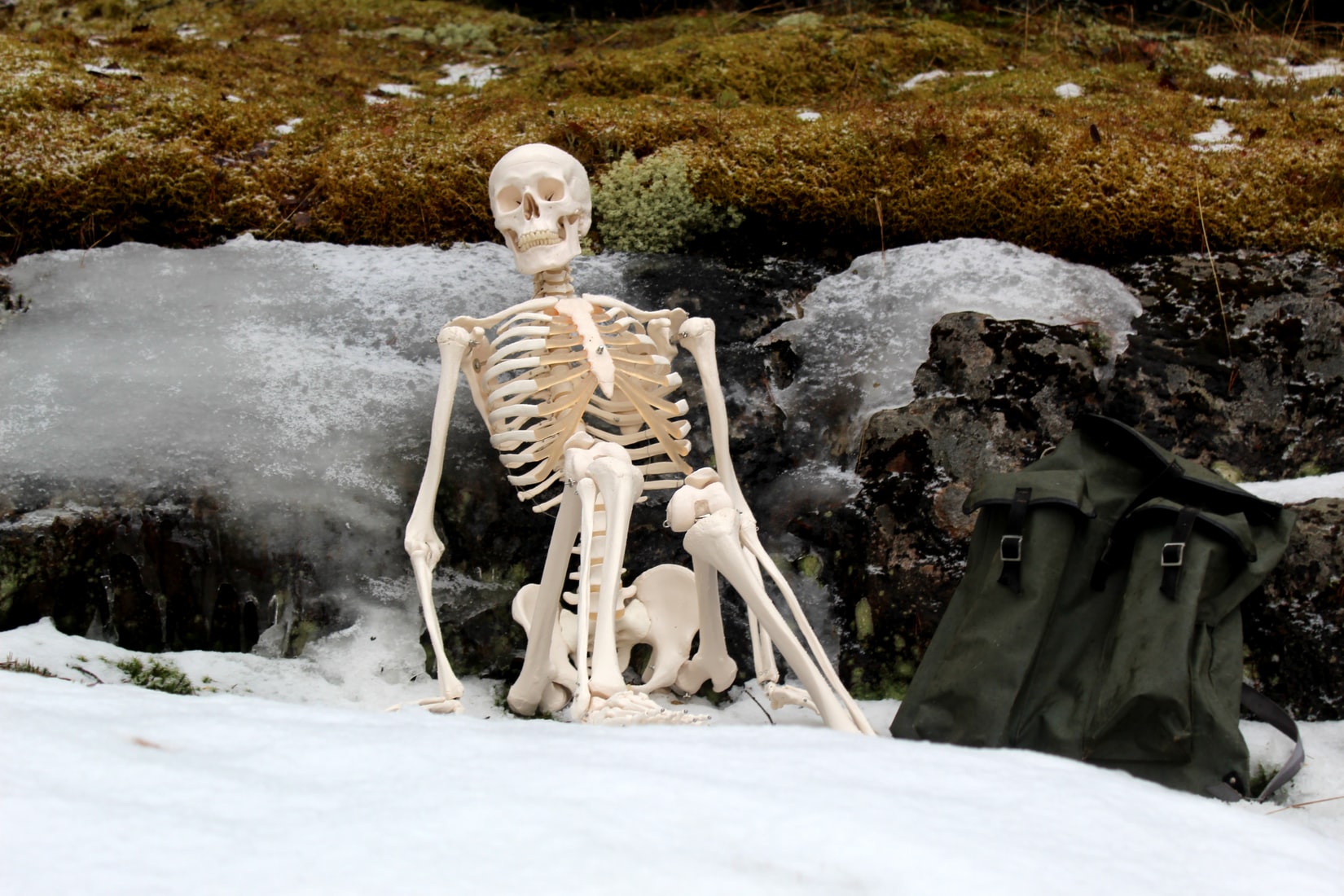 The first few days of spring delivered some of the coldest weather Britain has experienced since the deep freeze of 2010. Combined with Storm Emma, the 'Beast from the East' as it was known resulted in many deaths and injuries from the snow. People were stranded on trains for up to 12 hours with no heating, food or water, and many sustained injuries when slipping on ice or in car accidents.
Once the weather begins to thaw, life will start to return to normal for most of us. But for those who have sustained serious injuries, recovery may mean lost wages, pain and suffering, and missed opportunities.
If you have sustained a personal injury, you may wish to know what the process is for claiming compensation. This article is designed to provide the information you need. However, as it cannot constitute legal advice, it is crucial you contact a personal injury solicitor to see if you have a valid claim. Otherwise, you may miss out on much-needed funds for you and your family.
What type of injuries can result from snow and bad weather?
The most common type of injuries that occur in horrid weather conditions are slips, trips, and falls. Icy pavements, wet shop floors, slippery schoolyards, and litter and debris being blown onto pathways can cause even the most cautious walkers to slip and trip. Such incidents can result in broken bones, sprains and serious back and head injuries.
Car accidents can also result from inclement weather. On Friday, 2nd March 2018, up to 40 cars were involved in a pile-up on the A38 in Devon. Black ice can result in lethal driving conditions, causing life-changing injuries to those involved.
Illness and injuries may have also occurred to those who were stuck on trains for long periods of time. Freezing conditions may result in the exacerbation of illnesses such as bronchitis and circulation problems, resulting in the need for hospital treatment.
How can I claim compensation for a personal injury?
If you have been injured in a slip, trip or fall, the first thing you need to do is ensure you seek medical attention. Whether you go to the A&E or your GP, make sure you get a copy of your medical records. Your personal injury solicitor will need to examine these to establish whether or not you have grounds to make a successful personal injury claim.
The second step is to find an experienced personal injury solicitor in London who can help you make a claim. This should be someone you feel comfortable with and who provides legal advice in a professional, sensitive manner.
The more information you can provide your personal injury solicitor about your slip, trip, fall, or car accident which occurred in the bad weather, the quicker they will be able to ascertain whether you claim has a chance of success. Therefore, if possible, try and do the following at the time your accident occurred:
take photographs of the scene, or draw a picture
take the names and addresses of any witnesses
call the police and make sure a report of the accident is recorded
if your injury has resulted from a car accident, take the name, address, and registration number of any other vehicles involved
Can a personal injury solicitor help me with rehabilitation?
At the start of the personal injury claim process, your solicitor will follow the Pre-action Protocol for Personal Injury. The Pre-action Protocol is contained in the Civil Procedure Rules and is designed to encourage both parties to the matter to exchange information and see if an out-of-court settlement can be reached.
As part of the Pre-action Protocol, it is considered best practice for the claimant's solicitor and the defendant (normally an insurance company), to work together under the guidance of the Rehabilitation Code 2015 to put together a rehabilitation programme for the claimant as soon as possible. Although it is not compulsory to observe the Rehabilitation Code 2015, our personal injury solicitors are dedicated to getting our clients back to health as soon as possible, and will put pressure on the insurers to organise a rehabilitation program as a priority.
What is No Win, No Fee?
We offer No Win, No Fee arrangement for our personal injury clients. We understand you may be under extreme financial pressure because of your injury because you may have had to take time off work to recover.
Under a No Win, No Fee arrangement, if your claim for compensation is not successful, you will not have to pay legal fees. However, you will be charged expenses (known as disbursements). Our personal injury lawyers can also arrange After The Event (ATE) Insurance, which will protect you from an adverse costs order.
In summary
Accidents and injury caused by negligence on the part of individuals, local bodies, or companies can result in life-changing injuries. If you suffered an accident whilst the Beast from the East and Storm Emma were ravaging the UK (or during any other adverse weather event), contact our personal injury team as soon as possible to see if you can claim compensation.

Saracens Solicitors is a multi-service law firm based in London's West End. We have a multi-lingual and highly experienced personal injury law team who have the expertise required to advise and represent you if you wish to claim compensation. For more information, please call our office on 020 3588 3500.
Do you have any comments to make on this blog? Please feel free to add your thoughts below.
Table of content
Recent Posts
admin
If you are a university graduate and would like the [...]
admin
The saying that "a company is only as good as [...]
admin
From the 1st October 2023, the Civil Procedure (Amendment No.2) [...]