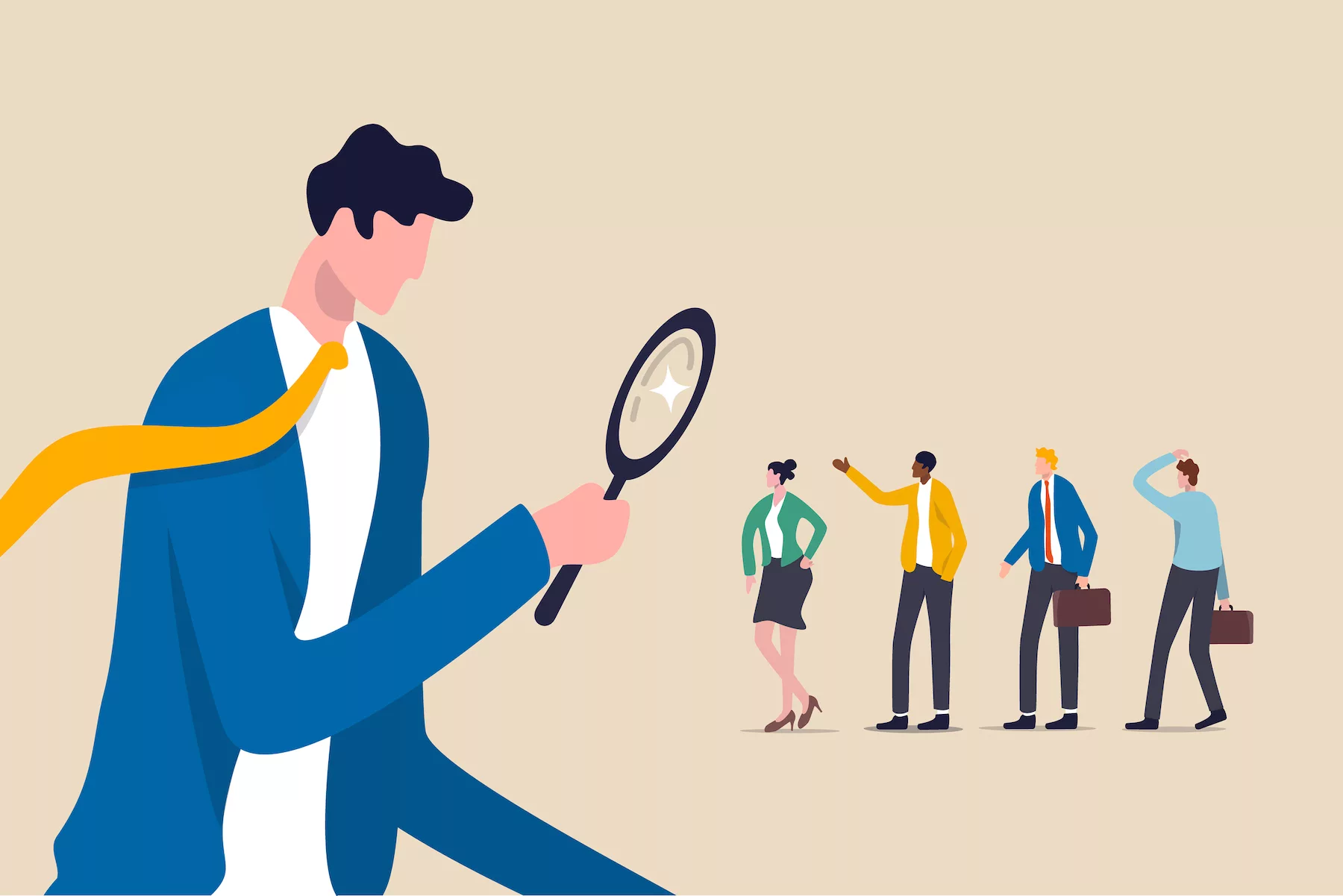 The saying that "a company is only as good as its people" highlights the significant role talented employees play in the development and growth of a business. Businesses understand how important it is to find and keep good employees. However, it can be challenging for companies to source talented and skilled employees from the local job market. In this blog post, we will answer your key questions as an employer relating to the steps a company should take to obtain the UK Skilled Worker Sponsor Licence to hire talented migrant workers.
Which employees need sponsorship under the Skilled Worker route?
If you wish to employ a person who is not a settled worker, or who does not otherwise have immigration permission to work for you in the UK, you will need a Sponsor Licence.
There are a number of visa routes that allow foreign migrants to work in the UK without needing sponsorship. For example, individuals holding the Graduate Visa or Dependant Partner Visa.
If your job applicant is not a British or Irish citizen, you should complete an online right-to-work check. The job applicant will have to provide their right to work by obtaining a share code and their date of birth. You can then use these details to check a job applicant's right to work.
How can my company apply for the Skilled Worker Sponsor Licence?
You apply for the Sponsor Licence using an online form.
You must prove to the Home Office that your company is:
a genuine organisation operating lawfully in the UK.
honest, dependable, reliable, and are not engaging and have not engaged in behaviour or actions that are not conducive to the public good.
capable of carrying out your sponsor duties.
able to offer genuine employment that meets the skill level and any salary requirements of the route.
What happens after I submit the online Sponsor Licence application?
You must send the relevant supporting documents by email working to validate your application.
What documents do I need to submit for the Skilled Worker Sponsor Licence application?
The mandatory documents are listed in Appendix A of the sponsor guidance and on the submission sheet.
Examples of documents which are commonly submitted include:
the company's bank statement;
the latest company tax return;
evidence of employer's liability insurance;
VAT Certificate; and
an audited annual report or accounts prepared by an accredited accountant.
When should I send the Skilled Worker Sponsor Licence supporting documents?
You must send the supporting documents within 5 working days of submitting your Sponsor Licence application.
What happens if I miss the deadline to submit the Sponsor Licence supporting documents or miss a mandatory document?
If any mandatory items are missing or incorrect, your application will be invalid. The Home Office will reject invalid applications, return them to you without further consideration, and refund the application fee. If you still wish to apply for a licence, you will need to make a new application and pay the fee.
Can I make a new Sponsor Licence application if my application was refused?
If your Sponsor Licence application is refused, you may not be able to make a new application until the cooling-off period has elapsed. The cooling-off period depends on your reasons for refusal.
When you reapply, you must ensure that the reasons for your refusal from the Home Office no longer apply. If the Home Office is not convinced that you can meet your sponsorship duties, your application will most likely be denied.
If your Sponsor Licence application was refused, or if your licence was revoked and suspended, contact our immigration team to assist you with identifying and remedying caseworker errors or challenging the refusal decision.
Who are the key Personnel in the company?
The online sponsor application form requires you to give certain responsibilities to members of your staff, some or all of whom will have access to the sponsorship management system (SMS).
The Key Personnel are:
Authorising Officer;
Key Contact;
Level 1 User; and
Level 2 User.
The Authorising Officer must be the most senior person in your organisation responsible for the recruitment of all migrant workers and ensuring that you meet all your sponsor duties or the most senior person responsible for your activity as a licensed sponsor.
The Key Contact is usually the person who acts as the main contact between the Home Office and you. The Home Office will contact your Key Contact if they have any queries about your Sponsor Licence application, the documents sent, or the payment.
The Level 1 User is responsible for carrying out your day-to-day sponsorship activities using the SMS.
Our immigration team at Saracens Solicitors will help you identify your Key Personnel and ensure that they meet the requirements under the Immigration Rules.
How can our immigration solicitors help you?
Our experienced team understand the complexity of the Sponsor Licence application process and how a refusal can significantly impact the business's ability to grow and move forward. Our immigration team work closely with businesses and organisations across the UK, providing them with strategic commercial immigration support to help their human resources departments to hire and retain the best talent. Please call us on +44(0)20 3588 3500 to discuss your UK skilled worker sponsor licence.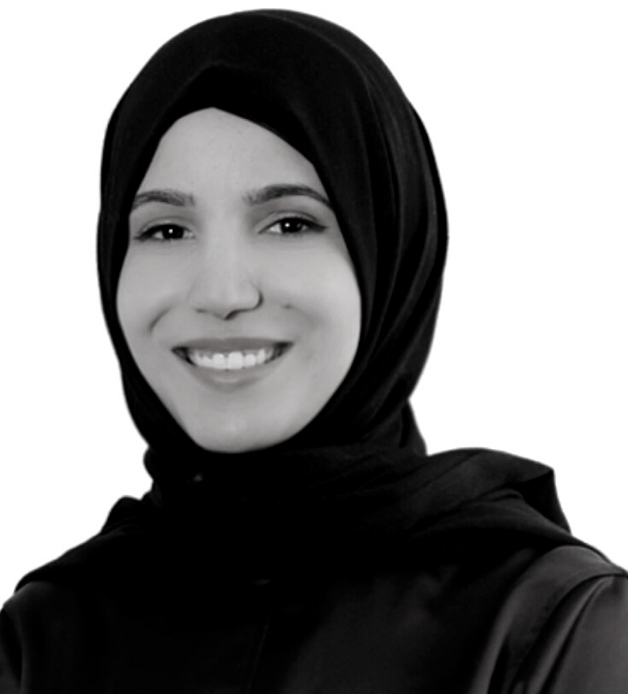 Table of content
Recent Posts
admin
If you are a university graduate and would like the [...]
admin
The saying that "a company is only as good as [...]
admin
From the 1st October 2023, the Civil Procedure (Amendment No.2) [...]