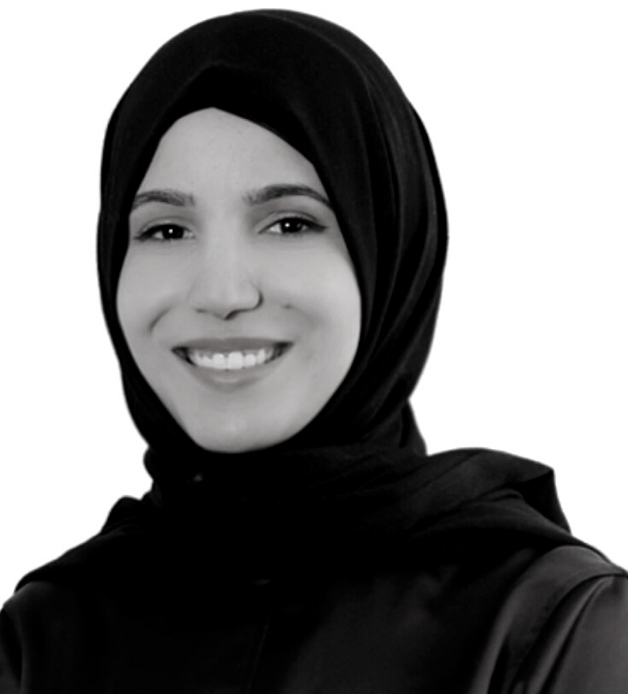 Soumaya Eddridi
Practice Area
Soumaya is an Associate at Saracens Solicitors, specialising in Immigration Law. She acts for both private and corporate clients on a broad spectrum of Immigration matters, including matters related to the Points Based System (PBS), settlement, Human Rights, EU and Nationality matters. She regularly assists private overseas clients in obtaining business visas by providing practical solutions to their legal problems. She also advises private individuals in relation to spouse and families visa matters.
Achievements and Accolades
Soumaya has successfully worked on complex appeals at the First-Tier and Upper Tribunal of the Immigration Asylum Chamber. She has assisted clients on a number of complex cases involving challenging immigration decisions in relation to refusals of Indefinite Leave to Remain (ILR), EU Retained Rights, EUSS Family Permit, Family Reunion applications and applications based on Human Rights. Soumaya is fluent in Arabic and has assisted overseas businesses and individuals from the MENA region with their immigration matters.
History
Soumaya graduated from the School of Oriental and African Studies (SOAS) the University of London with a bachelors degree in Law (LLB) and completed her LPC at the University of Law. After graduating, Soumaya went on to advise private individuals as well as asylum seekers and victims of torture and trafficking under the UK's Legal Aid scheme. She then joined the Saracens Solicitors immigration team.
Favourites
In her spare time, Soumaya enjoys painting, attending art exhibitions and watching shows at the theatre.