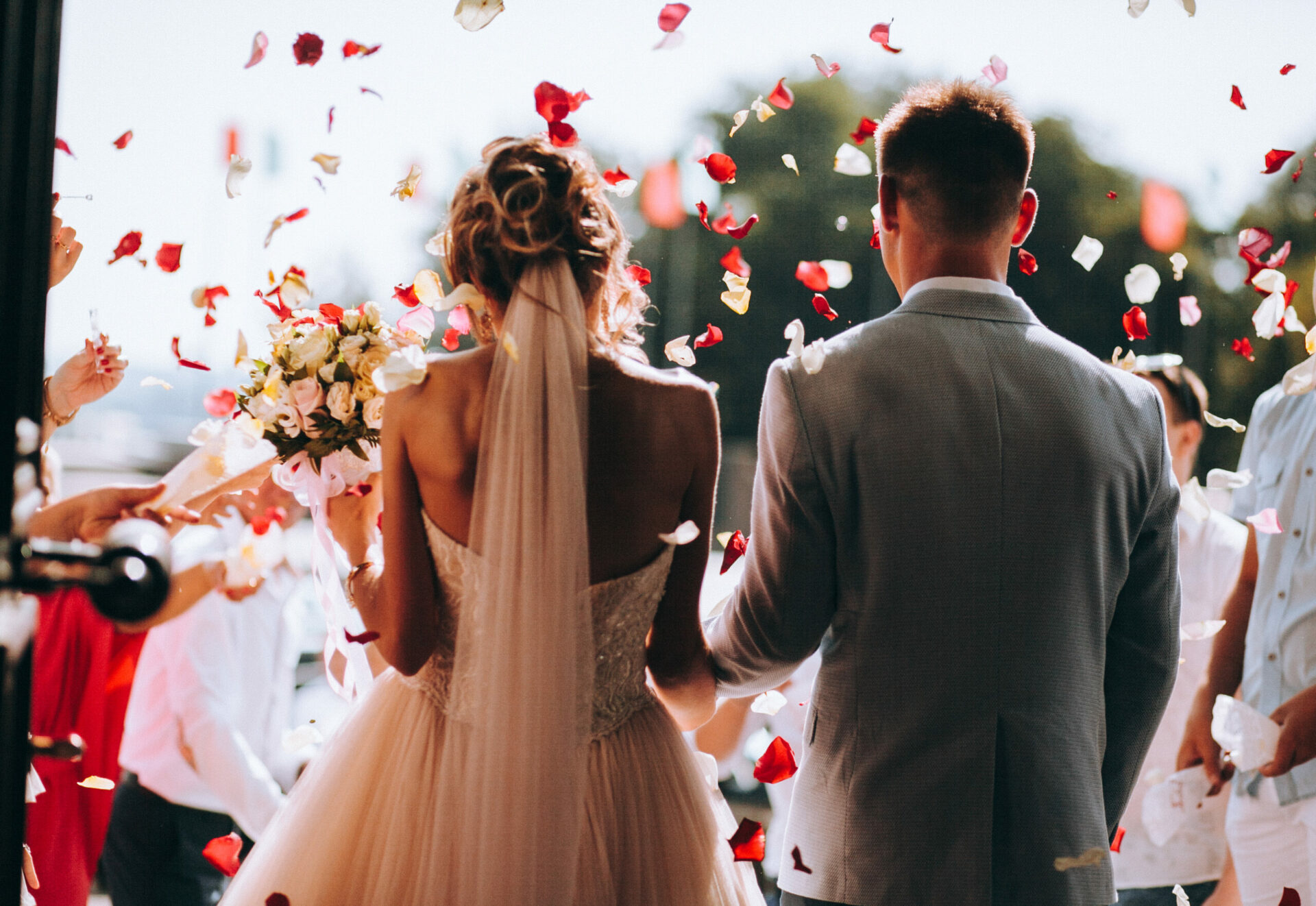 There are many questions that our clients have in relation to the spouse visa application and we always ensure that they receive expert advice and assistance with their application. In this blog, our immigration solicitors answer the 10 most asked spouse visa questions.
1. I am a British Citizen, and I live abroad with my spouse, do I have to be in the UK when my spouse submits their visa application?
No, your spouse can submit their entry clearance application whilst you are both outside the UK, however, you should have the intention to travel to the UK with your spouse upon the grant of their visa and to reside in the UK.
2. I am on a long-term student visa and was recently given permission from the Home Office to get married to my British fiancé, once we are married can I submit a spouse visa application from the UK?
If you have been granted leave to remain for a period of more than six months, you can apply to switch to a spouse visa from inside the UK as long as you meet the relevant requirements under the Immigration Rules.
3. I was originally granted leave to enter as a spouse of a British Citizen under the 10-year partner route. Can I switch to the 5-year partner route?
You can switch to the 5-year partner route at any time during the validity of your leave, provided that you meet the relevant requirements under the 5-year partner route.
4. How do I prove my relationship is genuine if I am married?
Under the spouse visa application, you will be required to submit your marriage certificate to prove your relationship. We advise our clients to also submit further evidence of their relationships such as photographs, messages and evidence of mutual travel.
The Home Office may also request you and your spouse to attend an interview to confirm if your relationship is genuine. Please see our post on spouse visa interviews for further information.
5. Can I rely on personal savings to meet the financial requirement for my entry clearance application?
If you wish to only rely on cash savings to meet the financial requirement, you must show that you have at least £62,500 held by you, your sponsor or both jointly for at least 6 months. Alternatively, you can combine an amount based on the cash savings above £16,000 with your sponsor's employment income, non-employment income or income from a pension to meet the financial requirement.
6. My British partner has been working in the UK for four months and their annual salary is £140,000, can I apply for entry clearance at this stage?
If your partner has been with their current employer for less than 6 months, you will be required to provide evidence of their income in the last 12 months, provided that the gross income for the last 12 months meets the financial requirement. In this case, there is no required minimum period for your partner's current employment.
7. I took my A1 English language assessment 12 months ago, and I intend to apply for a spouse visa entry clearance next month, is my certificate still valid?
Test results are valid for 2 years from the date the test is awarded. Therefore, your certificate should still be valid provided that you have taken the correct test at a Home Office approval centre.
8. Is there a priority service available for the spouse visa?
Priority service is usually available, however, you should first check the biometric centre that you will be attending for availability.
9. Do my children also have to apply for a visa to enter the UK?
If your children are British, they will not require a visa to enter the UK, however, they should have a valid British passport when travelling. If your children are not British, they will be required to apply for a family visa.
10. Do I need a Tuberculosis (TB) test for my visa application?
You will need to have a TB test if you are coming on a spouse visa and you are a resident in the countries listed by the Home Office.
Contact our Immigration Specialists
If you require any further advice and assistance with your spouse visa application, contact our Immigration Specialists on +4420 3588 3500 or complete our Contact Us form at the bottom of this page.
Table of content
Recent Posts
admin
If you are a university graduate and would like the [...]
admin
The saying that "a company is only as good as [...]
admin
From the 1st October 2023, the Civil Procedure (Amendment No.2) [...]