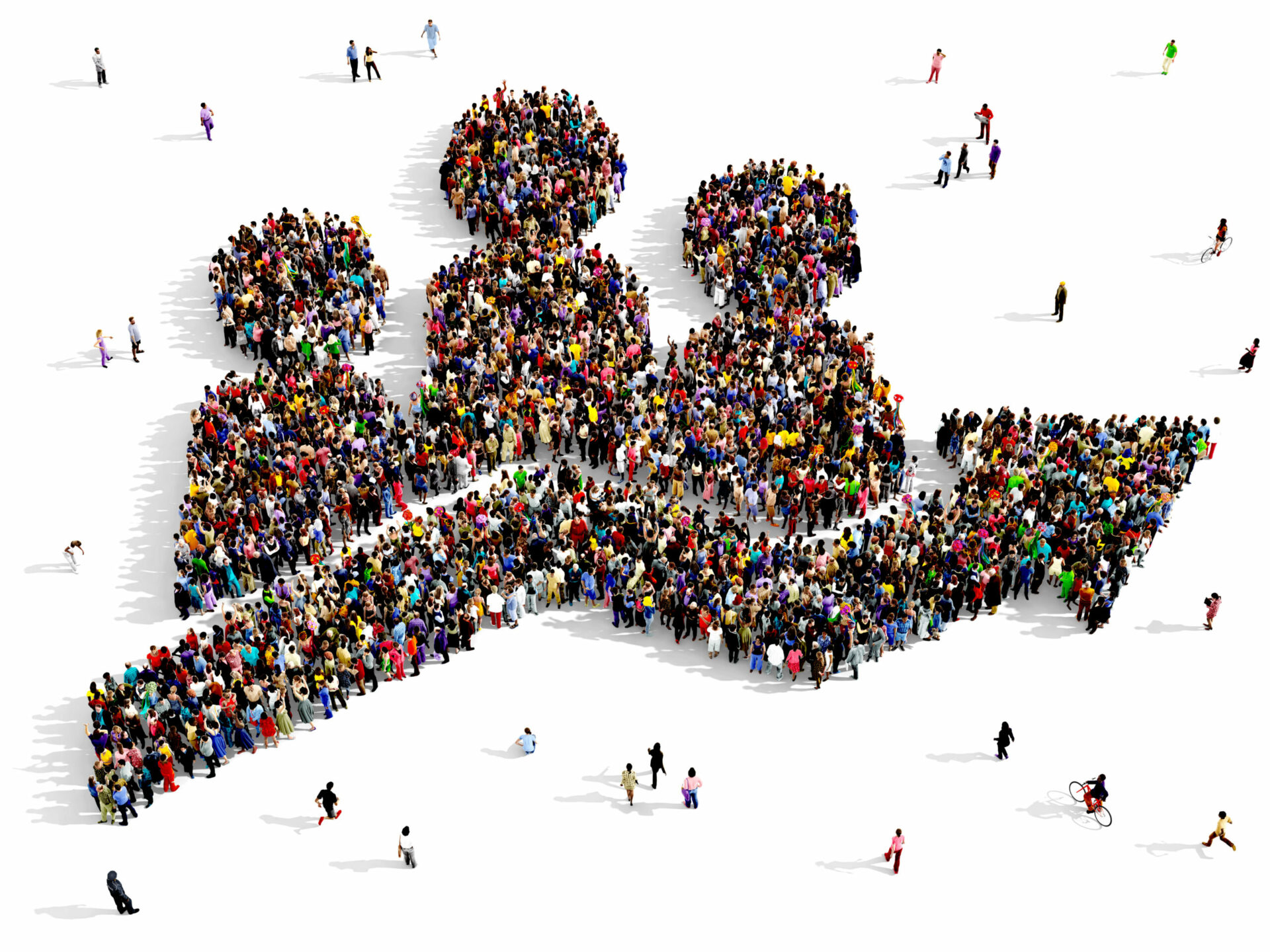 What a rollercoaster the past year has been!
The pandemic affected our very freedoms and wellbeing. Now, with an ever diminishing workforce (post-Brexit) and businesses scrambling to adapt to the 'New Normal', it is clear that the UK labour market has changed forever. With the sounds and smells of spring 2021 in the air and light at the end of the tunnel, UK businesses need a bolstered, skilled and vibrant strategy and workforce.
The UK has always welcomed foreign talent and the skills that migrant workers bring have contributed enormously to our success, giving us a competitive edge in science, technology, medicine, fashion and more. For those of you looking for top candidates, you should be looking to attract the best, at home and abroad. It's easier to find and recruit these candidates than ever before.
There are new rules about hiring workers from outside the UK that you should know about:
Changes have been made to the minimum salaries for migrant workers.
The skills threshold for migrant workers has been reduced.
The list of occupations for health and social care workers has expanded.
There is no longer a 'maximum period' that migrant workers can be hired for.
You no longer have to wait for 12-months to apply for a sponsorship licence if your application was refused.
You can hire workers under the graduate route from the summer of 2021, without being a sponsor.
For those of you who already have a sponsor licence holder, please be aware that you have ongoing compliance duties. The Home Office's compliance visits have resumed and if you are a sponsor licence holder, then you may be next on their list.
Remember, failure to meet your duties as a sponsor licence holder can lead to serious fines, licence downgrading or revocation. The pandemic will not be accepted by the authorities as an excuse for non-compliance. With that in mind, it may be time to look at your compliance processes. We know the process can be long and complicated.
At Saracens Solicitors, we will check your processes and your data so that you can successfully navigate the Home Office's checks and meet your duties as sponsor licence holders.
Table of content
Recent Posts
admin
If you are a university graduate and would like the [...]
admin
The saying that "a company is only as good as [...]
admin
From the 1st October 2023, the Civil Procedure (Amendment No.2) [...]