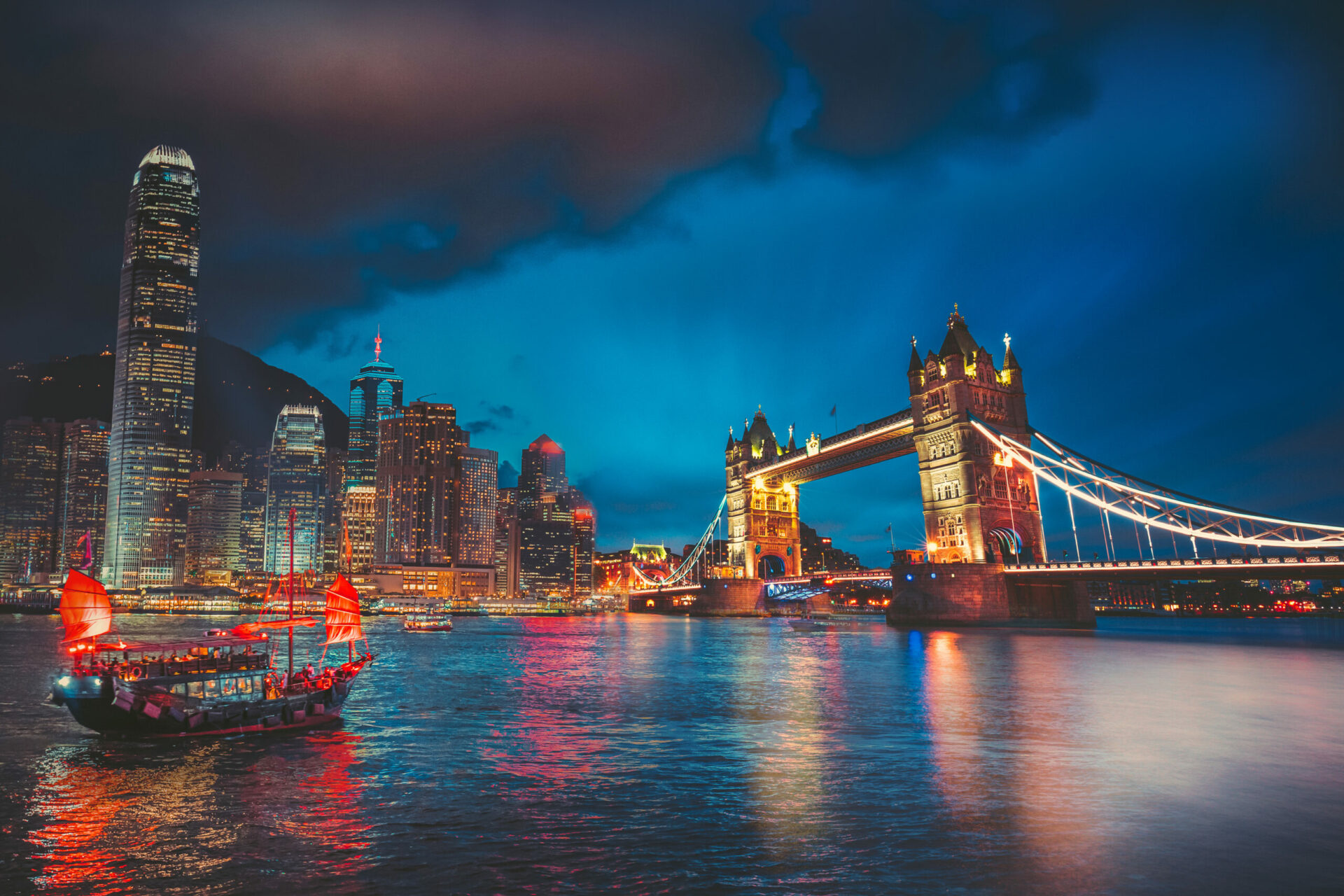 The UK has opened its doors to Hong Kong citizens. The much anticipated visa welcomes your ideas, culture and heritage. In this post we answer the top 11 most frequently asked questions about the BN(O) visa.
1. Who can apply?
The BN(O) visa is for British National (Overseas) citizens who are resident in Hong Kong or the UK. You must be a BNO citizen under the Hong Kong (British Nationality) order 1986.
2. When can I apply?
You can apply from 31 January 2021.
3. Can my family members apply?
Yes, the following family members can apply as your dependant(s):
Spouse
Unmarried partner who has lived with you for at least two years
Children (under the age of 18) who form part of your household
Grandchildren (under the age of 18) who form part of your household
Adult Dependent Relatives (parents, grandparents, brothers, sisters, sons or daughters) in exceptional circumstances where there is a high level of dependency
4. Can I apply from inside the UK?
Yes, you can apply from inside and outside the UK.
5. Can I switch from a student or work visa to the BN(O) visa?
Yes, if you are already on a UK visa you can switch to a BN(O) visa.
6. How long does the BN(O) visa last for?
You can apply to enter or remain in the UK for a period of 30 months (which you can extend by a further 30 months) or a period of 5 years.
7. Is there an English language requirement?
There is no English Language requirement for the initial application.
8. What is the financial requirement for this visa?
You must show that you can accommodate and financially support yourself and your family members for at least 6 months in the UK.
9. Will I need to take a Tuberculosis (TB) test?
Hong Kong residents must provide a TB test certificate from an approved centre.
10. Can I work, study and settle in the UK under the BN(O) route?
Yes, BN(O) visa holders can work and study in the UK and apply for settlement after 5 years.
11. Can I combine my previous leave in the UK with my leave under the BN(O) route to meet the 5-year residence period requirement?
Yes, you can combine the years spent under your previous leave to meet the settlement requirement provided that your most recent grant of permission must have been on the Hong Kong BN(O) route.
Contact our Immigration Specialists
If you require expert advice regarding the BN(O) visa, contact our Immigration Specialists on +4420 3588 3500 or complete our enquiry form below.
Table of content
Recent Posts
admin
If you are a university graduate and would like the [...]
admin
The saying that "a company is only as good as [...]
admin
From the 1st October 2023, the Civil Procedure (Amendment No.2) [...]