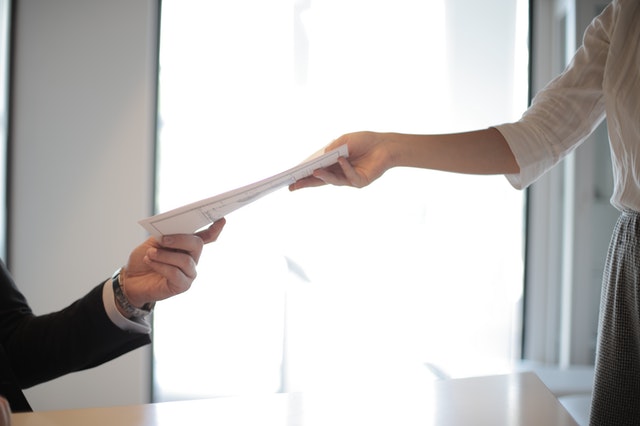 COVID-19 is having a devastating impact on all businesses and in particular, you, the employer.
We understand how you will be faced with the problem of trying to keep key staff whilst being worried about cash flow to pay them or pay rent monies to the landlord and so on.
What can you do?
Do you make people redundant and risk losing key staff members that help build your business? Do you keep them and risk bankruptcy? What are employers supposed to do at this time?
We get your concerns and how you will have so many questions. Allow us to work with you to find the best way forward for you.
Submit your contact details below
Have a chat with our advisors
Send us a copy of the contracts with your staff, staff handbooks and manuals
Let us advise you on what the contracts, changing law and government guidelines allows you to do to keep your business alive
Do the right thing for your business and your staff
With everything that's going on, we can discuss fees later. Let's get on the phone and talk about your actual needs – that's the priority.
Table of content
Recent Posts
admin
If you are a university graduate and would like the [...]
admin
The saying that "a company is only as good as [...]
admin
From the 1st October 2023, the Civil Procedure (Amendment No.2) [...]