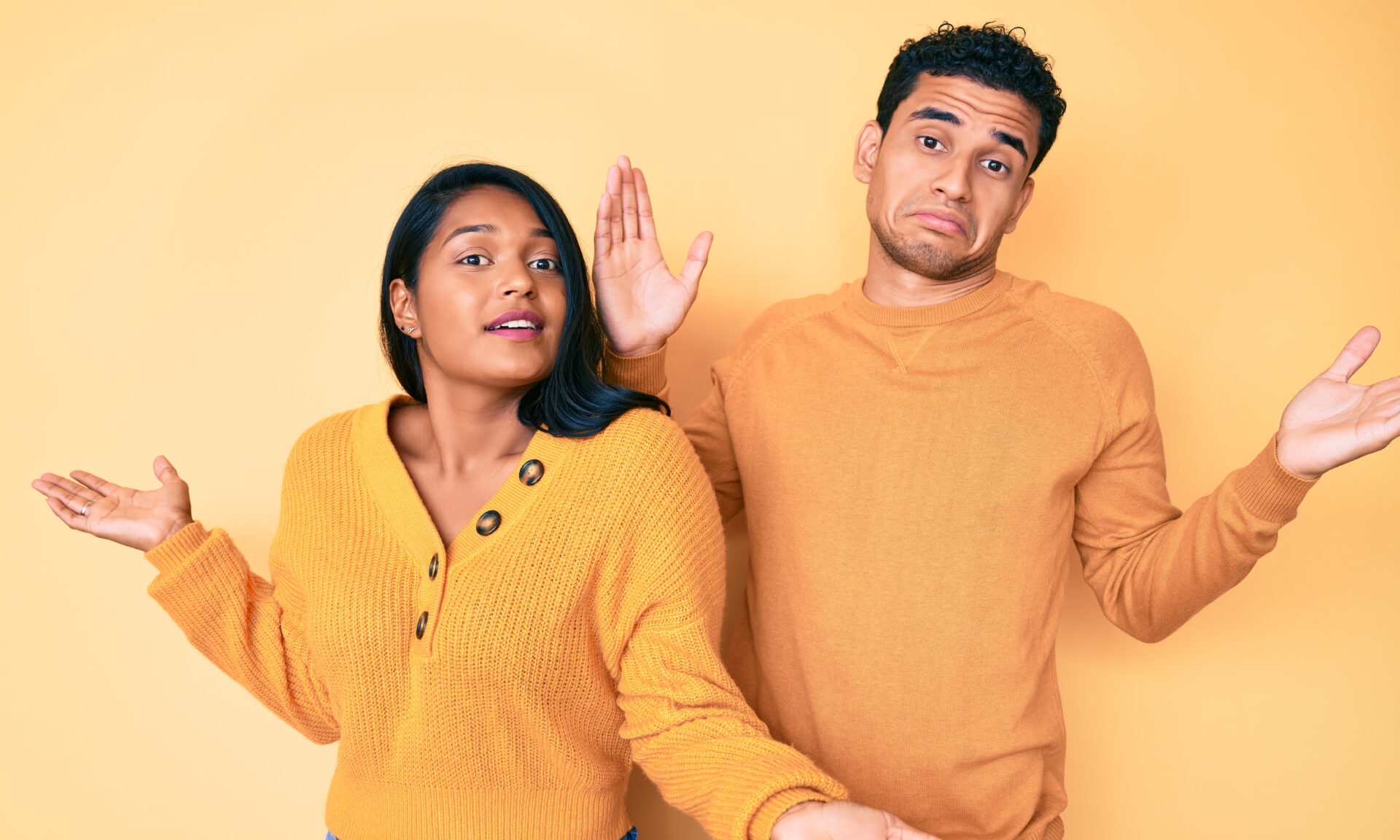 "It's all his fault"
"No I didn't do anything, she is the one to blame"
The government has decided to put an end to the blame game…
The Divorce, Dissolution and Separation Act 2020 is set to come into force on April 6, 2022. The changes will introduce no fault divorces in England and Wales with the aim of simplifying and improving the way couples get divorced.
The idea behind the act is to stop the 'blame game' that so often becomes entangled within proceedings, which will hopefully reduce the negative impact it can have on adults and their children.
Why is no-fault divorce important?
Current divorce laws were passed in 1973 when attitudes to marriage and divorce were very different. Many believe they are no longer compatible with modern day beliefs, yet in the majority of divorce cases fault still has to be established before separation can be legally granted.
Many family lawyers believe current divorce laws are outdated and only add acrimony and animosity to already difficult circumstances. The changes are intended to prevent situations where the law increases harm and conflict in already fragile relationships, especially those that involve children and financial elements.
What are the main changes taking place?
Joint divorce applications
Couples will now be able to make joint applications for divorce, rather than having the procedure initiated by one party. The thinking behind this change is that it offers more balance and allows couples more opportunity to split amicably. The statement can be made by the couple or one spouse without any need to provide proof about bad behaviour. A spouse can also continue to apply for the divorce on their own too.
Applications can continue to be made online, helping to avoid postal delays. The respondent no longer has to defend or cross apply for a divorce.
20 weeks cooling off period
There will now be a minimum allowable period of 20 weeks between the initial application and the conditional order. This will allow some time for both parties to reflect on their decision to divorce.
In addition, there will be a further 6 weeks between the conditional and final orders. This means that the minimum amount of time it will take for any divorce to be completed will be 6 months, compared to 3-4 months currently.
Granting divorce without blame
Instead of choosing from the current list of 5 facts why a marriage has broken down (adultery, behaviour, 2 years separation with consent, 5 years separation , desertion), a spouse is now simply required to provide a legal statement stating that the marriage has broken down irretrievably.
This can be used as conclusive evidence and therefore it cannot be contested in court. The hope is this will lead to more amicable proceedings that are shorter and more cost-effective. However, it should be noted that the application can still be contested for example on the grounds of the validity of the marriage.
Less use of legal jargon
There are also some important changes being made to the language used in divorce proceedings. For example, rather than referring to the first stage of divorce as "Decree Nisi", this will now be called a "Conditional Order". Similarly, the final stage of the divorce will no longer be called "Decree Absolute" and will instead be referred to as "Final Order".
This will also be applied to civil partnership dissolutions. The changes are intended to simplify the process with the aim of making it less contentious.
Domestic abuse protection
The changes will also help victims of domestic abuse to escape abusive marriages as violent spouses will no longer be able to contest the application. It has often been the case that domestic abusers attempt to take advantage of the current laws by contesting a divorce application to retain coercive control over their partner. The introduction of the new laws means this can no longer happen.
Sadly, it is likely that the Courts will see an increase in divorces after 6 April 2022 but family lawyers are happy that the blame game has ended and the no fault divorce will finally come into effect very soon. The change was very much needed.
How to get help with your divorce
Saracens Solicitors are experts in divorce law and always aim to resolve divorce and separation proceedings in a constructive and conciliatory manner.
Our family law solicitors can offer advice on any divorce-related matter and are available to discuss your personal circumstances in more detail. Get in touch with us today on 020 3588 3500 or email info@saracenssolicitors.co.uk and we'll get back to you as soon as possible.
Table of content
Recent Posts
admin
If you are a university graduate and would like the [...]
admin
The saying that "a company is only as good as [...]
admin
From the 1st October 2023, the Civil Procedure (Amendment No.2) [...]