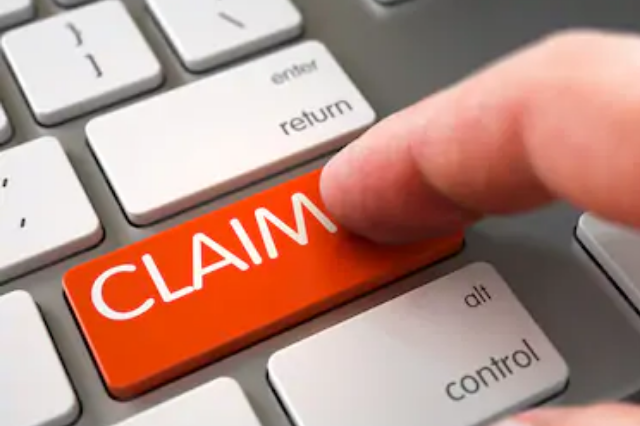 Leading UK Imam and Scholar Dr Haitham Al-Haddad has succeeded in his three-year libel battle against the Telegraph over claims that he preached that Jews were descended from apes and pigs.
In terms of settlement filed in the High Court this week, the Telegraph has agreed to make a statement withdrawing the allegations and apologising; an undertaking not to republish or repeat the allegations; agreed to remove all references to Dr Al-Haddad from the Telegraph's online publication of the articles complained of; and paid £62,500 towards Dr Al-Haddad's legal costs.
The Sunday Telegraph had published a series of articles during 2015, which it continued to publish online, which variously claimed that Dr Al-Haddad had described Jews as "the descendants of apes and pigs", and the "brethren of swine and pigs".
Dr Al-Haddad, a nationally and internationally prominent scholar, academic and jurist, brought defamation proceedings against the Telegraph at the start of 2016. This settlement concludes that litigation, in which Saracens Solicitors, instructing Mark Henderson of Doughty Street Chambers, along with David Lemer for part of the case, acted for Dr Al-Haddad. David Price QC acted for the Telegraph.
Dr Al-Haddad said:
"It has taken 3 years to get justice – I'm glad to be able to finally put this behind me. My family and I would like to thank the Saracens Legal team and Mark from Doughty Street who have fought to expose the truth throughout – It was never about money – It was about clearing my name. I am happy to explain Islamic beliefs and I recognise that there are some who oppose my beliefs. I will debate with anyone in a fair forum, but I draw the line when national media organisations put false words into my mouth. I hope this result will demonstrate that newspapers cannot publish uncorroborated purported 'facts' about me and other UK Muslims with impunity. The propagation of falsehoods does nothing to help the inter faith dialogue and understanding to which I am committed."
Notes
The Telegraph's retraction and full apology was published on page 2 of the print edition of the Sunday Telegraph on 23 June 2019, and is published online here. As required by the terms of settlement filed at the High Court, all references to Dr Al-Haddad have been removed from the continuing online publication of the articles complained of.
Mark Henderson, along with David Lemer, were instructed by Nishtar Saleem, partner at Saracens – click here for more about his team and their defamation work.
Dr Al-Haddad had settled an earlier libel claim against the BBC for a similar allegation broadcast by BBC presenter Andrew Neil on BBC1. The BBC published a statement that "It has withdrawn this allegation and confirms that it will not repeat it." See more on this here.
Table of content
Recent Posts
admin
If you are a university graduate and would like the [...]
admin
The saying that "a company is only as good as [...]
admin
From the 1st October 2023, the Civil Procedure (Amendment No.2) [...]