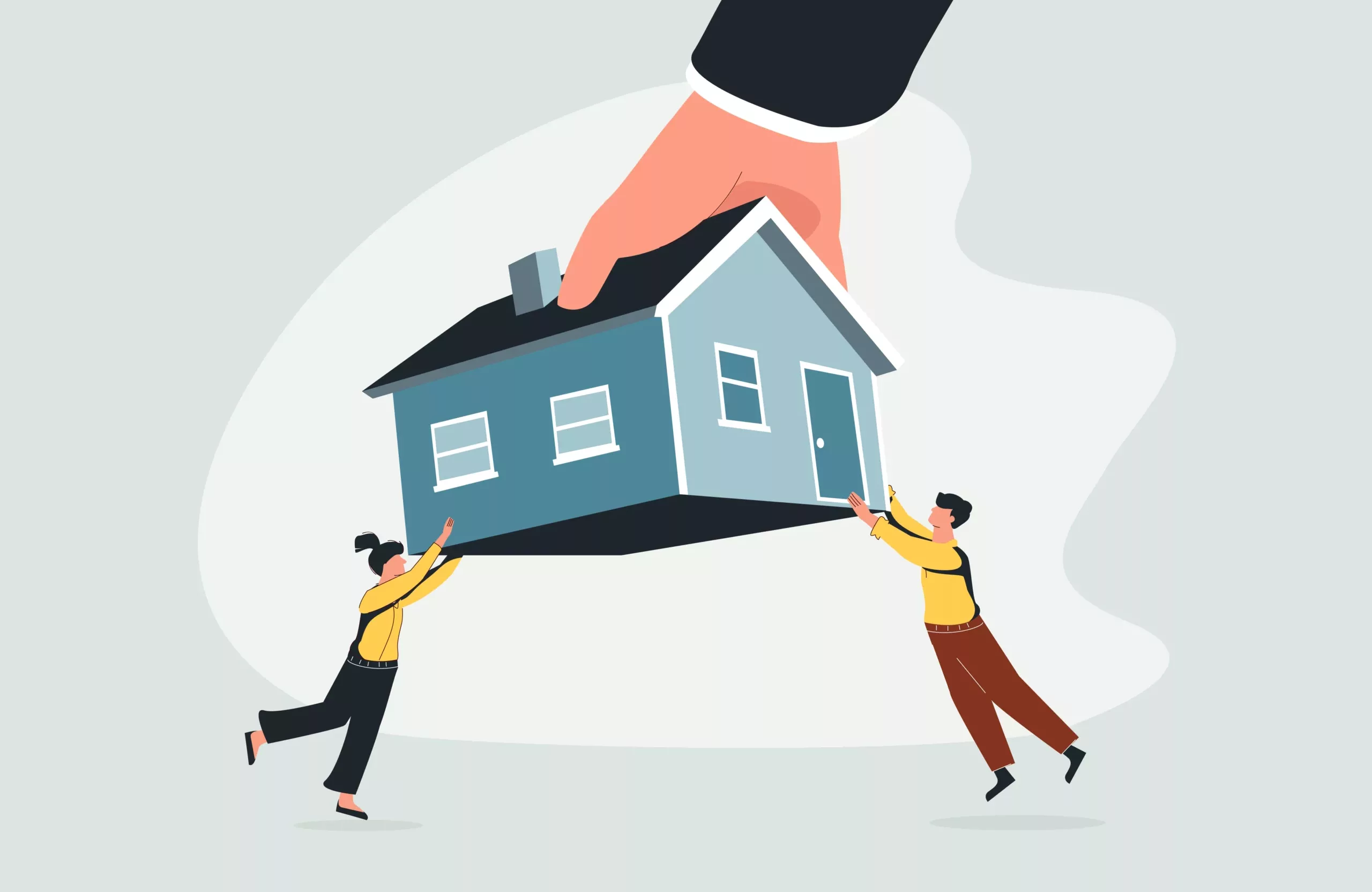 The Renters (Reform) Bill will see the government officially remove Section 21 (the "no fault" eviction notice) in England. There will also be strengthened Section 8 grounds to make it easier for landlords to reclaim their property. Here is a quick guide of what you need to know about the upcoming changes.
What is Section 21?
Landlords can evict their tenants under Section 21 in most cases by giving them two months' notice after the end of their fixed-term contract, when additional notice periods are not in place. The term "no-fault" eviction refers to a situation in which landlords are not compelled to give their tenants a justification for eviction. In contrast, the landlord must demonstrate that the tenant has violated the provisions of the tenancy agreement in order to serve a Section 8 notice.
What are the changes for Section 21?
The Renters (Reform) Bill, which was first announced in the Queen's Speech in 2019, outlines plans to do away with Section 21 eviction notices. The Bill proposes strategies for converting all tenancies to periodic tenancies in order to streamline tenancy systems. In other words, the tenancy will end only if the tenant decides to leave or if the landlord has a legal justification, as specified by Section 8 reasons. As a result, Section 21 would no longer be necessary, ending the practise of so-called "no fault" evictions.
Why is Section 21 being abolished?
With regard to Section 21 "no fault" evictions in particular, Michael Gove has previously stated that some renters currently experience "a precarious lack of security" under the law. The government have also said that Section 21 evictions made "some tenants feel reluctant to challenge poor standards due to risk of eviction without reason." Therefore, the goal of the new regulations is to provide renters the freedom to challenge unfair landlords and rent increases without fear of eviction.
What do the changes mean for landlords and tenants?
Landlords will always be required to give their tenants a reason for terminating a tenancy once Section 21 is repealed, such as a violation of contract or a desire to sell the property. However, tenants can also choose to end a tenancy as long as they provide the landlord two months' notice.
What will replace Section 21?
The reasons for possession under Section 8 of the Housing Act of 1988 would instead be strengthened by the government. This will make it possible for landlords to reclaim their property under fair conditions. Landlords may evict tenants under "reasonable" conditions after they have occupied a home for 6 months in accordance with Section 8.
This includes:
Redevelopment
Wanting to sell the property
Allowing a close family member to move in to rent the property
Additionally, the foundation for antisocial behaviour will be strengthened. The ground for a possession claim would comprise "behaviours 'capable of causing' nuisance or annoyance," and landlords would be able to file one right away. As a result, a larger variety of tenant behaviours can be taken into account in court.
How will the new system be enforced?
Landlords and agents were cautioned in the government's white paper that "any attempt to find loopholes will not be tolerated." Additionally, the government declared at the time that it would "consider the case" for additional or stronger sanctions to go along with the ones already in place, such as the authority for councils to issue Civil Penalty Notices.
When will Section 21 be abolished?
Before becoming a law, the Renters (Reform) Bill must be approved by parliament. Typically, it takes up to a year following a first reading in parliament for this to happen.
To convert properties to periodic tenancies, the government suggests two steps:
All new tenancies will be converted to periodic tenancies in Stage One.
All current tenancies will be converted to the new system in Stage Two, on a date specified by the Secretary of State.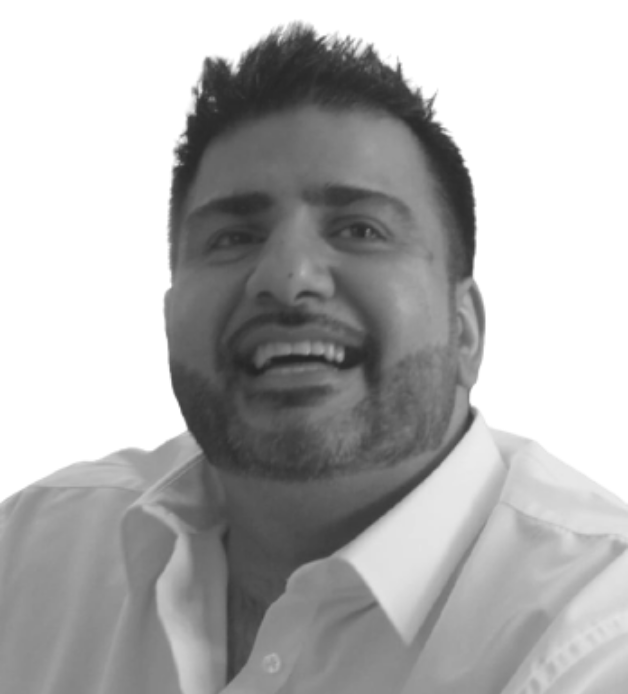 Table of content
Recent Posts
admin
If you are a university graduate and would like the [...]
admin
The saying that "a company is only as good as [...]
admin
From the 1st October 2023, the Civil Procedure (Amendment No.2) [...]