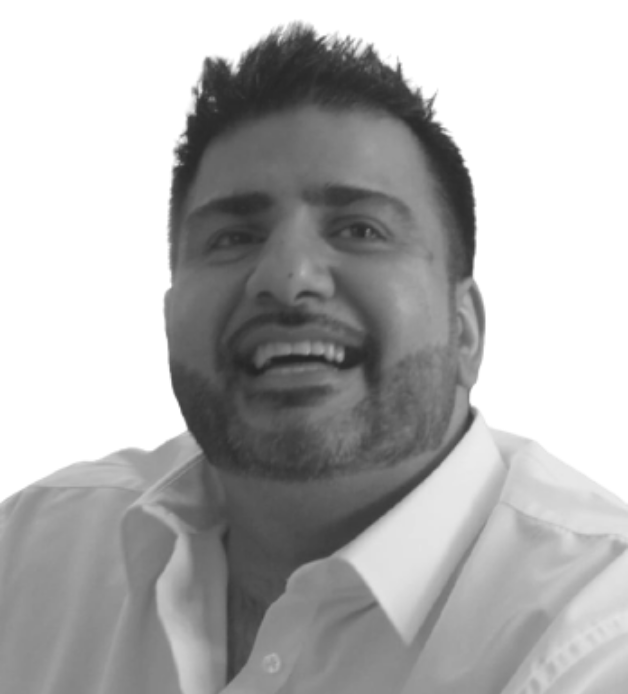 Nishtar Saleem
Practice Area
Nishtar is a Co-founder, partner and director of Saracens Solicitors. He is an expert in litigation, disputes & contentious law. He leads a team of lawyers specialising in national & international dispute resolution and enjoying a particular niche in defamation law. He acts for celebrities, sports stars, diplomats & government officials, corporations, international charities and high net worth individuals.
Achievements and Accolades
Nishtar is known for his creativity, control and determination. He takes pride in acting for his vast range of clients and ensures that each case has his full attention. He has regularly been likened to a legal grizzly bear – Attentive, strong and just a little terrifying!
History
Nishtar graduated from University College London and dove straight into the legal world in central London by joining a private firm. After gaining years of hands-on experience, he decided to start his own law firm. By the time he emerged from private practice to set up Saracens Solicitors in 2005, he had already been involved in a number of ground-breaking legal cases including the Civil Action against the Police that followed the murder of Stephen Lawrence.
Favourites
When Nishtar is not busy winning defamation cases, he enjoys the peaceful side of nature and seeing the wonders of the world. He also loves tasting different cuisines and is known to have the best recommendations for restaurants and desserts.