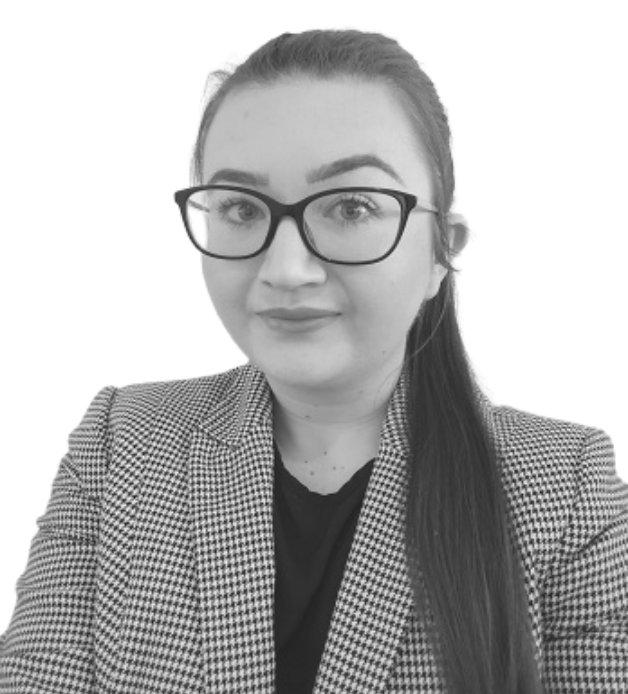 Victoria Norman
Practice Area
Victoria is an Administrative Assistant, focusing on compliance and various other admin based duties.
Achievements and Accolades
Victoria graduated from Canterbury Christ Church University in 2016 with a degree in Finance.
History
Victoria has previous administrative experience in a law firm (The oldest law firm in the Medway Towns- Over 200 years old). She then moved to an admin role for HMCTS (Ministry of Justice) and quickly became the Jury Officer for a Crown Court.
Favourites
Victoria enjoys watching horror movies with her husband, and diving into true crime documentaries. She also loves playing with makeup and has done makeup for photoshoots, theatre shows and weddings in her free time. She is particularly interested in teaching herself how to apply Special FX makeup.