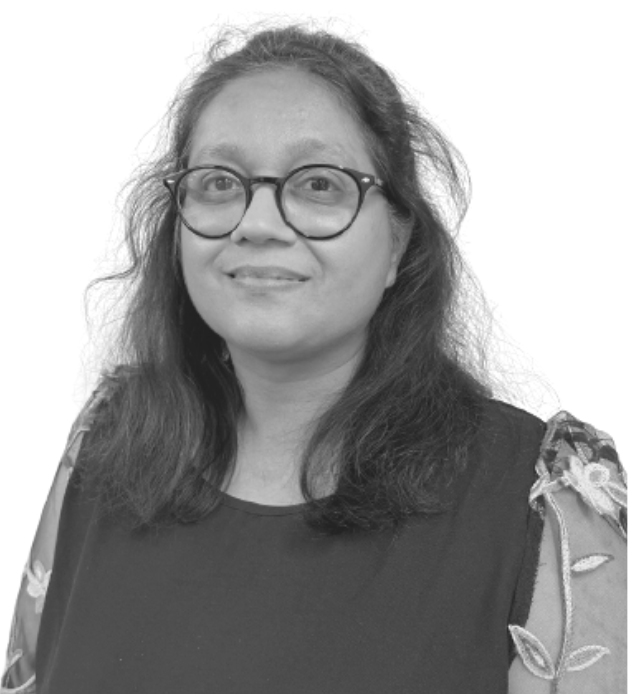 Varsha Shah
Practice Area
Varsha is an Associate Licensed Conveyancer in the property department at Saracens. She specialises in residential property transactions including sales, purchases, refinances, transfer of equity and new build properties. She has worked for and alongside a number of high net-worth clients including Premiership Footballers, Musicians and Entertainers.
Achievements and Accolades
Varsha's keen eye for detail and meticulous approach to each transaction is paramount in the service she provides to her clients. Each file is dealt with in an efficient and calm manner to ensure that Varsha achieves the best results for her clients. Her client base is made up of returning clients and those from her trusted referrers.
History
Varsha qualified as a Licensed Conveyancer in September 2012 and rejoined Saracens in October 2023 having previously worked for the firm from September 2009 to July 2017. Having trained under a senior partner at the firm, Varsha has gained invaluable experience in all aspects of residential property transactions which she is passing on to members of the property team. During her first tenure at the firm, Varsha assisted with the firm being shortlisted on two separate occasions for the Conveyancer of the Year Award for the South East region.
Favourites
In her spare time, Varsha enjoys travelling, cooking, meeting with friends and family and playing badminton.