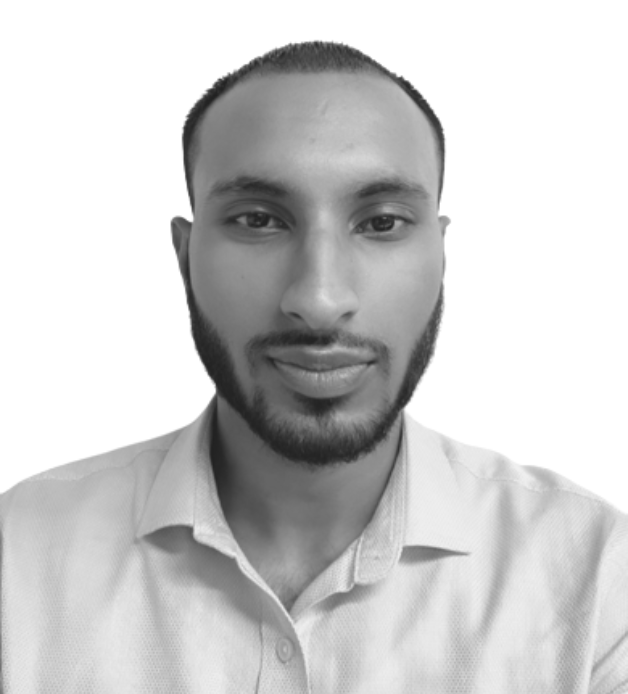 Ridwan Jamir
Practice Area
Ridwan is a Reception & Administration Assistant at Saracens.
History
Ridwan worked in the hospitality industry for over 5 years. During his time in the sector, he learnt a vast array of customer service and management skills. With the desire for a change in career path and a friendly and professional demeanour, he decided to pursue a role within the legal sector striving to deliver immaculate service to those who need it.
Favourites
Outside of work Ridwan enjoys spending time exploring new flavours of food from around the world. He also describes himself as a competitive sport fanatic, whether it be watching or participating, and is always aiming for a winning outcome.