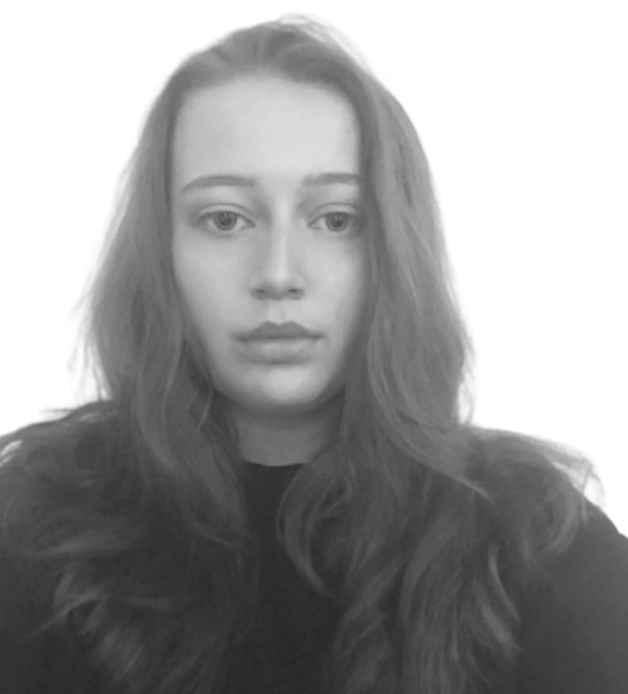 Judith Logue
Practice Area
Judith is a Human Resources Admin Assistant at Saracens. She works alongside the rest of the team to provide an organised, safe, and positive working environment for pre-existing and new staff. Judith also puts a focus on the mental health and wellbeing of workers, providing moral and emotional support whenever needed.
Achievements and Accolades
Judith has a strong commitment to working with and for people. She strives to make every member of staff feel that their voice is heard and considered within the company.
History
Judith graduated with a degree in Psychology and Neuroscience in 2020 from Middlesex University. She has six years of experience working with the public, within both the public and private sectors.
Favourites
In their spare time, Judith enjoys both music performance and music appreciation, language learning, and reading. She also has a passionate interest in current affairs and politics, with a focus on local community activism and mutual aid. She endeavours to help anyone who lacks access to and representation in mainstream society.