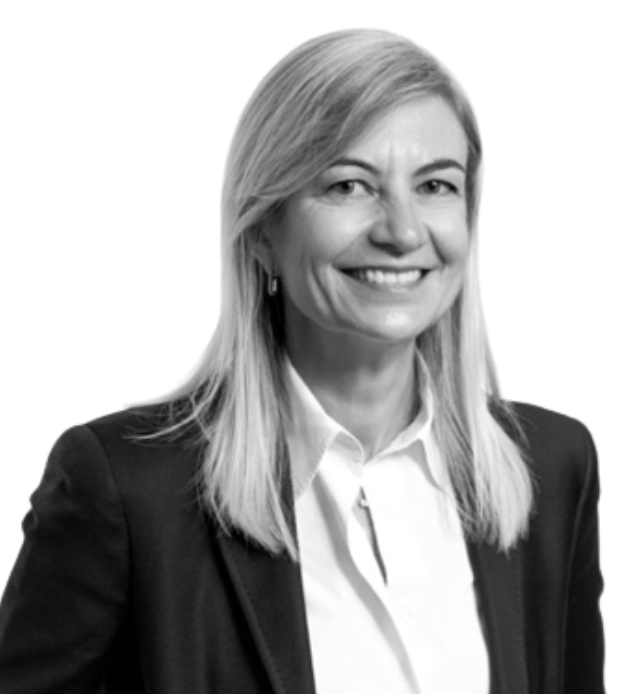 Catherine Mathieu
Practice Area
Catherine is a Senior Consultant in the commercial department at Saracens.
Achievements and Accolades
Catherine is a seasoned corporate lawyer specialising in cross-border issues (tax, employment, immigration, human resources) in an international context; she acted as General Counsel in France and in Monaco, for a number of high-profile individuals and families in a variety of sectors including retail, engineering, automotive, fashion and sports. As a result, she understands the different mindsets and cultures of clients across jurisdictions, as well as their needs and concerns from a broader commercial perspective. She is also fluent in both English and French.
History
Catherine is a dual qualified lawyer, admitted to the French Bar in 2013 and requalified as a Solicitor of England and Wales in 2021, after completing her L.L.M in International Business Law at University of London in 2016. She has a substantial in-house experience in commercial law and international matters pertaining to employment and tax law related to global mobility acquired within Arthur Andersen, Ernst and Young and PriceWaterhouseCoopers.
Favourites
Outside of work, Catherine enjoys travelling with her family and friends, running 10K miles and swimming.