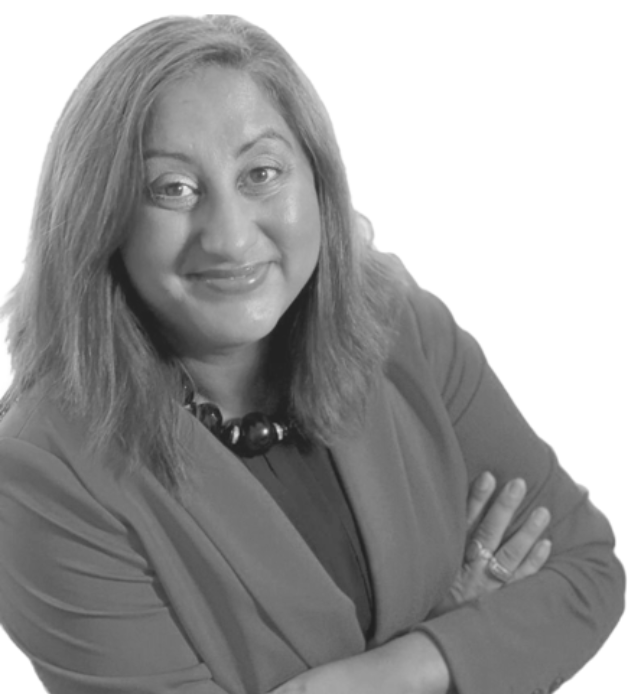 Avinder Laroya
Practice Area
Avinder is a Senior Consultant Solicitor at Saracens. She is adept at representing both emerging entrepreneurs and established organisations across a wide array of commercial matters, ranging from acquisitions to complex disputes. Her role as a trusted legal advisor emphasizes preventative dispute resolution and exceptional expertise in the following legal areas:
· International dispute settlement
· Contractual, financial & property disputes
· Shareholder matters & agreements.
· Formation of new share classes
· Claims for mis-selling & professional negligence.
· Financial and professional regulations
· Cryptocurrency, blockchain & arbitration
· Landlord & Tenant disputes
· ICC, LCIA, ICSID Arbitral Rules & CEDR Mediation Rules
In partnership with her clients, Avinder strategically pursues commercial objectives in a manner that maximizes efficiency while minimizing risk.
Achievements and Accolades
Avinder's excellence in her practice area is reinforced by a host of professional affiliations and recognitions, including:
· LLM in International Dispute Settlement (MIDS).
· Member of the Chartered Institute of Arbitrators (MCIArb)
· Accredited CEDR Mediator
· Member of the Civil Mediation Council ("CMC")
· Member of the International Mediation Institute ("IMI")
· International Institute for Restorative Practice ("IIRP")
· ADR certificate on Online Dispute Resolution ("ODR")
Publications:
Young Arbitration Review (YAR), The Lawlessness of the Frontiers, (30th Edition)
History
Avinder Laroya, is a versatile legal professional who can converse in multiple languages, serving as a Solicitor, Mediator, and Chartered Arbitrator. With over 20 years of experience working in various London based firms. Avinder's approach is distinguished by meticulous attention to detail, comprehensive cross-border knowledge, and a cutting edge approach to legal expertise.
Passionate about crafting cost-effective solutions that reflect the evolving business landscape, Avinder possesses a rare skillset that spans both UK and international litigation. She operates between Switzerland and London, UK, offering a unique blend of traditional and contemporary insights.
Favourites
Beyond the confine of her professional life, Avinder is a multifaceted individual with a rich array of interests. She is passionate about mountain walking and quantum physics, and she often explores the philosophical aspects of stoicism. Avinder enjoys the creative outlet of baking and cherishes quality time with her family.