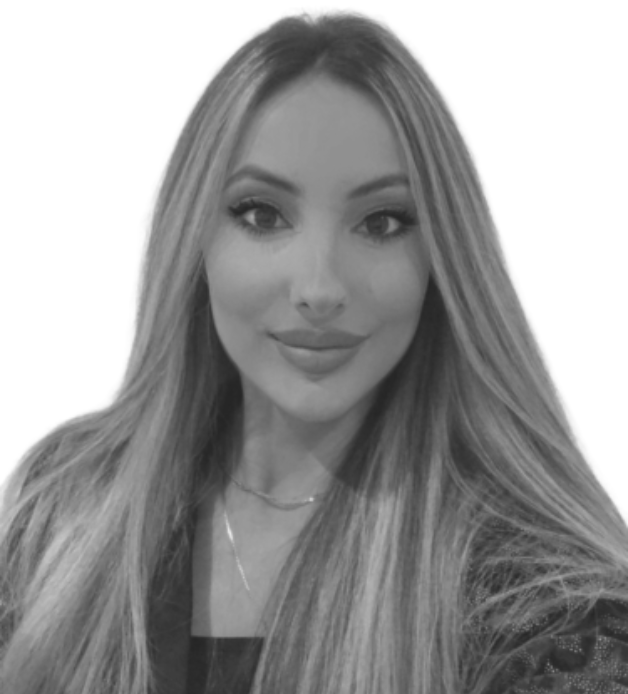 Artea Bena
Practice Area
Artea is a Conveyancing Administrator at Saracens Solicitors.
Achievements and Accolades
Artea attained an Albanian Bachelor of Law degree, equivalent to an RQF Level 6 UK Bachelor degree. She also has a Level 3 ILSPA institute legal secretarial diploma.
History
Artea is a graduate of Bachelor of Law from Albania. She moved to the UK in 2021 and joined Saracens Solicitors to begin her legal career. Between July 2019 and January 2021, she worked as an assistant at an Albanian law firm.
Favourites
Artea loves nature and finds that swimming is a relaxing activity which brings her closer to nature. She also enjoys travelling with her loved ones and creating memorable experiences. Other favourites include reading books, fashion, beauty and photography.