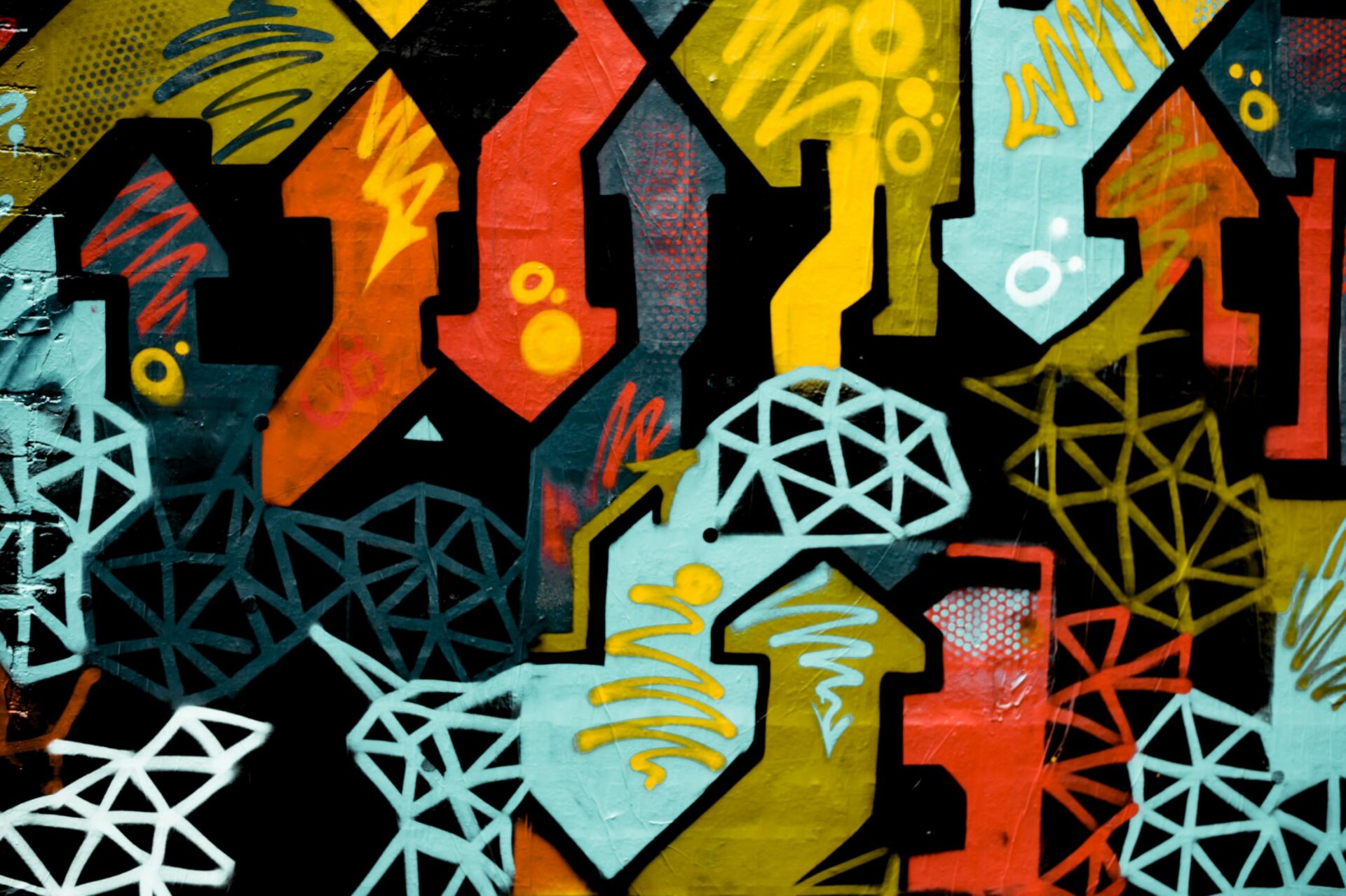 Selling fine art at auction- Auction house Sotheby's announced in January that 'Bauerrngarten', a stunning 1907 masterpiece by Gustav Klimt, would be the highlight piece of its Impressionist and Modern Art sale which took place on 1st March 2017. The landscape, which was first exhibited in Vienna in 1908 is expected to fetch over $45 million.
Major auction houses such as Christies, Freeman's and Sotheby's seem to be ruthlessly discriminating and focusing on major trending works which can sell for millions and the artists who are 'hot' at a particular moment.
Along with selling under the hammer, the great auction houses will sometimes broker private sales of valuable art. For example, in 2006, Sotheby's brokered the $140 million sale of Jackson Pollock's, 'No. 5, 1948' (rumoured to have been bought by Mexican-born financier David Martinez, founder and managing partner of Fintech Advisory – although, he denies he owns the work).
So what are the secrets for selling fine art at auction?
Whether you are an up and coming artist, an established professional or an investor contributing to the art world's 'secondary market', it is imperative that you understand the commercial motivations behind auction houses in order to get your work accepted for sale.
Selling Fine Art- The winner takes it all
Believe it or not, major auction houses turn down far more works than they accept for sale. To ensure the fine art market continues to look as healthy and robust as possible, only works from artists with a proven track record or are particularly sought after at the time, are usually accepted. It is understood that those whose works make it to the top auction houses have received so much publicity and recognition over the course of their careers that the mere mention of their name in a press release will attract major art investors and buyers to the sale.
Retail price and auction price – why is it important?
In 2002, Kenneth Thompson, 2nd Baron Thompson of Fleet brought the work named 'Massacre of the Innocents' by Peter Paul Ruben, 1610 for a whopping $76.7 million at Sotheby's.
Christies had initially valued the work at a mere $5 million…
As fantastic as this particular discrepancy was, it hardly ever happens. A large majority of paintings sold at auction fall within or slightly above their pre-sale estimate. Also most fine art at auction will sell for below what the piece would return if the transaction occurred in a gallery. However, experienced investors tend to pay more for works by artists who have sold well at auction and understand that the greater the difference between an artist's retail and auction prices, the more erratic the overall market for the artist will be.
Understanding market trends
Up until recently, the international art market has been dominated by contemporary art, with pieces by Damien Hurst, Gerhard Richter and Jean-Michel Basquiat selling for eye-watering amounts. However, as evidenced by the promotion and publicity surrounding 'Bauerrngarten', it seems high-end buyers are taking a renewed interest in classic, traditional works.
In 2016, Ruben's, 'Lot and his Daughters' (circa 1613-1614), was auctioned for £44.8 million at Christies in London, following a "14-minute bidding war" according to those who were at the event.
The sellers who achieve top prices for their art keep an eye on the latest trends and pitch their work to auction houses at a time when it is likely to generate the most interest.
Be cautious with consignment
Normally, when you sell fine art at auction, you will consign the piece to the auction house for a period prior to the auction and whilst it is taking place. You will generally be asked to sign a consignment agreement which states that the auction house will sell the artwork in one of their salerooms. It lists terms and fees for services such as insurance, loss/damage liability, shipping and illustration.
It is important to have an experienced solicitor check over a consignment agreement as there can be serious costs and liability consequences hidden within the small-print. For example, some auction houses charge a buy-back fee if an item does not sell, along with storage and photography fees. Most concerning of all to prospective artists is the 'claw-back' provision sometimes included in such agreements which obligates artists to return all of the money earned from a sale if there is as much as a threat of a claim by a buyer that the object sold was not authentic or that good title was not passed.
Different legal jurisdictions must also be taken into account. If you agree to an invitation to consign in a New York branch of an auction house, American law is likely to apply.
In addition, when buying fine art at auction fees exist to be waived. Major auction houses will fall over themselves to secure a rare, valuable artwork, so don't be afraid to negotiate hard.
With an understanding of the market and professional advice, artists and investors can enjoy great returns when selling fine art at auctions.
Our team of commercial lawyers are at hand to assist and advise you whether you are an artist looking to sell fine art at auction, a broker, investor or even an auctioneer looking to protect your position.
Table of content
Recent Posts
admin
If you are a university graduate and would like the [...]
admin
The saying that "a company is only as good as [...]
admin
From the 1st October 2023, the Civil Procedure (Amendment No.2) [...]