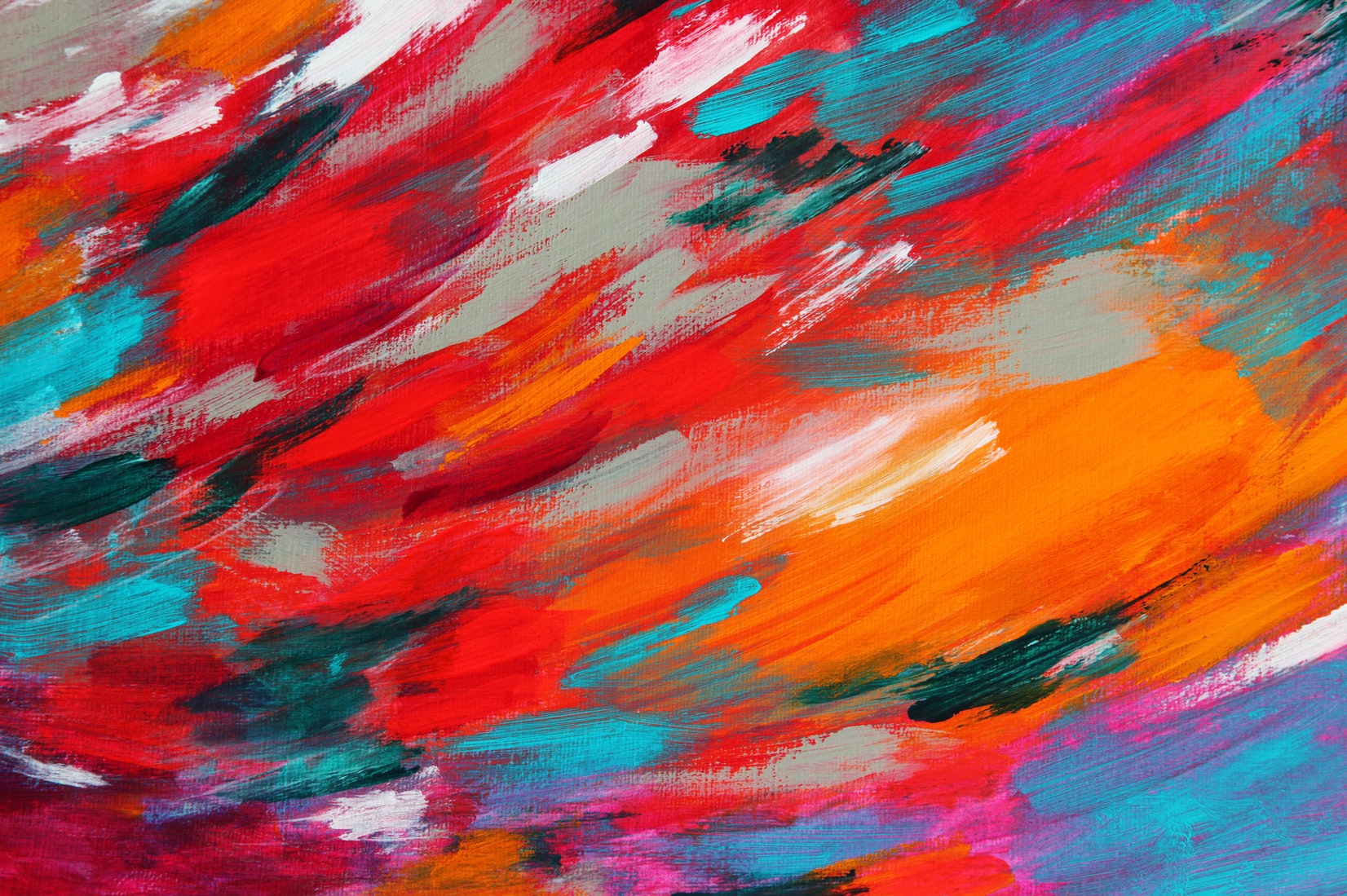 The Art Paris Art Fair, which kicks off at the end of March, is one of the leading spring events in the art world. With around 145 exhibitions from over 20 countries, representing 2,200 artists and held in the Grand Palais, the event attracts an array of fans, including wealthy individuals with a refined knowledge of art from all over the world.
Art fairs are one way to pick up a desirable piece of work directly from the artist. The other primary driver of art sales is galleries. High-end artwork, the kind that passes from one private collector to another, is mostly sold at auctions.
With that said, as the price of art rises, so too does art crime.
So how can auctioneers, gallery owners and purchasers of fine art protect themselves from falling for a fraudulent piece of artwork, particularly given that a large amount of art crime goes unreported, and perhaps even more importantly, undetected?
An example of the impact a forgery can have on buyers and sellers alike was perfectly illustrated in 2011 when Knoedler & Co, one of the oldest and most prestigious art galleries in New York had to close its doors following revelations that between 1994 and 2009 it sold 31 fake paintings for a total of circa. $80 million.
The owners of the gallery have been forced to settle civil lawsuits, both privately and one at court for $25 million and face an ongoing criminal trial for their actions.
The forgeries of the works belonging to Mark Rothko (an original once sold for $17,368,000 at Sotheby's) and others such as Jackson Pollock, Robert Motherwell and Willem de Kooning, were created by a Chinese artist who peddled canvases on the streets of Manhattan during the early 1990's. He even made the works look older by dabbing them with tea and dirt. His commissioner, Jose Carlos Bergantinos Diaz, sold them to Knoedler & Co and another New York art dealer, using the story that the collection belonged to a mysterious Swiss heir, whose father had bought the paintings in the 1950s. None of the sixty 'lost works' came with any paperwork to authenticate their genuineness – this fact alone should have alerted the dealers.
Mr Diaz pleaded guilty to nine charges, including wire fraud and money-laundering.
The dangers of an unregulated art market
Art fraud, according to the FBI, nets approximately $6 billion annually, although it is very difficult to put an exact figure on the crime. One reason for its growth over the years is that the market for art is largely unregulated. This fact may come as a surprise considering a single transaction can involve millions of pounds.
Large auction houses such as Christies and influential galleries are privately-owned, therefore, they are not required to make their turnover and profits available to the public. In addition, many buyers and sellers of fine art prefer to remain anonymous.
Lack of transparency within the industry allows forgeries to remain undetected for many years and possibly change hands a number of times without knowledge.
Spotting a fake art work
Great art forgeries have been in existence for centuries.
Going back as far as 1496, Cardinal Raffaele Riario, who adored collecting Roman antiquities, purchased a marble sculpture of the 'Sleeping Eros' from art dealer, Baldassarre del Milanese. After a few years, Cardinal Riario became suspicious about the authenticity of the work and demanded his money back from Baldassarre. The dealer refunded him happily. Why? Because the forgery was created by the great Michelangelo, who at the time was a struggling young apprentice. By the time his fakery was discovered, he had sculpted the exquisite 'Pieta', now housed in St. Peter's Basilica and was the star of renaissance Rome.
The sculpture of the 'Sleeping Eros[' was subsequently sold on for a fortune as an original Michelangelo work. It was later purchased by King Charles I, but sadly, it was thought to have been destroyed in a fire at Whitehall Palace in 1698. Cardinal Riario, no fool himself, also made good out of the situation by becoming Michelangelo's first patron in Rome.
So how can one spot fake art?
Whether you are investing seven figures or three, here are some pointers as to what you should start looking out for:
Look at the entire piece. Sloppy forgeries are often picked up when care is taken to examine areas where the forger assumes will be passed over, such as the back of a painting or the bottom of a sculpture.
Always ask for provenance documentation. This is standard due diligence and a legal requirement demonstrating that you brought the work in good faith in the event the piece turns out to be stolen.
Check the provenance itself is not a forgery.
Invest in a stylistic analysis of the work. This involves an experienced art historian examining the work and applying their knowledge of the artist's work and progression of their style to establish whether the piece is authentic.
Have the work checked by a forensic team, who can use X-rays and white-lead dating to check whether a piece is genuine. A forgery of a Goya work was detected in 1954 thanks to an X-ray showing a second painting underneath the fake work. It was common for artists in the past to reuse canvases, however, upon further examination, it was found that zinc white paint was used in the lower painting. Goya died before this type of paint was invented.
Finally, it goes without saying that you should never buy valuable art online, no matter how genuine the seller appears.
As long as there is value in art, there will be fakes and forgeries. With the concept of art as an investment reaching out of the confined circles of the super-wealthy and super-connected, into new markets of savvy speculators, looking for a solid return, opportunities for art criminals have never been richer.
So, if you plan to make your way to the renowned Art Paris Art Fair to purchase a work from an up-and-coming star, make sure you have your wits about you as you may not be as fortunate as Cardinal Riario. Saracens are here to help.
Saracens Solicitors is a multi-service law firm based opposite Marble Arch on the North side of Hyde Park in London. We have years of experience representing high-net-worth individuals in buying and selling art and other luxury items. For more information, please call our office on 020 3588 3500.
Do you have any comments to make on this article? Please feel free to add them in the section below.
Table of content
Recent Posts
admin
If you are a university graduate and would like the [...]
admin
The saying that "a company is only as good as [...]
admin
From the 1st October 2023, the Civil Procedure (Amendment No.2) [...]