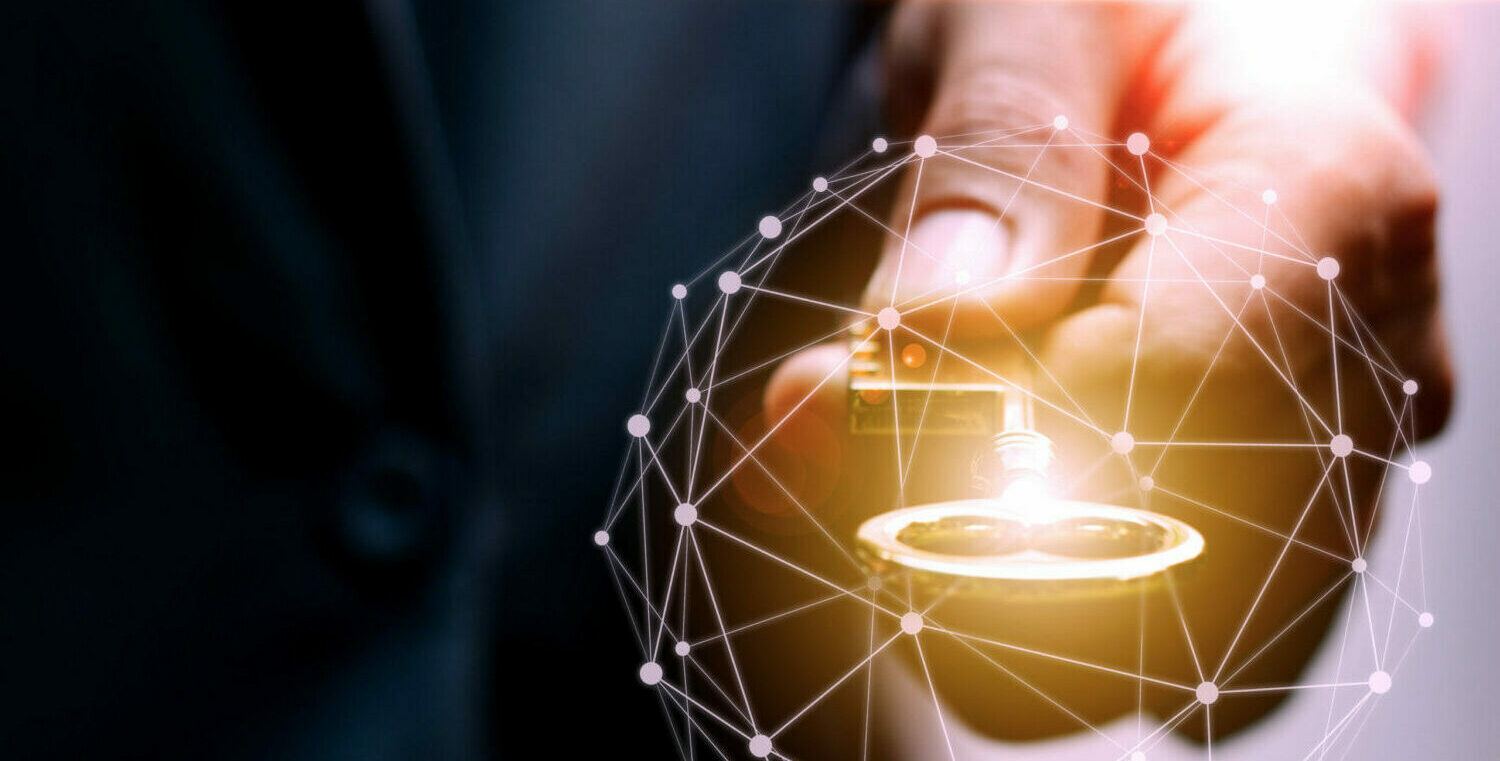 Traditionally, when it comes to setting up a will or dealing with the particulars of a will in the event of a death, physical assets dominate the conversation. Whether it's property, bank accounts, cars or anything else of value, we tend to think about the things we can see with our own eyes, with not enough consideration given to digital assets.
But in a world that continues to encourage us to transfer more of our lives into the digital space, more thought needs to be given about how assets such as cryptocurrency, NFTs and other digital assets are managed.
Why are digital assets a concern for wills and estate planning?
There are several issues that may be encountered when it comes to administering an estate that features digital assets. For example, many cryptocurrency wallets require a private key to access and a will is in the public domain creating a high risk of theft. Private keys must remain private and should not be stored online as you are at risk of cyber theft.
A strong digital asset portfolio often means poor estate planning
According to a survey released by the Cremation Institute, as many as 89% of crypto investors are concerned about what will happen to their digital assets when they die.
Just as worryingly, a large proportion of those aged between 18 and 40 are less likely to have any sort of succession plan in place at all. Only 41% of zoomers said they had instructions in place for their digital assets. The survey revealed that crypto holders are four times less likely to use a will for inheritances, which is another alarming stat.
Key things to consider when organising your estate with digital assets
If you own digital assets and are considering estate planning, then you need to think about how they can be accessed and passed on. Some questions to consider include:
What digital assets do you own and where are they stored?
Coins/tokens/NFTs
Purchase price
Gaming assets
Other
What blockchain are each of the assets on? Are they stored in hard wallets; soft wallets; on exchange; online custody?
How are you storing seed phrases; passwords; private keys?
You may not wish to share all the information with any one individual. Relationships can unfortunately fall apart.
Does anyone else know about your digital assets?
Who is aware of your digital assets – it could be a partner, family member, friend or several trusted individuals for the sake of security. In the worst-case scenario, their knowledge of what assets you hold and how to access those assets could help ensure your assets are passed on in accordance with your wishes.
If yes, how much do they know?
Knowing about your digital assets is one thing, but they will need more information to ensure your wishes are carried out. As part of your estate planning, they should be aware of what it is, where it is stored and who has access – or have access themselves.
How do you want your assets passed on?
Would you like your assets distributed by way of a will or a trust? Will you be gifting assets? Do you wish to have your NFTs shared amongst beneficiaries or heirs? NFTs can be fractionalised and include pre-defined smart "succession" contracts stored on chain. Some decisions/events can trigger tax liabilities and should be considered.
Contact our digital assets team
Almost everyone has a digital asset of some kind, whether it's NFTs, cryptocurrencies, utility tokens, or any other digital asset. If you are putting together plans for your estate, you should seek independent legal advice about how to manage, store, and ensure succession of your digital assets. Saracens Solicitors specialise in this field and work together with accountants familiar with this space and can potentially help you find a solution. Call us today on 020 3588 3500 or email coco@saracenssolicitors.co.uk to find out more.
Table of content
Recent Posts
admin
If you are a university graduate and would like the [...]
admin
The saying that "a company is only as good as [...]
admin
From the 1st October 2023, the Civil Procedure (Amendment No.2) [...]