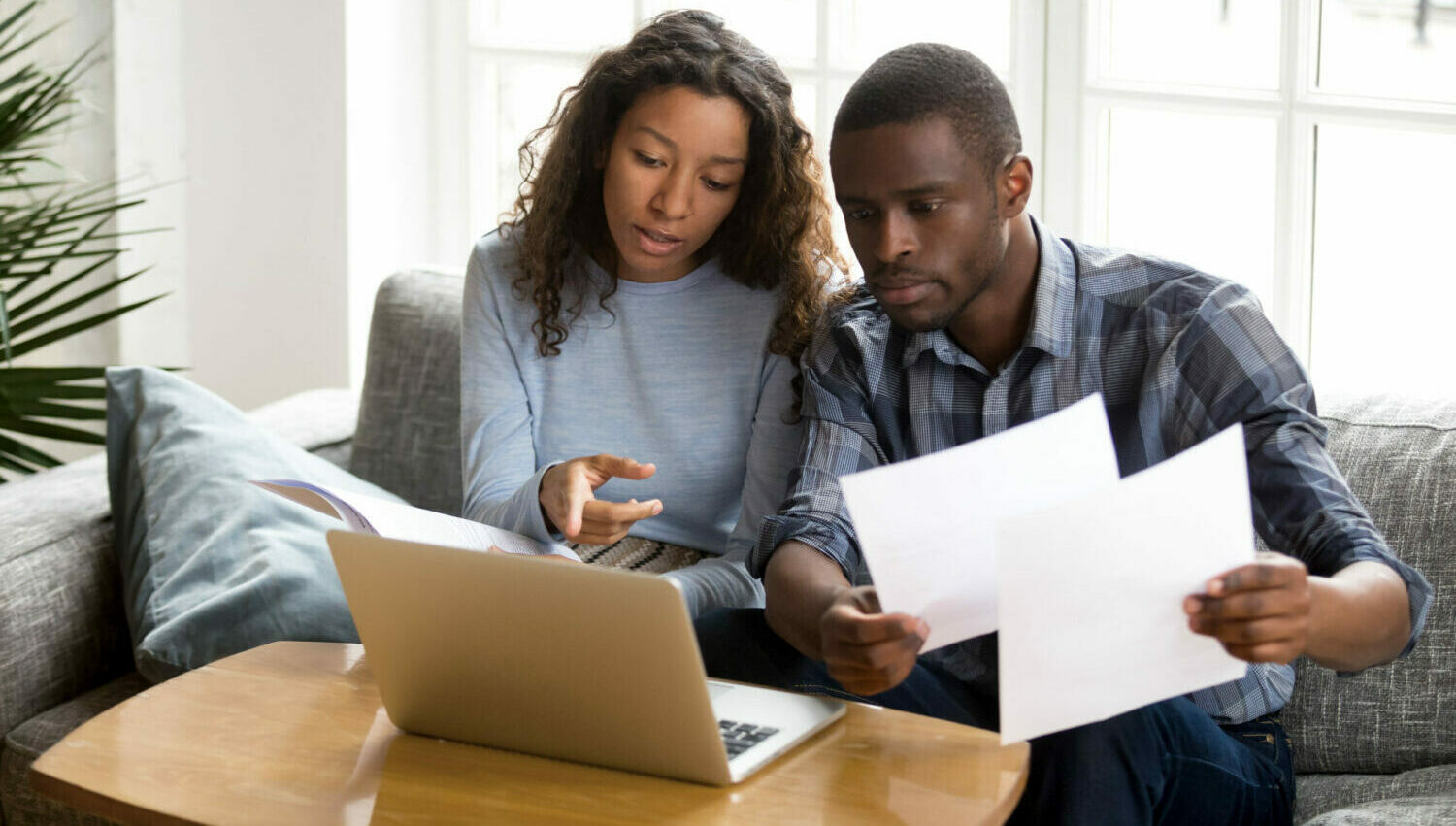 Due to the current changes in interest rates, many homeowners are worried that their monthly payments will skyrocket soon once their fixed-rate deals conclude. As a result, many people are considering remortgaging their property to favourable lenders who have more competitive interest rates. So our conveyancing team have written this blog to help you answer the question – is it the right time to remortgage your home?
Remortgaging can save you money in the long run, but you need to be aware of certain things to make sure you get the best deal out there. It's worth checking with a mortgage broker what rates are best for you, and whether you can afford to switch. This doesn't necessarily mean that you have to change your current lender, it's always a good idea to look at the rates of your existing lender before and see if any deals are suitable for you. Remortgaging can also help you raise money for home improvements, but it's always wise to check if you can afford to do so.
Things to consider before remortgaging
The process of remortgaging takes 4-8 weeks after you apply to your lender. Here are the key things to consider to help you decide whether remortgaging is suitable for you:
Are there any cost implications of leaving your current lender? Some lenders include charges in their mortgage offer such as an exit fee or an early repayment charge. This amount can be hefty, so you need to check your mortgage offer or contact the current lender for clarification.
What is the main reason of leaving your current mortgage and whether the new lender can provide for this? For example, is the main reason for leaving your current mortgage the monthly payments, or is it because you want more flexibility to pay off your mortgage sooner?
What is your current credit score?
How much capacity do you have in which you can borrow? You need to think about the new interest rates and how it can affect your finances.
The remortgage process explained
You have to have an agreement in principle – this is where you put in your income and expenditure and the lender formulates how much they can actually lend to you.
You have to consider all the costs involved – the application fee, valuation fee and solicitors fees.
Applying for your new mortgage – you will need to provide information about your personal and financial circumstances, as well as details of your current mortgage. Make sure you have documents to prove what you earn and the paperwork for any loans or other credit commitments.
Completing your remortgage – we will obtain all the relevant searches and indemnities as per the conveyancing handbook and look closely at what the lender requires for the remortgage matter to complete.
Here at Saracens, we understand that it's a difficult time for homeowners and there's no guarantee about future interest rates due to the economical crisis. That is why we have an experienced and award-winning conveyancing team on hand to assist with your remortgage as soon as possible. We will assist in the process and liaise with your previous and new lender in order to make the transition as smooth as possible for you. To discuss matters and request a quote to remortgage your home, please call our conveyancing team on 020 3588 3500, or press the Contact Us button to leave a message.
Table of content
Recent Posts
admin
If you are a university graduate and would like the [...]
admin
The saying that "a company is only as good as [...]
admin
From the 1st October 2023, the Civil Procedure (Amendment No.2) [...]