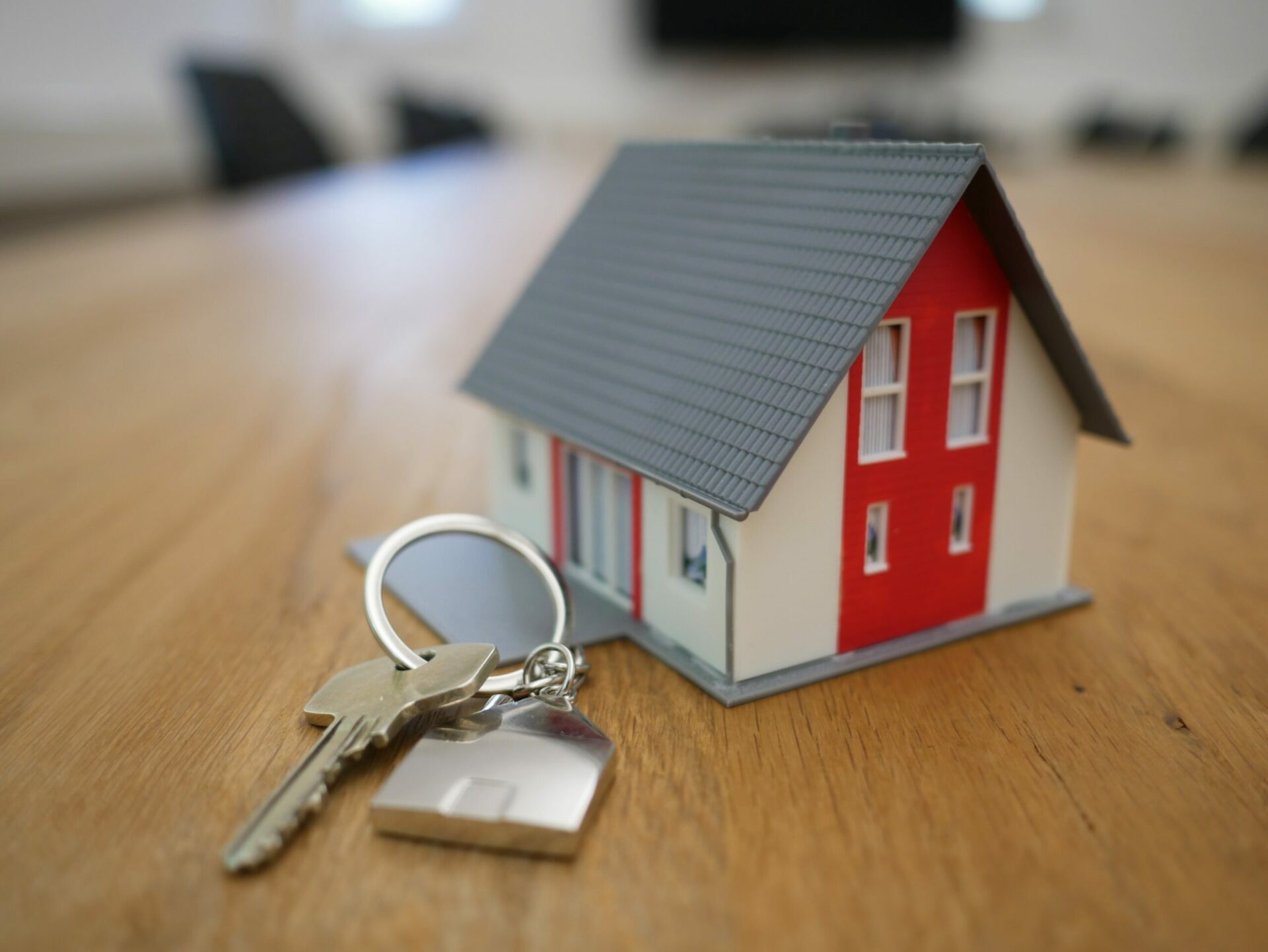 What is the Mortgage Guarantee Scheme?
Home buyers struggling to raise a deposit can now make use of the government's new mortgage guarantee scheme. Under the initiative, buyers will only need to raise 5% of the value of the property to qualify for a mortgage. Lenders will be able to recover a portion of their losses through the government if the borrower faces foreclosure.
The scheme is designed to help first-time buyers get on the property ladder as well as to give a leg-up to property owners looking for their next home. Buyers with deposits ranging from 5%-9% will be able to benefit from the new mortgages on properties costing up to £600,000.
Participating lenders will need to offer five-year fixed rate products as part of the scheme. This was put in place to provide additional security to buyers who may be worried about their rates going up on alternative mortgage deals.
The scheme launched last week, but several lenders have already said they will be taking part. Well-known names including Lloyds, Santander, Barclays, HSBC, NatWest and Virgin Money have signed up and are launching their own mortgage deals in line with the government's requirements.
However, not all lenders will be offering products for properties costing up to £600,000. Also, not all property types will be covered by all lenders. Prospective buyers may need to shop around for a deal that will suit their particular needs.
Why was the scheme launched?
The scheme was introduced after the government acknowledged that high loan-to-value mortgage products suffered a sharp reduction during the pandemic. This made it harder for first-time buyers and those with low equities on their homes to purchase a property.
The government is hoping the new mortgage guarantee scheme will "increase the appetite" of mortgage lenders for high loan-to-value lending products.
The Bank of England's Financial Stability Report published in December last year showed that around 75% of renters couldn't buy a home because of a lack of savings to meet deposit requirements as opposed to worrying about the affordability of monthly repayments.
Homeowners with low equities on their properties often struggle to raise deposits to move to a bigger home. The scheme is intended to help them move up the housing ladder while freeing up homes for first-time buyers in the process.
Who is eligible for the new mortgage guarantee scheme?
The scheme will be open to first-time buyers and existing homeowners. However, the property must be the owners' main residence. This mortgage product cannot be used to purchase buy-to-let properties or holiday homes, for example.
The loan will need to be for 91-95% of the value of the property. Prospective buyers will need to have saved between 5-9% of the property's value for their deposit before they can benefit from the new government-backed mortgages.
Interest-only mortgages will not be eligible. The mortgage product will need to be on a repayment basis which includes capital and interest if buyers wish to qualify.
Further, regular affordability and credit checks will still apply as well.
What products are lenders actually offering?
Participating lenders have set their own eligibility criteria in addition to the rules stipulated by the government. Some providers have set limits on the value of the property, the maximum loans, and the types of properties they will consider. These requirements are often more restrictive than what the government has set out in their eligibility criteria.
What about new build properties?
While the government accepts both new-build and pre-owned properties as part of the scheme, most major lenders are currently refusing to offer their products for new-build properties.
The definition of a new-build property varies depending on the lender. While some lenders stipulate that the property must have been pre-owned to qualify, others say that it must have been built at least 24 months ago and it must have been occupied previously.
These restrictions may be disappointing news for buyers who were hoping to use the 5% deposit mortgages to purchase a new-build property.
Not all lenders have released their products yet, so it remains to be seen whether others will allow some flexibility when it comes to this type of property.
Are there any maximum values?
While under the government's own rules for the scheme the maximum value of the property can't be more than £600,000, many lenders are setting their own thresholds. Some lenders are basing their thresholds on the property's value while others are capping their mortgages below the government's maximum.
Lloyds has capped their government-backed mortgages at £500,000 while HSBC asks that the property does not cost more than £400,000.
Some lenders also have different thresholds depending on whether the property is a house or a flat. Barclays is offering a maximum loan size of £570,000 for houses and £275,000 for flats. Santander's maximum property value is £600,000 if you're buying a house and £400,000 if you're buying a flat.
Prospective homeowners may find there are not as many mortgage deals available if they are looking to buy a property at the top of the government's threshold.
Which property types are eligible?
Some lenders are currently only offering the new product for specific types of properties. HSBC excludes maisonettes and flats from the new mortgages.
Lloyds and HSBC will also not consider properties that are part of shared-ownership schemes.
When can you make use of the new scheme?
The new scheme builds on similar initiatives launched by the government to boost the housing market and increase home ownership.
But it is only intended as a temporary measure to address the current scarcity of high loan-to-value mortgage products. Buyers will be able to benefit from the scheme between April 2021 and December 2022.
The government will consider whether an extension is appropriate in the latter half of 2022, but those hoping to benefit from the new mortgages will need to apply before the end of December 2022. Call our conveyancing team on 0203 588 3500 to get started on your property purchase.
Table of content
Recent Posts
admin
If you are a university graduate and would like the [...]
admin
The saying that "a company is only as good as [...]
admin
From the 1st October 2023, the Civil Procedure (Amendment No.2) [...]