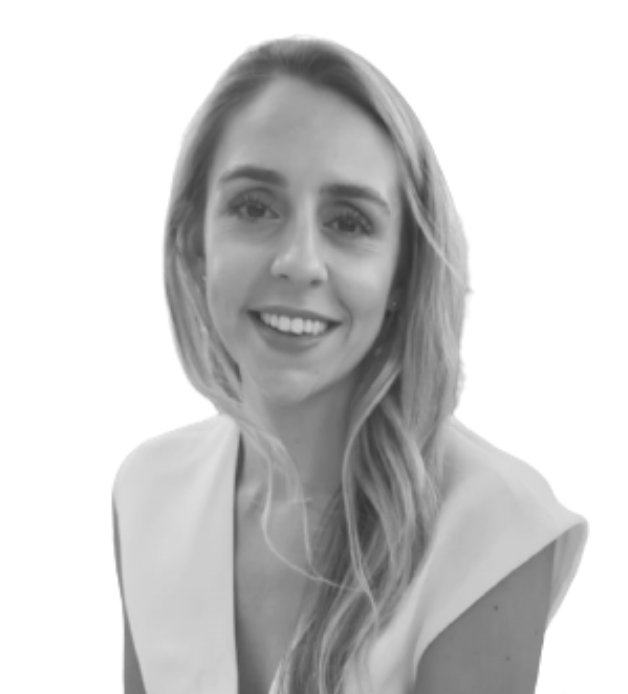 Sophie Chapman
Practice Area
Sophie is an associate solicitor in the mortgage/conveyancing department at Saracens.
She specialises in residential property transactions, including (to name a few):
i. Sales and purchases of freehold and leasehold properties
ii. New build purchases
iii. Shared-ownership matters
iv. Auctions
v. Transfer of Equity
vi. Re-mortgages
vii. Transfers of Part
Sophie prides herself on providing excellent customer service from beginning to end of every matter she deals with. Her focus is on communication and expectation management, ensuring all clients and estate agents are kept updated at every step of the transaction.
Achievements and Accolades
Sophie achieved a 2:1 in her Bachelors degree at the University of Exeter. She went on to achieve a Distinction in her Legal Practice Course (LPC).
Sophie relocated to Paris, France in March 2020, shortly after qualifying as a solicitor and now speaks intermediate level French.
Outside of law, Sophie has represented the South-East of England in the 100m butterfly and achieved an orange belt in Judo.
History
Sophie did her under-graduate law degree at Exeter University, graduating in 2016. She then went on to complete her Legal Practice Course at Exeter in 2017, achieving a distinction. Whilst at university, she did a range of pro-bono work including advising prisoners on their rights post-release, volunteering for the Centre for Domestic Violence and working with Lawyers without Borders.
After university, she moved to Cheltenham and trained at a local law firm in the Cotswolds. Sophie qualified into commercial and residential property in November 2019.
Sophie moved to Paris in March 2020 and is currently living and working remotely from France.
Favourites
In her spare time , Sophie loves to travel and explore different countries and cultures. She particularly loves trying different cuisines around the world.
She also enjoys socialising with her friends and exploring the hidden gems of Paris. When she is feeling active she enjoys going for a run, playing tennis and going for countryside walks with her labrador.
Testimonials
"I would not hesitate to recommend Sophie to anyone, the most efficient solicitor you will ever meet! Many thanks for your excellent work and I look forward to working with you again in the future."
"Sophie Chapman who dealt with the sale of my property was brilliant. She was efficient, approachable and was great at communicating at all times throughout the entire process. Highly recommended. Thank you Sophie!"
"Great comms, always available to talk to us over the phone (a rarity with most lawyers…), and was quick to respond to any queries/questions. Sophie generally dealt with everything on our transactions really quickly and I imagine the process would have been even longer without her. Given that we were quite worried for most of the process Sophie also did a great job resssuring us. Sophie is a great asset to Saracens and we'd return without hesitation if we were to move house again!"
"Fantastic service – Sophie Chapman's communication throughout the sale of our property was excellent."
"I cannot recommend Saracens Solicitors highly enough. Sophie Chapman, who was assigned to support me through the sale process of my flat was excellent. The communication, clarity on requests, speed of response, and general support was outstanding. Nothing was too much trouble. I felt at ease during the whole process and her help and guidance made it absolutely seamless. Thank you!"