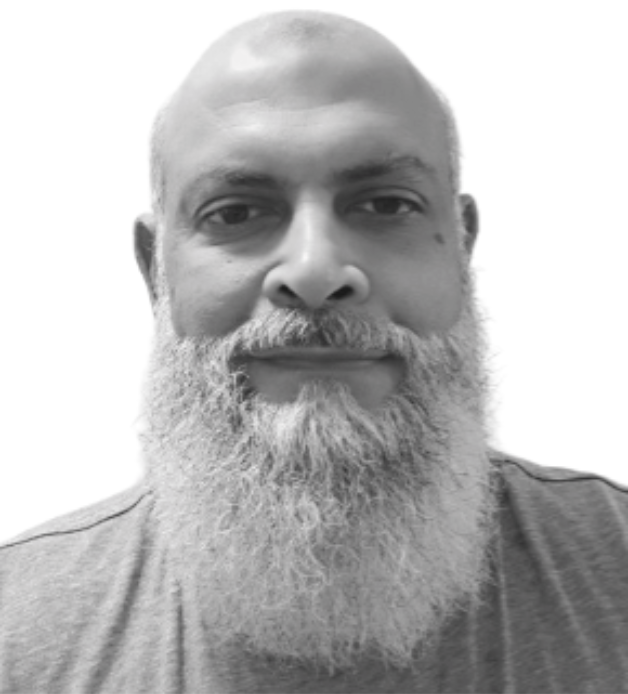 Sadek Mangoo
Practice Area
Sadek is the head accountant at Saracens.
Achievements and Accolades
Sadek has achieved the ACCA qualification.
History
Sadek has been a qualified accountant since 1993. He has worked for various accountancy firms in London throughout the years before finally joining the Saracens team.
Favourites
Sadek enjoys a variety of sports, with a special passion for long distance running and cycling. He has successfully completed 3 marathons and 2 half marathons, and he plans to run in many more.