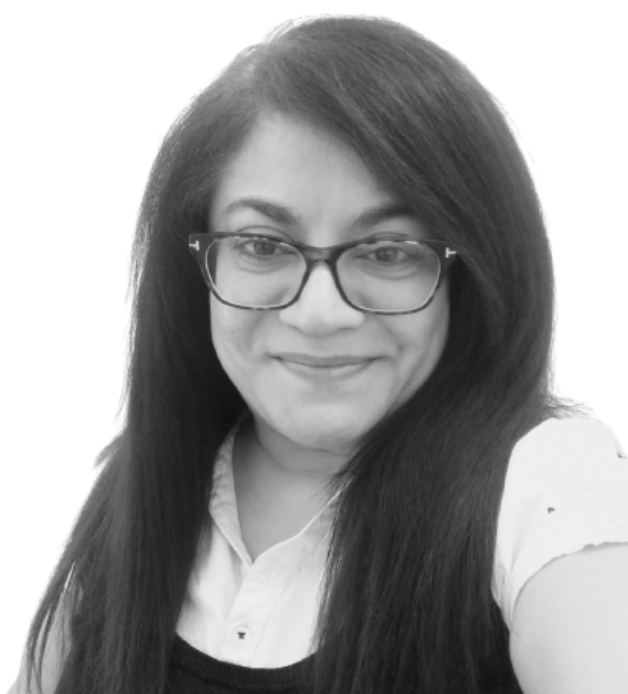 Minal Popat
Practice Area
Minal is a Consultant Solicitor in the Personal Injury department. She specialises in high-value personal injury and clinical negligence claims, and over the years has helped hundreds of clients in securing substantial damages, including six figure settlements. She has an in-depth knowledge and experience in handling all types of injury claims including Employers Liability, Road Traffic Accidents, Public Liability Claims and Product Liability Claims. Minal also advises clients in other fields of dispute resolution including: Education, Coroners Inquests, Contract disputes, Negligence claims, Chancery Litigation, Defamation, and Inheritance disputes. She is particularly skilled in dealing with cases involving catastrophic injuries, fatal accidents, brain and psychiatric injury cases. She adopts a practical approach to resolving cases where liability is strongly disputed. She has widely used ADR and mediation in the pre-trial settlement process and will litigate cases to trial where reasonable attempts at resolution fail.
Achievements and Accolades
Minal recognises that her clients often find the legal process a stressful experience and alleviates that by providing practical advice in a way which is easily understood. She is also a Senior Litigator member of the Association of Personal Injury Lawyers and a member of the Civil Justice Section of the Law Society.
Notable cases:
Secretary of State for Education v CCP Graduate School Limited Queen's Bench Division [2021] EWHC 2432 (QB) successfully defending a test case brought by the Secretary of State against a higher education college for return of tuition fees said to have been wrongly paid out to the college.
Leggett v Giambrone Law LLP (In Liquidation) Queen's Bench Division[2020] EWHC 724 claim by 41 individuals against their solicitor for breach of contract in failing to warn of the potential risks posed by Mafia involvement in an Italian sea side development (a separate claim is now being brought against the solicitors insurers AIG).
Darwish v Egyptair Ltd [2006] EWHC 1399 (QB) claim relating to establishing the key elements of the tort of assault when claiming damages for assault and battery.
History
Minal qualified as a Solicitor in 1997. She became a Partner in a West London Law firm in 2003, where she headed up the Personal Injury Department and worked alongside the Head of the Civil Litigation Department who acted for the Stephen Lawrence family in their fight for justice. She joined the Saracens' Dispute Resolution team in August 2011.
Favourites
Outside of work, she is a keen photographer and takes an interest in architecture and landscape photography. She enjoys exploring historical venues, walking for charity and writing short stories and poetry. She also enjoys reading, visiting the theatre and spending valuable time with her family and friends.