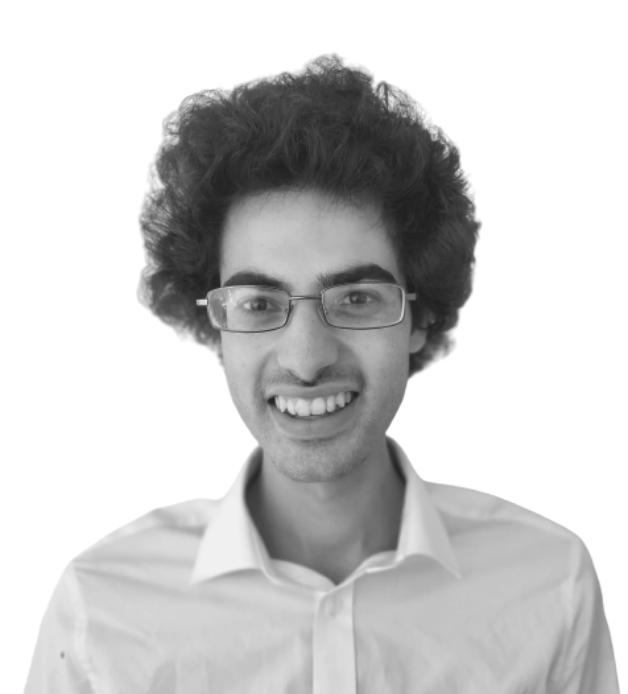 Maxim Sealey
Practice Area
Maxim is an Associate in the litigation team at Saracens, and is assisting on a range of civil and commercial disputes.
Achievements and Accolades
Maxim completed his philosophy degree in 2018, gaining a 1st. He also completed his GDL in 2020, gaining a Distinction, and completed his LPC part-time alongside his Training Contract in 2023, gaining a Distinction.
History
Maxim completed a Philosophy degree at the University of Warwick, and his enjoyment of the rigorous approach to problem-solving along with the study of ethical principles, motivated him to pursue a career in law. He completed his Training Contract at Bark & Co Solicitors Limited, and was based exclusively in the civil litigation team, where he dealt with a range of disputes in the field of civil fraud, defamation and property.
Favourites
In his spare time, Maxim enjoys playing piano and long-distance running. He has also said that he is "regrettably, a long-suffering fan of Manchester United".