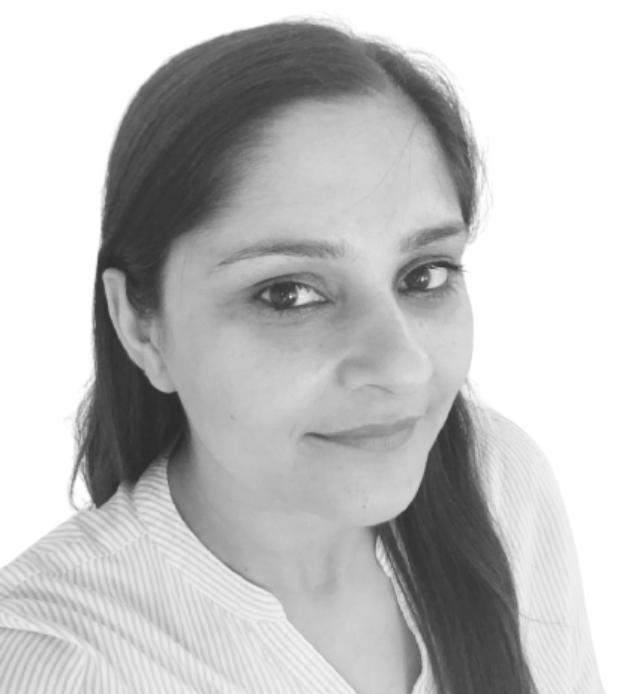 Mandeep Kaur
Practice Area
Mandeep is a Consultant in the conveyancing department at Saracens. She has substantial experience in all aspects of residential sales and purchases including freehold and leasehold, unregistered, new builds, lease extensions, re-mortgages and transfers of equity.
Achievements and Accolades
Mandeep listens carefully to her clients' needs and concerns, and she advises them on how to achieve the best results. She takes pride in her ability to create solutions for her clients and work with others to achieve the desired outcome.
History
Mandeep qualified as a Licensed Conveyancer in 2019 and her passion for residential property emerged around 2017. Whilst working, she completed CLC course in 2019. She has worked in different areas of law including property, wills & probate and landlord & tenant which have given her a broad knowledge of the laws and procedures in these areas.
Favourites
In her spare time, Mandeep enjoys taking long walks in the park and listening to music.