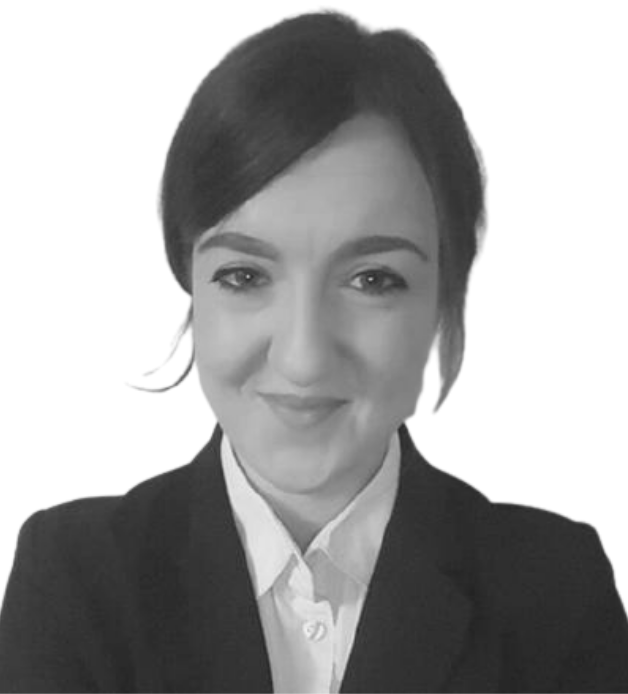 Laura Walsh
Practice Area
Laura is a Senior Consultant Solicitor in the mortgage/conveyancing department at Saracens Solicitors. Her extensive knowledge combined with her friendly and practical approach, is highly valued by all of her clients.
Achievements and Accolades
Laura has ran and completed the London Marathon. She hurt her leg at mile 24, yet she endured the pain and still finished the remaining two miles. She has also run charity events including Cancer Research Race For Life. She prides herself in raising money for charity, especially those focused on running.
History
Laura obtained her law degree at St Alban's School of Law, and then studied her post-graduate degree at the University of Law. She went on to become a solicitor and currently has over 8 years PQE experience.
Favourites
When Laura is not working, she enjoys spending time with her beloved pet dog. She regularly takes her dog to events and visits the elderly in a local care home in order to brighten their day.