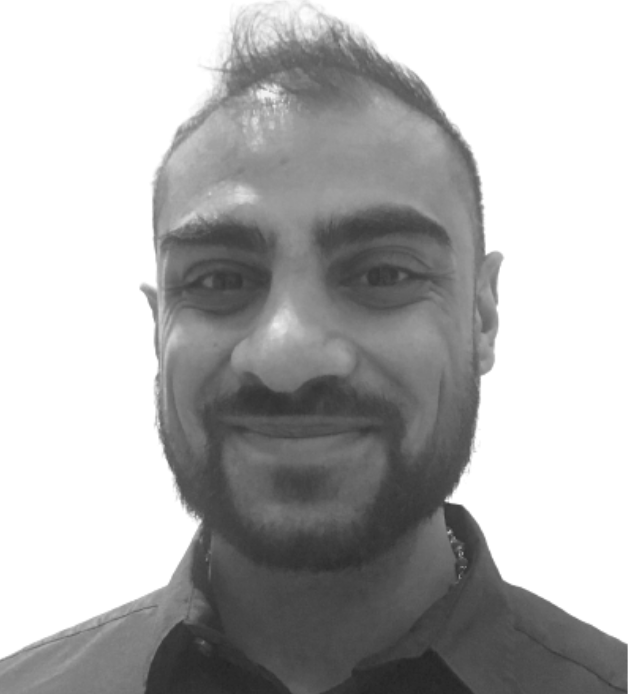 Kunal Patel
Practice Area
Kunal is a Senior Consultant in the Commercial Property department. He currently specialises in property (commercial, residential, land options and developments) as well as wills and probate and works alongside several high net-worth clientele in a number of high value and complex matters.
Achievements and Accolades
Quality of service is of the upmost importance to Kunal, and keeping that in mind, he strives to ensure that all matters he deals with are carried out in an efficient and meticulous manner whilst maintaining our high level of service.
History
Kunal qualified as a solicitor in March 2015, having gained extensive experience in various areas of law including commercial property, residential property, land options and developments, litigation, and wills and probate before joining the Saracens team.
Favourites
Kunal is a huge car enthusiast and enjoys working on vehicles in his spare time. He also enjoys DIY projects and is the go-to handyman around his house. When he is relaxing, he prefers to do it with his family and friends after training at the gym.