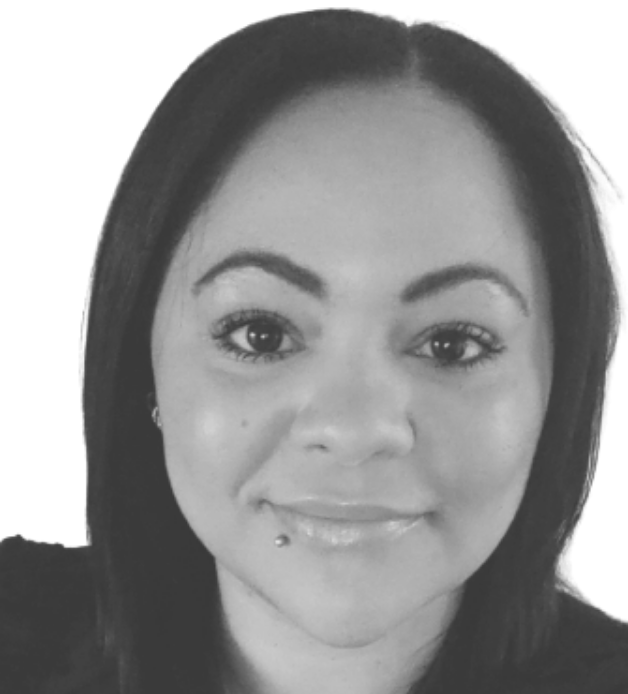 Kristina Tramontin
Practice Area
Kristina is a Conveyancing Legal Secretary at Saracens. She assists staff and associates with various residential matters, as well as various admin tasks in order to make the department paper-light.
Achievements and Accolades
Over the years, Kristina has developed various skills in support of fee earners, together with building good relations with clients.
History
Kristina has over 10 years experience working in a Central London based firm as a Legal Secretary/PA. She has worked in mainly Residential and Commercial Conveyancing, but also has experience assisting with Landlord and Tenant, Wills and Probate. Kristina joined Saracens in December 2021.
Favourites
In her spare time Kristina enjoys listening to music, spending time with her family and friends, going for walks with her dog and retail therapy. She also loves crime related documentaries on Netflix.