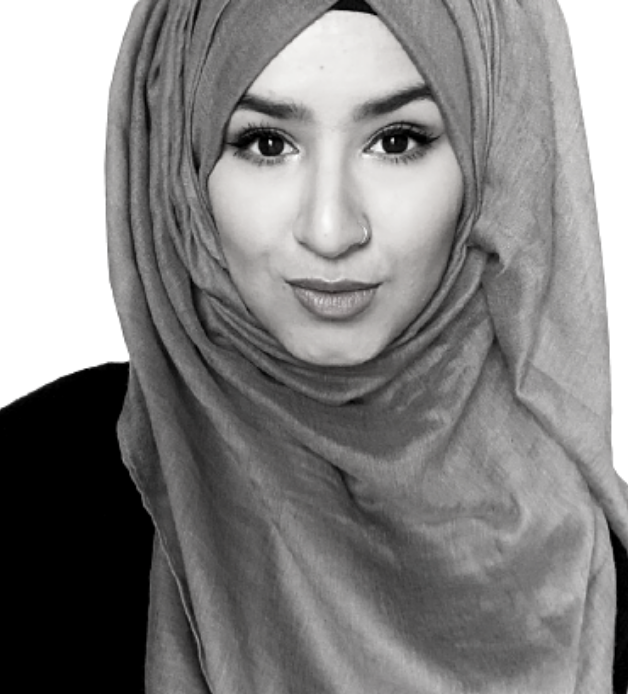 Humairaa Khalik
Practice Area
Humairaa is a Consultant in the Commercial and Residential real estate departments. Over the years, Humairaa has worked on countless real estate transactions, including but not limited to, commercial leases for pharmacies, retail shops, pub, commercial and residential sales, purchases, refinances, lease extensions, lease renewals, new builds and collective enfranchisement. She is particularly interested in Shari'ah finance and has advised a large number of clients on various high-value property transactions. She has also gained experience in estate planning, wills and probate, including Shari'ah compliant wills.
Achievements and Accolades
Humairaa prides herself on approaching each case in a professional, calm and collected manner. She makes sure to ensure that each client is made to feel comfortable and at ease during high stress situations.
History
Humairaa joined the Saracens team in 2015 as a Paralegal. After working her way up, she completed her training contract with the firm in 2019. She then switched to a consultancy position and began working as a Consultant Solicitor.
Favourites
Humairaa is a skilled baker and has created niche cakes for various big occasions and charitable causes. She also enjoys exercising, retail therapy, spending time with her family and travelling around the world.