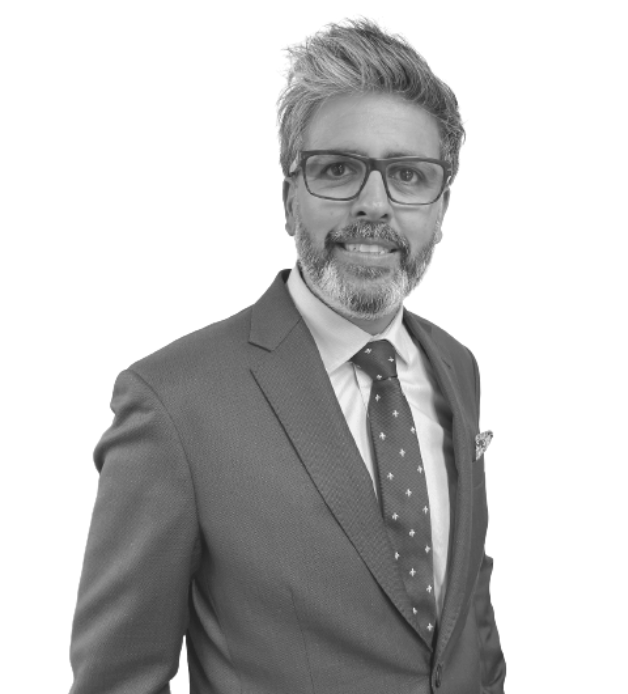 Hitesh Shah
Practice Area
Hitesh is a Partner at Saracens. He is an experienced property solicitor, dealing with a variety of conveyancing, commercial property and investment matters. Hitesh heads his own department at the firm allowing him and his team to work closely with his extensive client base and network across the UK property sector.
Hitesh regularly acts on all types of conveyancing matters including the following:
Auction sales and purchases
Freehold/leasehold sales and purchases
Remortgages
Transfer of equity transactions
Equity release
Hitesh and his team advise corporate and individual clients, including high-profile footballers and musicians, on all aspects of their transactions and frequently introduces clients to his extensive network of contacts across the Property sector.
Hitesh also provides specialist advice in banking and investment to a select number of high-net worth individuals and institutional investors on their property portfolios in the following sectors:
Education (Independent Schools)
Development finance
Private lending
Where appropriate, he helps his clients develop their businesses and works closely with other partners and external firms to ensure that his clients can make commercially minded decisions. Hitesh also works closely with institutional investors in the education sector, providing sector-specific advice to help them achieve their goals and develop the schools in their portfolios. He has previously worked in-house for bridging lenders, helping them to grow their business and put systems in place to enable them to efficiently complete their lending matters with the necessary security in place.
Another area of Hitesh's expertise is commercial property where he advises on a range of non-contentious matters, including the following:
Freehold and leasehold acquisitions and disposals
Licence To Assign
Rent Reviews
Landlord and tenant matters
Hitesh acts for a wide range of entertainment and dining venues throughout London and is able to connect his clients with key stakeholders to help them find new premises and expand their businesses.
Achievements and Accolades
Hitesh takes pride in acting on large-scale legal matters, some of his recent work includes:
Advising an institutional investor in the Education sector on the purchase of six new independent and boarding schools
Acting as panel solicitors for the purchasers at numerous new-build developments throughout North and North-West London
Acting for Lenders on the securitization of their loans to borrowers
Acting for top-flight footballers and musicians on their personal property portfolios
Hitesh is also fluent in Gujarati and Hindi.
History
Hitesh qualified as a solicitor in 2001 and was previously a Partner and/or Consultant at three firms in North-West London. He joined Saracens in 2023 with his team on the strength of having a strong network of clients and contacts.
Favourites
Hitesh is a keen golfer and when not on the golf course, he can often be found cheering his beloved Liverpool FC create some more magical nights.