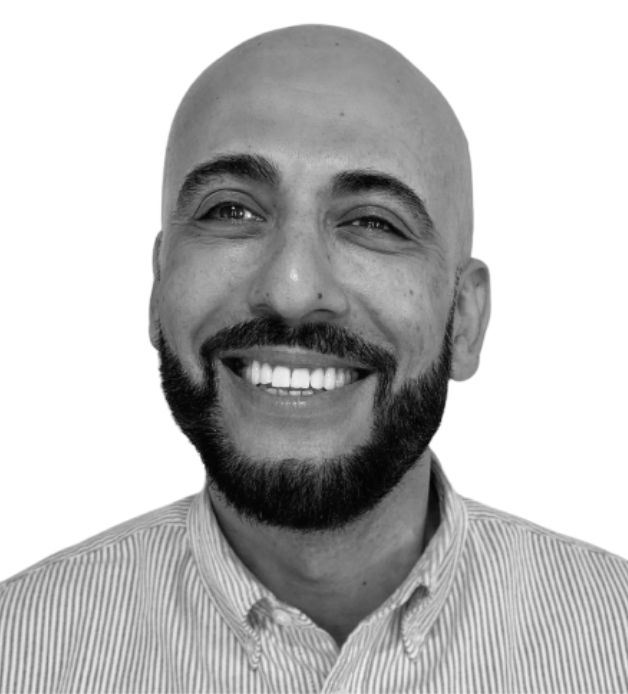 Fraz Butt
Practice Area
Fraz is a Co-founder, partner and director of Saracens Solicitors. He oversees non-contentious law within the business. His clients include high net worth and high-profile individuals / celebrities, family offices, property developers, banks, corporations, technology companies, international charities and government officials. He also heads up the departments managing other specialist partners and senior managers within the firm. Within the firm and amongst his client pool, he is known for getting the deal done and exceeding his clients' expectations; this is what he requires of himself and his team members as a minimum. Fraz also sits as one of the senior executives on the management team, overseeing the strategic objectives of the business and marketing/outward communications. He is well known for his problem-solving abilities and creativity.
Achievements and Accolades
Over the years, Fraz has been one of the chief drivers of growth within the firm. He has been acknowledged for improving the visibility of the brand and client pool. Fraz has been recognised over the years by several mainstream media outlets, has appeared on various television programmes and is seen by his peers as a 'go-to' person. He has headed up numerous business and networking associations. More recently, he was appointed as Chairman of Charity Right, a pro bono role for an international charity focused on feeding the poor. He has a range of business interests which he manages successfully as a result of his grit and determination.
History
Fraz qualified as a solicitor in 2001 having spent his formative years working in private practice for some of the world's largest law firms within the areas of banking and commercial law. After going on to spend a couple of years working in-house for a large finance house, in 2005, he co-founded Saracens Solicitors. Bringing with him some 20 years of experience in his capacity as senior partner and director of the firm, he acts for a wide variety of clients.
Favourites
Outside of work, he is a die-hard Arsenal fan, enjoys scuba diving (in his words "warm water only") and continuously pushes himself with challenges requiring peak performance. Fraz has run the London Marathon, trekked the world's most formidable jungles, scaled mountains and is an avid traveller. He finds cookery cathartic and calls it his secret passion. Fraz also mentors' young adults (within Saracens and beyond) as well as several founders of start-ups. He is also a growth coach and spends his time researching self-empowerment, new business ideologies and innovation.