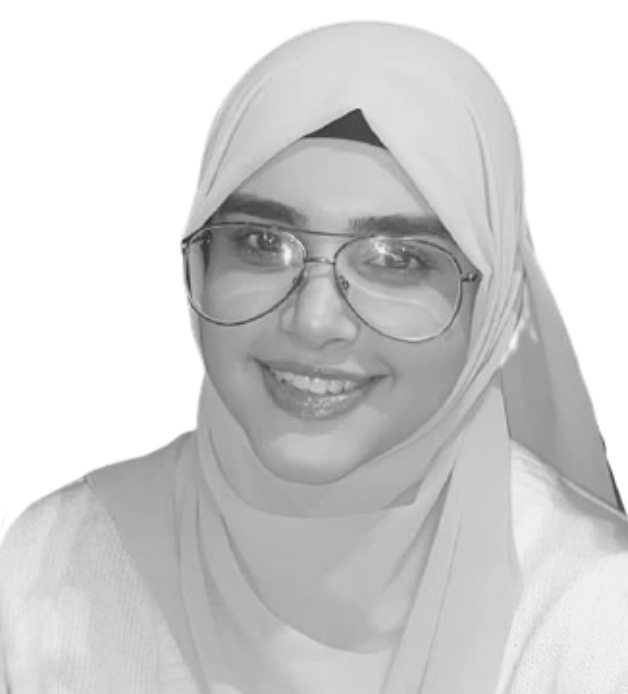 Fatima Patel
Practice Area
Fatima is a Paralegal in the Company and Commercial team at Saracens. She assists on a variety of company commercial matters.
Achievements and Accolades
Fatima approaches each case in a calm manner, understanding what the client requires and proceeds accordingly. She strives to provide each client with exceptional service and ensure all of their needs are satisfied.
History
Fatima graduated from the University of Greenwich in 2020 and is currently studying for her LLM Legal Practice (Solicitors) at BPP University.
Favourites
Fatima has a passion for charity and community work, and has organised multiple fundraisers over the years. She also enjoys sampling a variety of food, retail therapy, baking and spending time with friends and family.