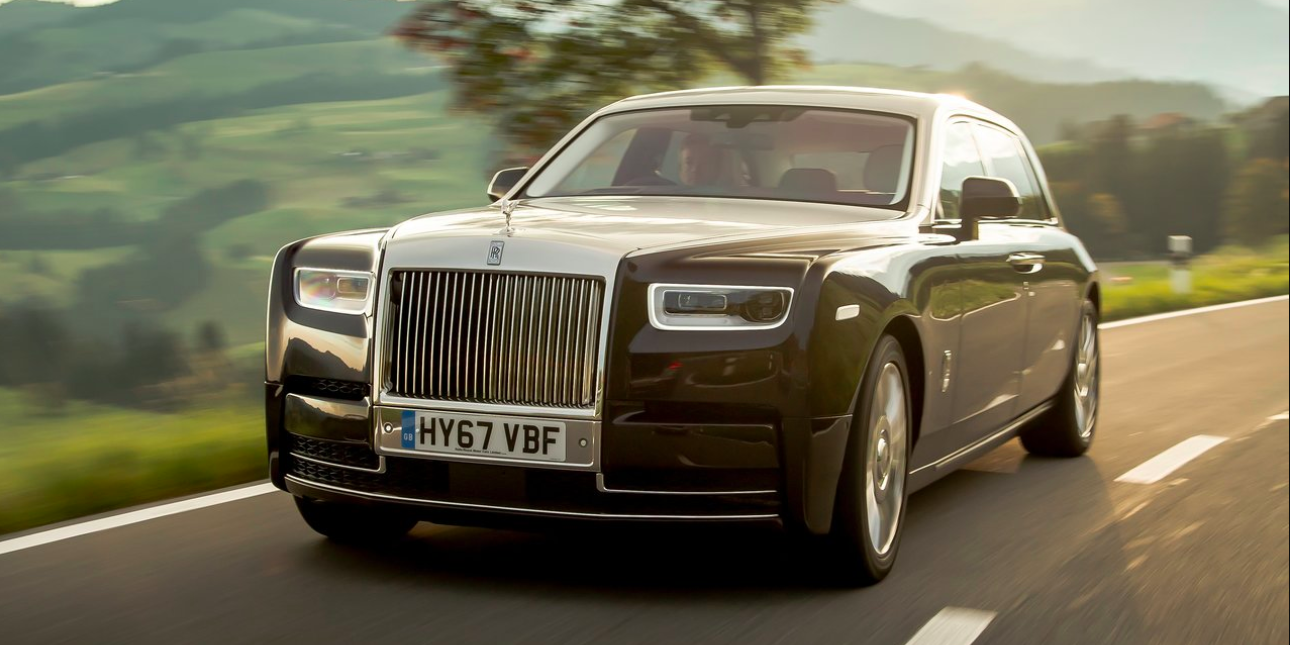 Provenance, rarity and originality, these are the holy trinity for anyone purchasing a classic car. Good judgement and research also pays off. This is a market that is booming after leaping 17% in 2015, more than any other luxury asset such as watches, art and stamps.
Earlier this year, a Ferrari 250 GTO was on sale in the UK for the asking price of a whopping £52 million.
The current picture of the classic car market
There was a sense at the beginning of 2016 that the classic car market was slowing down due to a drop in sales and cars selling for less than expected sums in auction halls around the globe. However, experts in the industry have reported it was more a case of it letting off a little steam.
Classic Driver magazine spoke to Dietrich Hatlapa, founder of the Historic Automobile Group International who told their reporter, "Generally speaking, demand has not tailed off, but there has been a notable increase in supply. There are more dealers, more auction houses and more cars consigned to an increasing number of sales".
Some auction houses have allowed sellers of classic cars to entice bidders into accepting cars with unrealistic dollar expectations against them. As a result, cars that can be more readily purchased such as the Jaguar E-Type, Porsche Carrera RS 2.7 and Ferrari 275 GTB have flooded the market, naturally leading to a drop in prices.
But the true beauties, cars which comprise of the holy trinity; provenance, rarity and condition are bringing in greater returns than ever.
Jamie Knight, Group Director of Bonham's Motoring Department told Classic Car Magazine, "The unwavering quest for the best is nothing new. Even when the market was on its knees in 1991, we sold a collection of rare, highly collectable cars – those I refer to as 'best of breed' – for tremendous prices".
Your Portfolio
Like fine art, classic cars are usually part of an investment portfolio, sitting alongside shares, property and gold. And like art, most buyers are enthusiasts, with a keen eye and good knowledge of not only what they like, but the scope of return on their investment. Most experts believe that the gap between the value of average cars and those at the top end of the market will widen as the smartest, most educated collectors purchase only the rarest models with a strong racing history, such as a 1936 Aston Martin 2 litre selling for over £2 million at the Goodwood Revival festival in England last year.
The 'barn find'
Paul Gapp, an enthusiast and collector states that when it comes to classic cars valued at over £2 million, condition becomes "almost irrelevant".
"A 'barn find' is often the best buy because of the fixed-fee charged by factories for restoration. For example, the Aston Martin factory will restore a car of almost any condition for a flat-rate".
Legal considerations when buying a classic car
With your capital at stake, getting good legal advice when purchasing a classic car, especially those selling for £2 million plus, is essential. An experienced solicitor will check the car's provenance and title.
Fabricated histories plague the classic car market, so it is important to check factory records, race history and the specifications of the vehicle before making an offer at auction or buying privately.
Misrepresentations can be picked up by having an expert examine the individual parts of a car. In some cases, the so called 'original vehicles' turn out to be comprised of various parts of various cars and can be dated to a much newer automobile or may even be new.
Aside from due diligence on the vehicle, a solicitor will also perform checks on the seller, ensuring that both they and their finances comply with the law and are in order.
Restoration disputes
Following a successful purchase, owners may, in later years, need to have the vehicle restored in some way (after all, cars are made to be driven).
Because the restoration of classic cars requires such diligence and care, disputes can arise when instructions are misinterpreted or when shoddy, negligent workmanship is undertaken.
A solicitor experienced in luxury assets can manage your dispute, swiftly and cost-effectively, by using negotiation and mediation to resolve the dispute outside of the courtroom whenever possible.
In summary
Classic cars which have providence, rarity and originality can provide investors with exceptionally high returns and enormous personal gratification.
Investing in professional legal advice prior to making a purchase will ensure the quality of your investment over the long-term.
Invest in your investment.
Saracens Solicitors is a multi-service law firm based opposite Marble Arch on the North side of Hyde Park in London. We have years of experience representing high-net-worth individuals in buying and selling classic cars and other luxury items. For more information, please call our office on 020 3588 3500.
Do you have any comments to make on this article? Please feel free to add them in the section below.
Table of content
Recent Posts
admin
If you are a university graduate and would like the [...]
admin
The saying that "a company is only as good as [...]
admin
From the 1st October 2023, the Civil Procedure (Amendment No.2) [...]