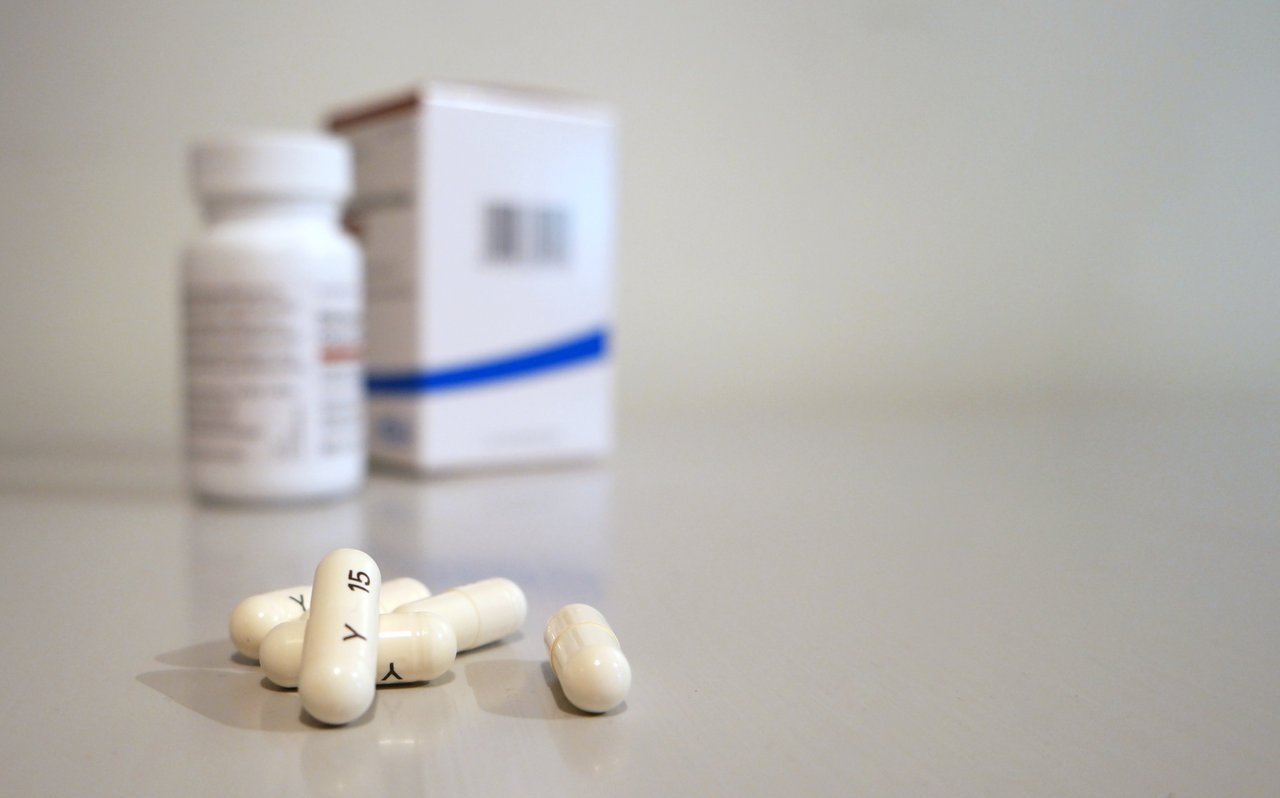 Selling a business is no walk in the park, especially if you are dealing with a pharmacy. Alongside the basic requirements for a sale of business, pharmacy sales must comply with its own specialised regulatory requirements. It is important familiarise yourself with these before you put your pharmacy on the market to prevent being blindsided by a lengthy and frustrating hold-up in the sales process.
Selling a Business 101
Preparation
The basic principle in selling a business is simple; be prepared. It is helpful in the sale of any business to know the ins and outs of your business operation. Preparing for the sale will provide you with flexibility and enable you to obtain the best value possible. Knowing your business well will also open up alternative ways of exiting the business, for example, it may allow for a management buyout.
Ensure you keep up to date financial records that can be used to back up the performance of your business. These can also be used to illustrate that your management information systems are accurate all of which assists the due diligence process required by the buyer and helps to speed up the sale.
Planning will allow you to better achieve your personal objectives for selling the business with the bonus being that you will have the ability to minimize any tax liabilities through early tax planning.
Employees
Under the Transfer of Undertakings (Protection of Employment) (TUPE) Regulations 2006 if a business is transferred from one owner to another, the terms and conditions of the existing employees are transferred as well. TUPE also outlines strict procedures which must be followed by the seller and in-coming buyer regarding providing full and meaningful consultation to employees or their representative regarding the legal, social and economic impact the sale of the business will have on them.
Top Tip: Do not leave employee consultations to the last minute, you may find yourself falling foul of the TUPE requirements simply because you run out of time to run the consultative procedure correctly.
Call in the Professionals
Good advisors can fill any gaps in the sale process and provide you with guidance as to how best reach a favorable settlement. They can ensure that there are no delays in pushing the transaction through. Specialists can accurately value assets, accountants can minimise any tax liabilities, and lawyers can provide you with a sales agreement tailored to your needs and assist you in negotiating the best outcome possible. Law firms with experience in dealing with pharmacy sales will be able to provide you with a tailored sales bundle to project manage and see that the process is smooth sailing.
Engaging legal services in drafting out the sale of your pharmacy is important, as different sale structures may result in different liability. You don't have to sell the entirety of your pharmacy; you might want continued involvement in the business post sale and your lawyers can help you draft a personalised sales agreement to meet your personal objectives.
The structure of the sale can be in one of two main ways; you can either sell through the sale and purchase of assets, or through shares. However, your future liabilities will differ depending on the structure and this is why it is paramount to receive legal advice to mitigate any risks to the transaction.
Your corporate advisor in conjunction with management often drafts a sales memorandum, and this will be presented to potential buyers. If buyers are interested, it is important to have had your lawyer draft a confidentiality agreement to ensure that any discussions relating to the sale remain between the parties.
The most important thing before sealing a sale is to fully understand what the agreement entails. Be careful not to overlook warranties and indemnities that may come back to bite you in the future. Having your legal advisor read over any documents before you sign them is strongly advised.
Valuing your pharmacy
The prerequisite to selling anything is knowing the value of the thing you are selling. Pharmacies are no different in that sellers need to know its value, but the process in finding out the value of your pharmacy can be difficult. There are two main ways of valuing a pharmacy – through a calculation based on past net profits, or through a goodwill valuation.
Past net profit valuations are not complicated, but you will still need to engage an accountant to accurately provide you with figures, as a DIY job may expose you to legal liabilities for warranties made on the sale.
With goodwill valuations, there are several things thrown into the mix, which makes the process unique to the pharmacy at hand. To have an accurate goodwill value, it is important that sellers engage specialist services that can provide them with expertise as to what the pertinent factors to the pharmacy are and how to accurately measure them for the purposes of valuation.
Regulatory aspects of pharmacies
Alongside the above, buyers and sellers of pharmacies must remember that the business must be registered as a pharmacy in accordance with the General Pharmaceutical Council (GPhC) regulations. This is a requirement that has been in force since 2011, and it makes it mandatory for all pharmacies and pharmacy technicians to satisfy the GPhC requirements in order to practice. This registration must be renewed annually, which involves making a declaration stating that they meet all professional, ethical and fitness to practice standards.
When a pharmacy is sold to another pharmacy or pharmacy technician, the new owner must notify GPhC of the transfer of ownership. However, if the pharmacy is sold to a company that is not involved in the Pharmaceutical industry, they must alongside the above requirements, submit an application to nominate a superintendent pharmacist.
No matter your reasons for selling, your sales agreement can reflect your personal objectives. Selling your business does not necessarily mean that you have to divest yourself from the business altogether – that is up to you. But whatever your reasons make sure you know what you want out of the sale. Be prepared for the sale and make sure you know what is happening within your business; you'd be surprised at the number of people who don't realize what is happening right under their nose!
To find out more about selling your pharmacy please click here or phone our London office to speak to one of our commercial solicitors on 020 3588 3500.
If you have any comments on this article we would love to hear them. Please add your thought in the section below.
Table of content
Recent Posts
admin
If you are a university graduate and would like the [...]
admin
The saying that "a company is only as good as [...]
admin
From the 1st October 2023, the Civil Procedure (Amendment No.2) [...]