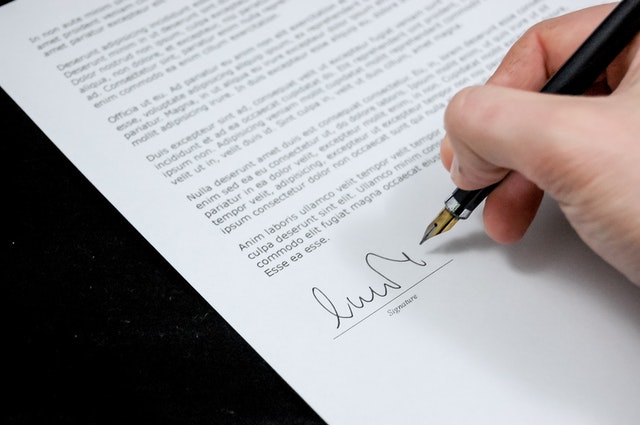 COVID-19 has brought disruption to businesses across the globe at an unprecedented level.
We are fielding calls and emails from landlords and tenants, scrambling with a lot of uncertainty and unanswered questions – and we understand exactly how you feel.
There is emergency legislation introduced restricting commercial landlords on evicting their tenants for a period of 3 months for non-payment of rent. This however does not mean that the tenant is not obligated to pay the rent, it means the landlord will still be wanting payment.
So where does this leave you as a tenant or a landlord given the economy has suddenly taken a downturn? Can you still afford to pay at the level cited in your lease?
Can you terminate your lease because of coronavirus?
Does the force majeure provision kick in or is a contractual termination possible through a legal process known as 'frustration'.
At Saracens, we have a highly skilled commercial property team who can clarify what your rights are and offer advice from termination provisions in law, to exercising break clauses, negotiating rent deferrals or varying the terms of your commercial lease.
So how can we assist during the lockdown?
We will pencil in a consultation either via telephone or Skype with one of our property lawyers who will spend time getting an understanding of your questions and concerns.
We can review your lease documents and provide advice on the rights you may have.
We can advise you on any government schemes you may be eligible for and answer any further queries you may have.
We have been providing advice to landlords and tenants for over 15 years and want to help – whether you are a commercial landlord after advice about tenant rent arrears or a commercial tenant wanting to surrender / terminate a lease.
We were recently awarded 'the most trusted law firm' in London and in a time of uncertainty, being trusted is what you need.
With everything that's going on, we can discuss fees later. Let's get on the phone and talk about your actual needs – that's the priority.
Table of content
Recent Posts
admin
If you are a university graduate and would like the [...]
admin
The saying that "a company is only as good as [...]
admin
From the 1st October 2023, the Civil Procedure (Amendment No.2) [...]