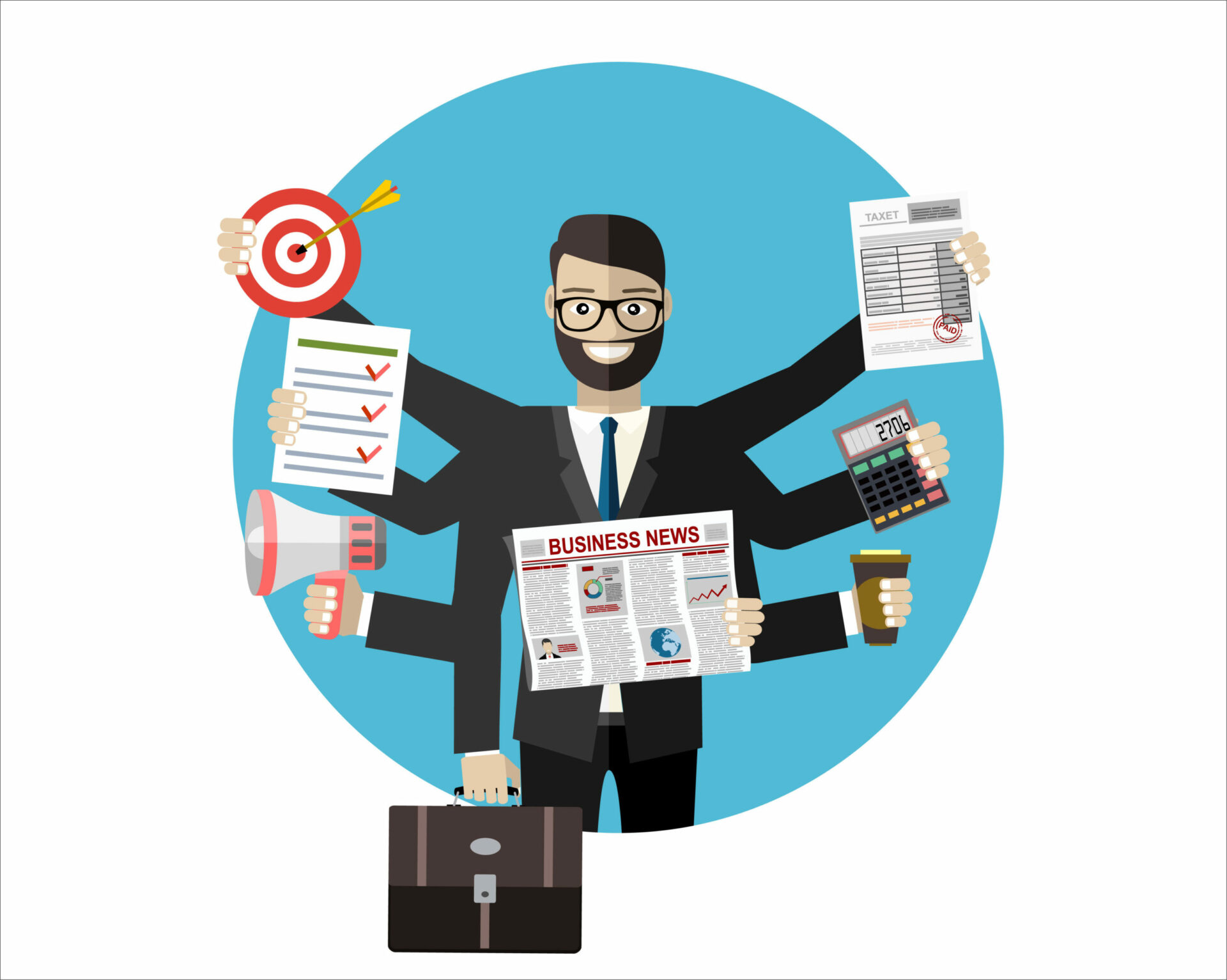 Few roles are as varied as that of a company director. Often, especially in small companies or start-ups, they fill the role of director, shareholder, and employee. But crucially, the power they wield, and responsibility they hold can make or break an organisation. Therefore, a Director's Service Agreement, although not essential in law, should be an automatic requirement for any organisation who wants to be taken seriously and attract investment.
In August 2018, it was announced that the directors of construction giant and government contractor Carillion, were beginning to be investigated to establish their part, if any, in the company's collapse in 2017. The directors had already been grilled during a joint inquiry by two select committees into the firm's liquidation in January 2018. During that inquiry, the former directors passed up the opportunity to return their bonuses, denied prioritising dividends over pension payments, and rejected claims that directors were "asleep at the wheel" as the company's debts spiralled to more than £1 billion.
Carillion is a prime example of how the collapse of one company can have a catastrophic ripple effect on a failed organisation's employees and suppliers. Having a Director's Service Agreement cannot provide a guarantee against bad performance, but it can put in place protection mechanisms if the relationship between the director and the company breaks down or a director's incompetence is seriously threatening the reputation and/or solvency of the business.
What a Director's Service Agreement does
One of the key advantages of a Director's Service Agreement is it sets out the governing principles to be applied to all the different types of roles a director plays within a company. For example, it can stipulate how directors must deal with confidential information which belongs to the company and any intellectual property. It can also provide guidance for what should happen if a director is dismissed from the company. In such situations, should an agreement not be in place, a disgruntled director may continue to be a shareholder and/or employee. This could cause major headaches for an organisation stuck with the problem of trying to extract the former director's presence from the business. Imagine if The Weinstein Company was unable to quickly end the employment of its disgraced founder Harvey Weinstein when it fired him following the numerous allegations of sexual harassment and assault levied against him in 2017.
A well-drafted Director's Service Agreement can make provisions to prevent the above situation from occurring. For example, a clause could be inserted stating that if the position of director is terminated, the former director must resign their employment and surrender their shares in the company.
Another issue which can disrupt a company's ambitions is when a director resigns. Without a Director's Service Agreement, a director may be required to only provide a statutory notice period. The rapid departure of such a key person could lead to a significant drop in morale and derailment of key objectives. In contrast, it is common for Director's Service Agreements to impose a notice period of between six and twelve months, mitigating the impact of the resignation of a director.
Restrictive covenants and non-compete clauses
Directors are often founders of a company, therefore, they created much of the intellectual property and confidential information that helped the organisation succeed in the first place. Now imagine if all that knowledge was able to walk out the door and be used to set up in competition. This is exactly what can happen if a Director's Service Agreement, which includes restrictive covenants and non-compete clauses, is not put in place.
Restrictive covenants are enforceable if the Court is satisfied they are:
reasonable in nature,
required to protect legitimate business interests, and
of a reasonable duration
The Courts are very wary of enforcing restrictive covenants and/or non-compete clauses which prevent a person from making a living. If a dispute over such clauses ends up in front of a judge, it will be decided on its own facts. For example, in Safetynet Security Ltd v Coppage [2013] EWCA Civ 1176, the High Court upheld a non-solicitation covenant relating to a business development director which stated he was forbidden to approach:
"any individual or organisation who has during your period of employment been a customer of ours".
The clause was for a period of six months.
The former executive argued that the scope of the clause was too wide, and it should be narrowed to only cover customers he had been talking to over the previous 12 months. In most situations, such an assertion would be expected to win the case; however, the Court ruled that because the company was an SME and the director's role made him the face of the company giving him access to all clients, the Court upheld the clause.
Because of the unpredictability surrounding the enforcement of restrictive covenants in Director's Service Agreements, it is crucial to have such clauses drafted by a legal professional to ensure they meet industry norms. It is also important to bear in mind that even if a restrictive covenant or non-compete clause is deemed unenforceable, a director will still be bound by their obligations under company law, such as not to exploit company 'property, information or opportunity' for their own benefit.
Garden leave
Garden leave is where an employee has resigned and is asked not to come into the office or perform any duties during their notice period. During garden leave, the employee remains on the payroll.
Garden leave provides a more secure alternative to restrictive covenants and/or non-compete clauses. Given that a director's notice period is normally six to twelve months, garden leave allows a company to hold a director to their contractual obligations, for example, not working for another company or do anything contrary to the organisation's interest during the period.
In Tradition Financial Services v (1) Gamberoni (2) Spectron Services Limited (3) Marex Spectron Group Limited [2017] EWHC 768 (QB), the High Court upheld the non-compete clause of a junior inter-dealer broker working in the energy market, even after he had been put on gardening leave for three months. The Court ruled that the junior was well-paid and had a large client-base which his former employer was entitled to protect. He was therefore not permitted to accept employment with a competing company immediately after his gardening leave had ended.
To find out more about Director's Service Agreements, please call us on 020 3588 3500.
Do you have any comments to make on this article? Please feel free to add them to the section below.
Table of content
Recent Posts
admin
If you are a university graduate and would like the [...]
admin
The saying that "a company is only as good as [...]
admin
From the 1st October 2023, the Civil Procedure (Amendment No.2) [...]